Sahitya Akademi award winning Kannada writer, researcher and former vice-chancellor of Kannada University M.M. Kalburgi was shot dead in Dharwad, Karnataka on Sunday morning by two unidentified persons.
The Hindu reported two unidentified persons came in a motorcycle to his residence in Kalyan Nagar. While one person stood outside, the other went to Kalburgi's house, knocked on the door and shot him when he opened the door.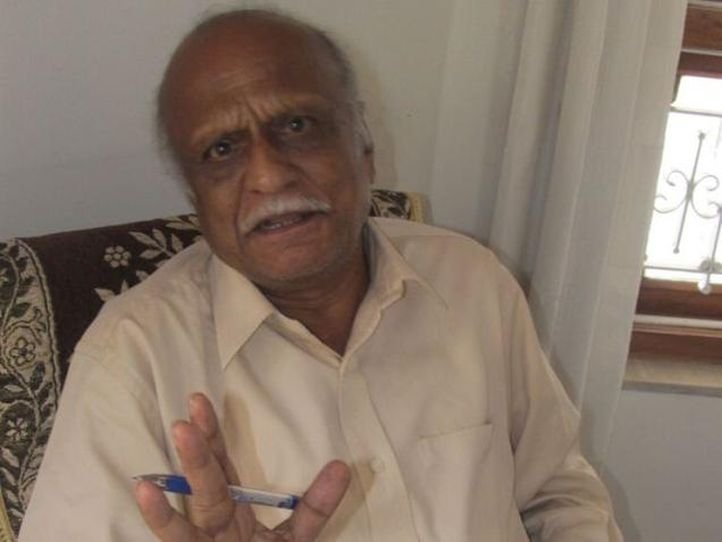 While the septuagenarian senior Kannada writer was rushed to hospital, he was declared brought dead by doctors.
Kalburgi's daughter told the media that the family was having breakfast when the attack happened.
Born in Bijapur's Yaragal village, Malleshappa Madivalappa Kalburgi was a professor at the Department of Kannada in Karnatak University. He was also a noted Kannada epigraphist and a renowned scholar of the Vachana literature.
In 2006, he was awarded the National Sahitya Akademi award for ' Marga 4 ', a collection of hundred of his research articles. He was also awarded Karnataka State Sahitya Akademi, Nrupatunga Award and the Pampa Award among many others for his academic excellence and service to Kannada language.