Rapper Kanye West, one of the very few African American men to ever don a MAGA hat announced on Sunday that he would run for president in 2020 against Trump and his Democratic rival, presumably Joe Biden.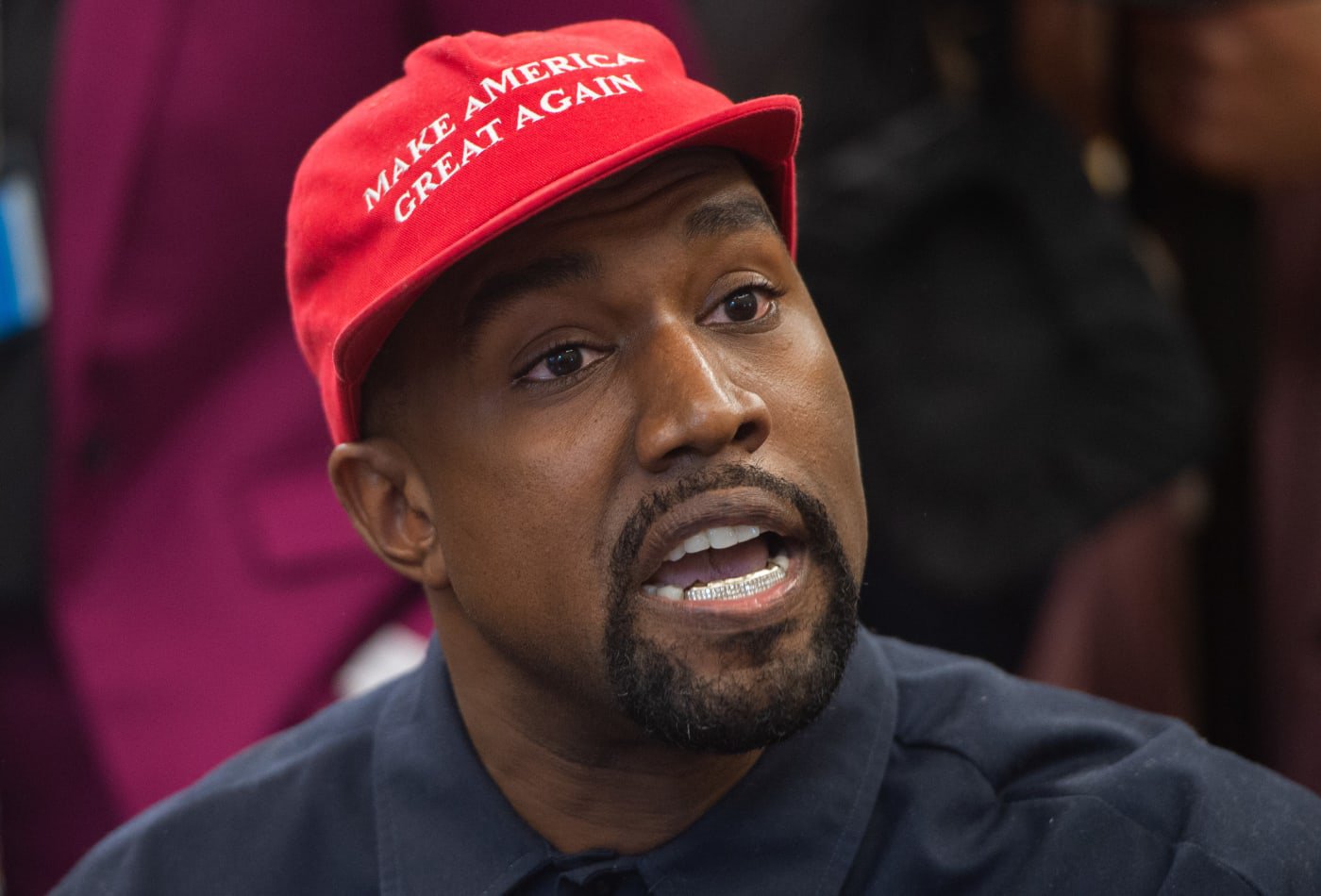 The rapper announced this via Twitter earlier this morningg. 
While it is pretty late to announce candidature, with the primaries all but over, the deadline to add independent candidates to the ballot has not yet passed in many states.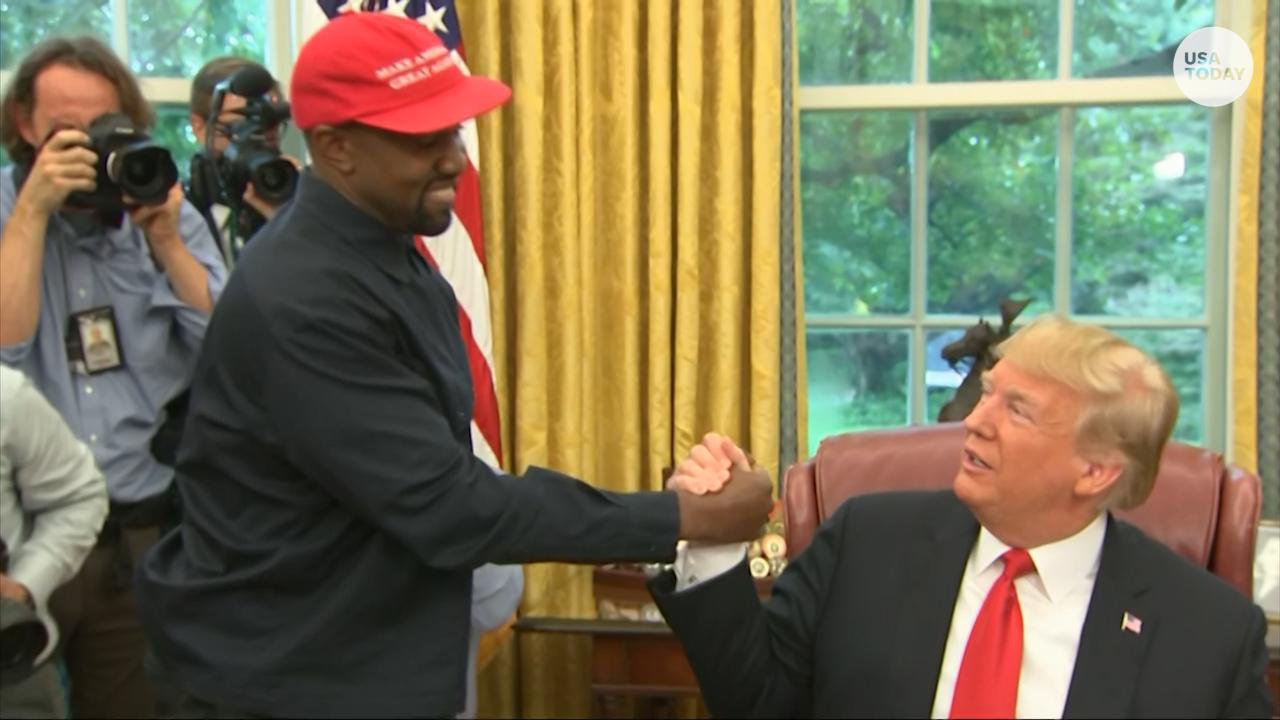 Kanye's announcement has drawn some serious reaction on social media. 
Notably, Kanye is also the only person of colour to say that slavery wad a choice.