The presidential elections in the USA might be a long way ahead, but the race for the office of the top authority is already underway. Candidates are fighting it, out for the opportunity to secure candidature to be the occupant of the White House.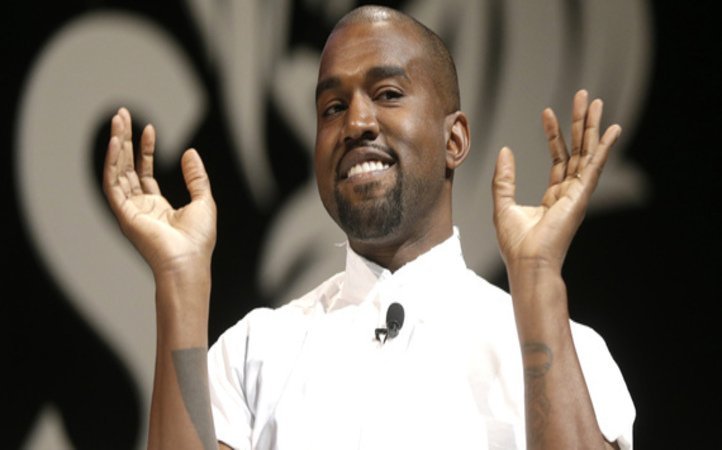 Going by the American dream, Donald Trump has emerged as a highly unlikely candidate, proving to be as much entertaining as he is cringe-worthy. The KRK of US politics has been grabbing the spotlight and stirring up controversies ever since he announced his candidature.
Seemingly inspired by Trump, West has expressed his desire. Kanye West has announced that he will run for the President's post in 2020 presidential polls.
He made this thrilling revelation after receiving the Micheal Jackson Video Vanguard Award, from none other than Taylor Swift. Swift too wrapped her speech by quoting Kanye's infamous interruption in 2009, when he proclaimed that his was "one of the greatest careers of all time."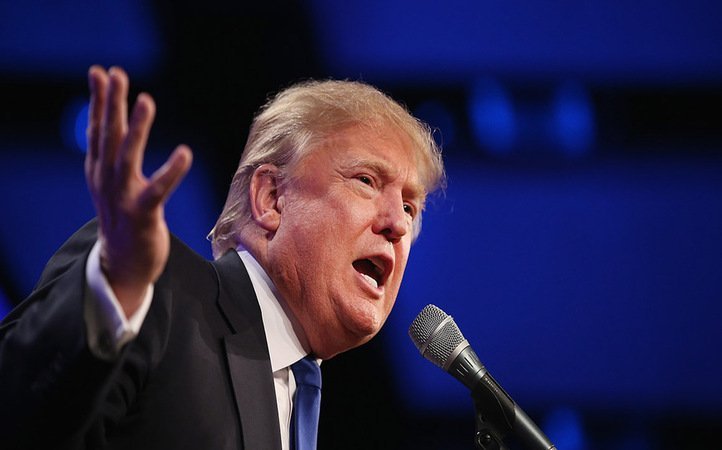 The announcement invited a sharp reaction from Donald Trump's parody account, and we could not help but be amused.
Brace yourselves, with Kim Kardashian as his campaign manager, West might just surprise the world in 2020.