Earlier this week, Bengaluru's Karachi Bakery was attacked just because it happened to share its name with a city in Pakistan. 
Assuming it had something to do with Karachi for real, the bakery has been receiving threats to change its name. 
After being the centre of mob violence on Friday, the bakery had to resort to covering the 'Karachi' part in its banner.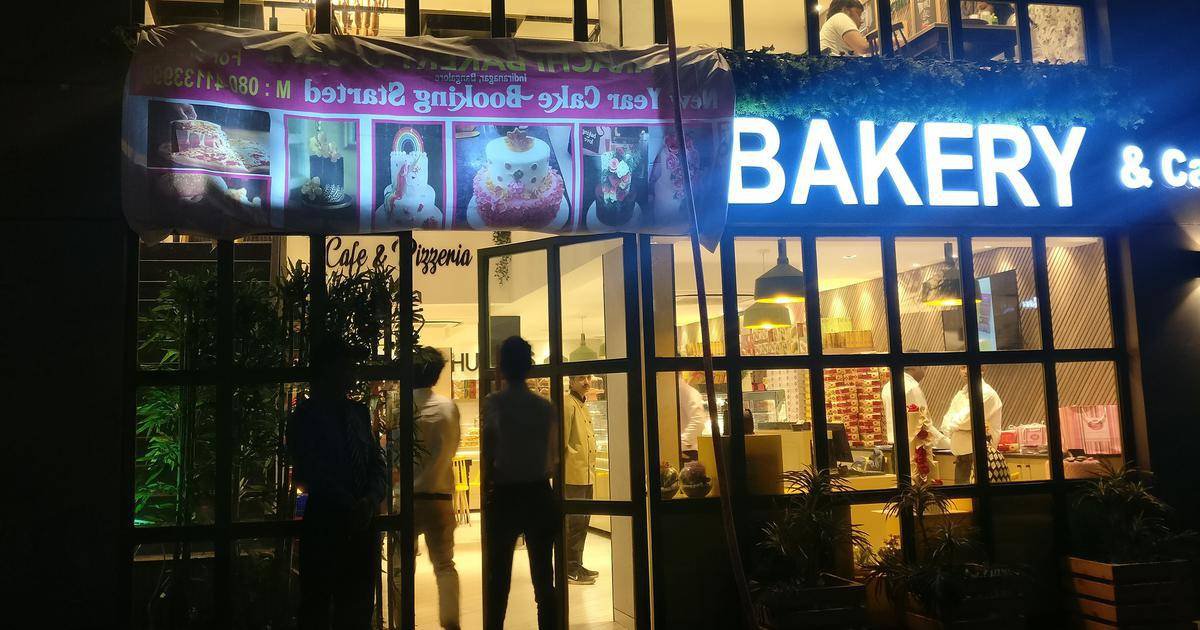 Worse still, the bakery had to put out an official statement that it has nothing to do with the country at all. 
And Twitter was in full support of the bakery, condemning the ridiculous mob mentality. 
You shouldn't need to clarify your position. Be proud of the legacy of your business and the past connection of your forefathers to Karachi. Many like me stand with you. 👍🏼

— nilmulay (@nilmulay) February 23, 2019
Sad that ordinary businessmen have to bear the brunt. What is next Pindi-chana to be banned? Guys, please unite and stay up to this non-sense.

— Sonia Minocha (@SoniaMinochka) February 24, 2019
Have bought stuff from this place for my kids whenever I visited Hyderabad, shame it has come to this.

— Santosh Pandey (@Santosh12506406) February 23, 2019
Disgrace that it has come to this point now.

— Vishnu (@vishnudrockstar) February 23, 2019
I am from Hyd and have been seeing them since childhood. The Company is doing great & growing exponentially after the kids have taken over. They are innovating newer products. All the best to the family.

To all those saying change the name to Hyd. Thr is Hyderabad in Pak too.

— मनन गुप्ता (@IndiaByBirth) February 23, 2019
@KarachiBakery @KTRTRS I refrain from political comments but it is sad day when iconic hyderabad brand has to come out with such clarifications…I feel Josh is taking over hosh….

— ralhan (@ralhan) February 24, 2019
Karachi was a city of undivided India's-Sindh province -Land of King Dahir who was first to oppose muslim invaders. Unfortunately Due political ambition of few leaders we lost a chunk of our mother land. But left behind our heritage.Why should anyone object to name Karachi ?

— Dr Sunanda Bal🇮🇳 (@Drsunandambal) February 24, 2019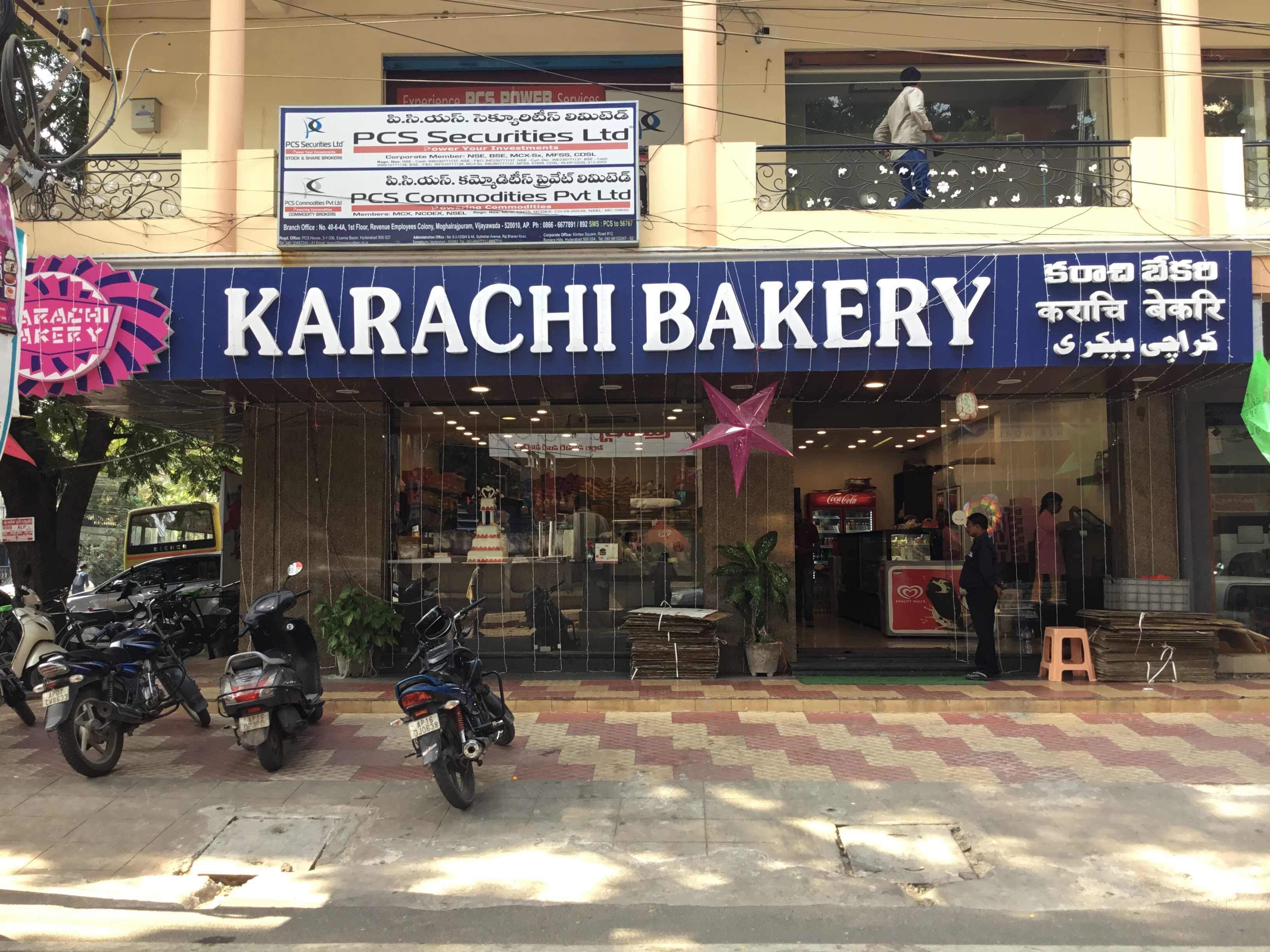 As of now, 9 men have reportedly been arrested in connection to the attack on Karachi Bakery. Claiming to be social workers, these men were identified through CCTV footage and are currently in police custody.