In what can be termed as another addition to the ongoing series of Indo-Pak hostilities, Karachi's elite Sind Club refused to host Indian High Commissioner to Pakistan, TCA Raghavan for a function.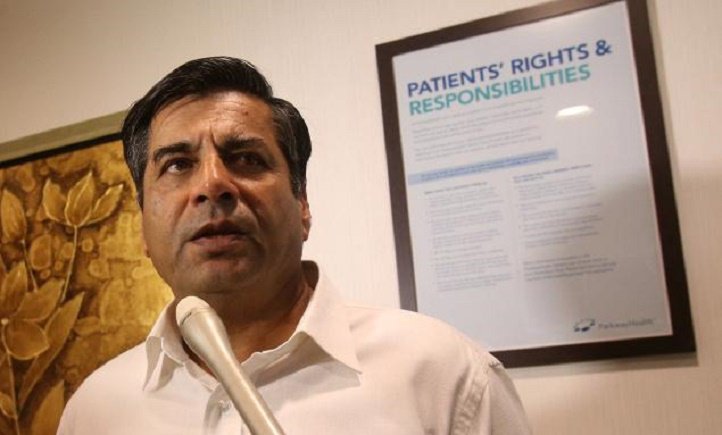 As per a report by The Times of India , Karachi's one of the oldest institutions, Sind Club, did not host Raghavan and his wife for a function which was held on September 26 despite sending an invitation in advance. The event was organised by a group called Pakistan-India Citizens' Friendship Forum whose co-chairman is Liaquat Merchant, the grandson of Pakistan's founder Muhammad Ali Jinnah.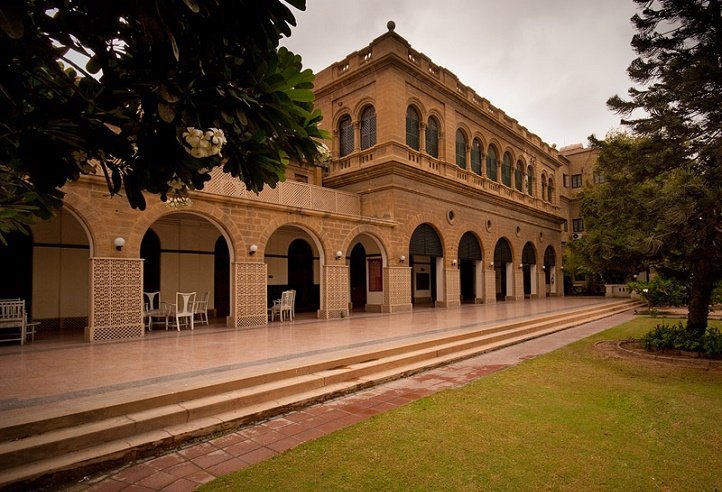 According to sources, the high commissioner and the other guests had received invitation cards from the club. But when Raghavan checked into his hotel in Karachi, he was informed that the club had decided that it was not going to host him. It also did not give out any explanation regarding its change in decision.
The Ministry of External Affairs (MEA) has decided to look into the matter. It is yet to ascertain whether the club was pressurised by the Pakistan authorities to refuse the invite.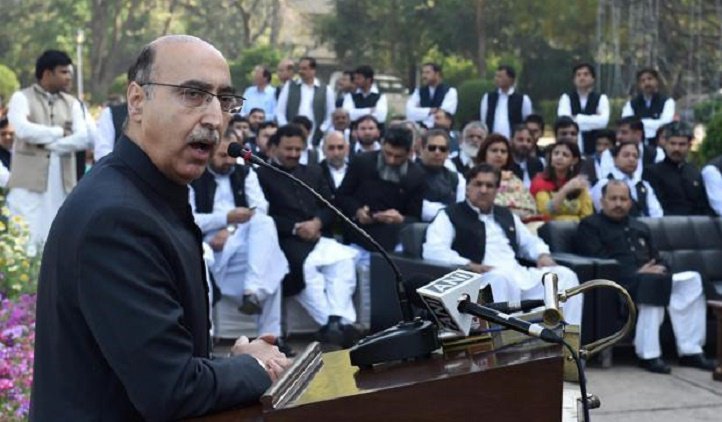 However, as per a report by the LiveMint , a similar incident had taken place in the Indian side in July this year, when Pakistan High Commissioner Abdul Basit had to cancel his Chandigarh visit. He was scheduled to meet representatives of industry and speak to students at Panjab University. His visit got cancelled as chief ministers of both Punjab and Haryana refused to meet him following the Gurdaspur terror attacks .