Bollywood's bold director and actor Karan Johar is known for his witty style and statements. He is everyone's best friend in Bollywood. His charming self is liked by one and all. Unless you are a Twitter troll.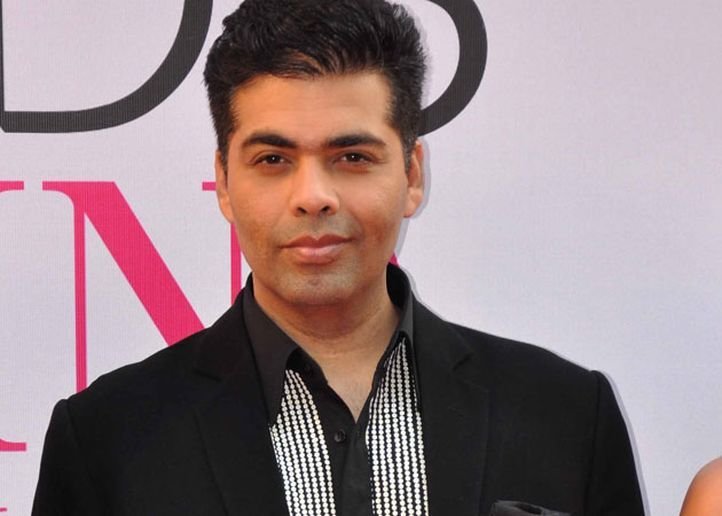 One wise guy decided to play the look-he's-so-gay-let's-poke-fun-at-him-card at the expense of Johar. He tweeted this out after the US Supreme court declared same-sex marriages legal. Only, Johar didn't find it too amusing.
But, of course, @PratiikMalhotra stood his ground and refused to apologise. He continued his nonsensical tirade even after Johar's acerbic reply.
*sighs* Unfortunately, we live in a world which is filled with people who love to judge others. Worst part is, they don't really seem to mind airing their prehistoric opinions. We can only hope such opinionated wise guys get some help. And a little bit of love too because #LoveWins .