At the age of 6, when Hitesh heard the news of his father's demise at the Kargil war, he decided that he too, will join the Indian army and serve the nation.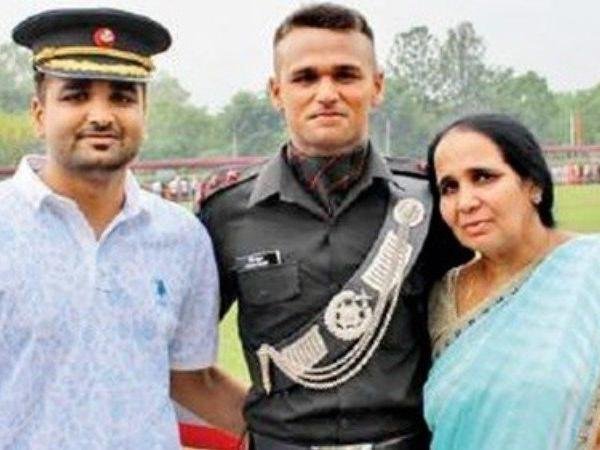 That's not something you'd expect of a 6-year-old who has just lost his father.
But 19 years later, as Hitesh gets commissioned as a lieutenant in the Indian Army, you know he was serious about this back then.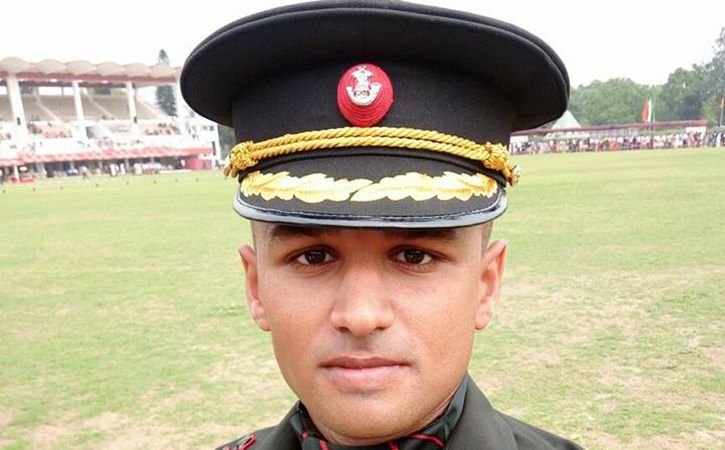 Moreover, just like his father, he'll also be joining the 2nd Battalion of Rajputana Rifles.
While paying tribute to his deceased father, Bachan Singh, Hitesh told The Times of India:
For 19 years, I dreamt of joining the Army. It became my mother's dream too. Now I want to serve my country with pride and honesty.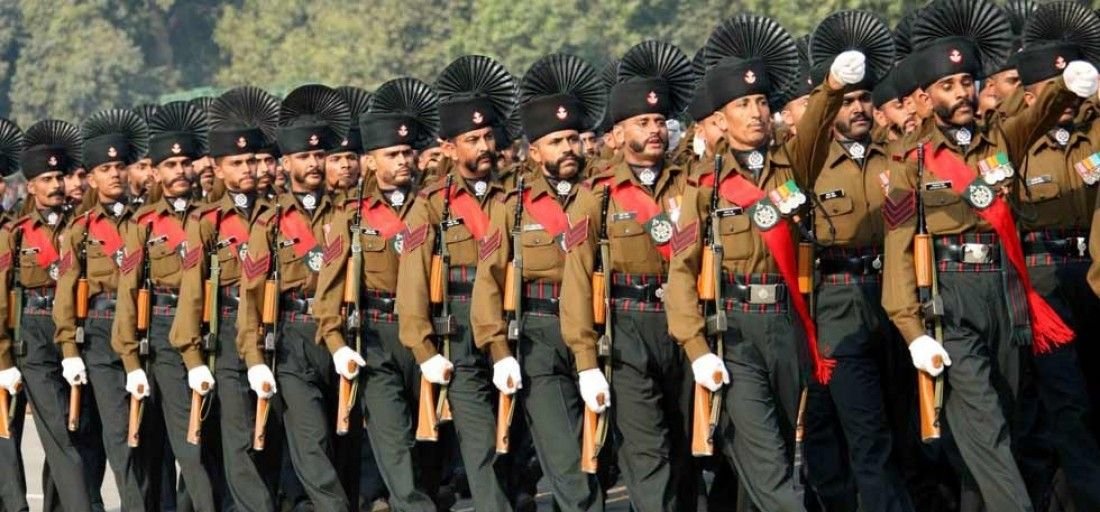 Hitesh's mother Kamesh Bala, who lost her husband in the war did not even think twice before sending her son to become an Army officer. 
Talking about her struggles, a tearful Kamesh, said:
It has been a difficult life since Bachan was martyred. I dedicated my life to raising my two sons. Today I am proud that Hitesh was commissioned into the Army. His younger brother, Hemant, is also preparing to join the Army. There is nothing more I could ask for.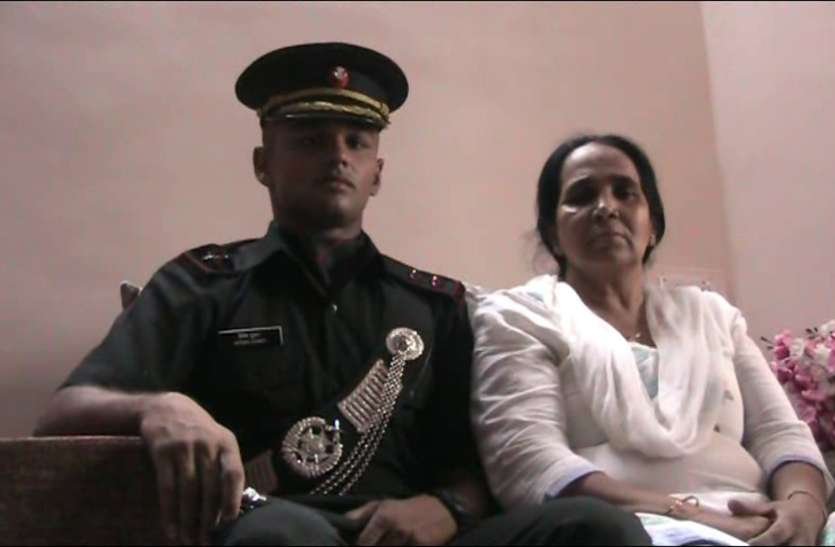 The 2nd Battalion of Rajputana Rifles, the senior most rifle regiment of the Indian Army, won Tololing and it was India's first success in Kargil. 
But it came at a heavy cost as it took three weeks of fighting and over 100 casualties in total.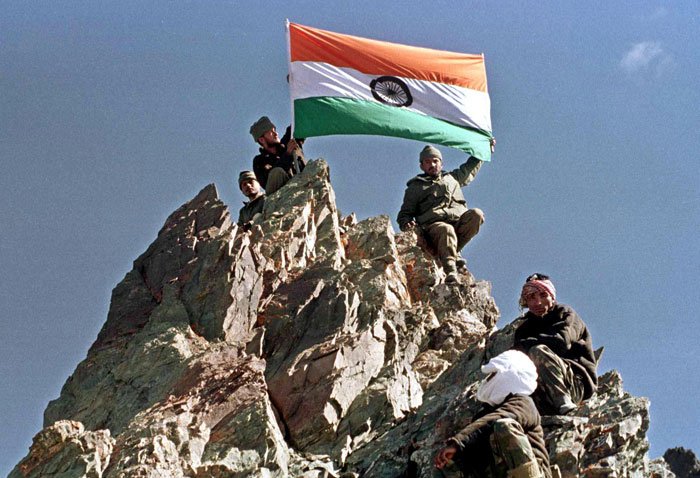 Bachan Singh was shot in the head and died on the battlefield at Tololing, on the day the Army lost 17 soldiers.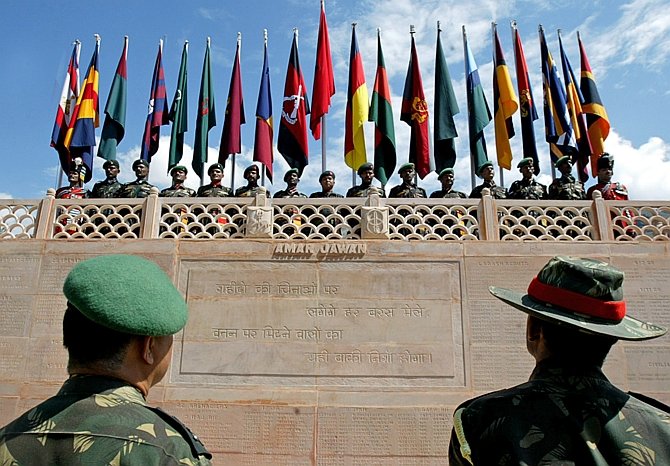 At an innocent age of 6, when most kids are still playing with toys, Hitesh made a very mature decision and kept himself focused until he got what he wanted.
We salute your spirit, Hitesh.