In a video made by a student, a Math teacher from Haryana was seen teaching his women students 'love equations' in the class, reports India Today.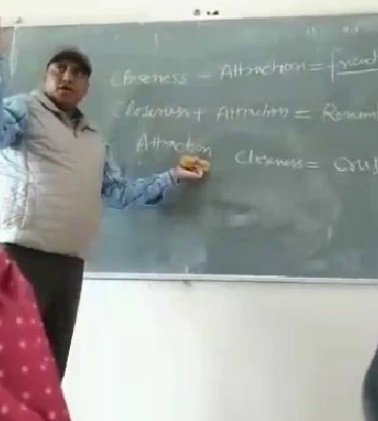 In the video that was doing rounds, the professor from Government PG College in Sector 14 can be seen breaking down the four stages of love – friendship, attraction, crush and romance – based on 'attraction and closeness'. 
The first lesson he gave was on friendship, which according to him is – closeness minus attraction. Talking about this he said: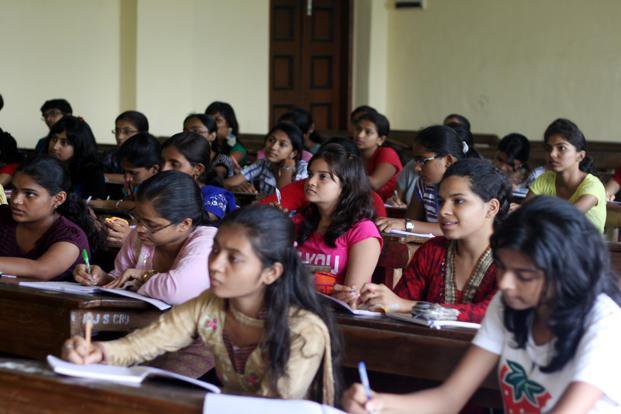 Husband and wife become friends in old age after the physical attraction dies down.
Then he asked the students what would be the combination of closeness and attraction and the girls responded 'love'
The feeling of love comes when both the partners get attracted to each other. Both will quarrel with each other if the closeness is missing. In foreign countries, people change vehicle, house and even spouse if any of the ingredients are missing. Whereas in India, people continue with the relationship even if closeness and attraction is missing but this is good for the children.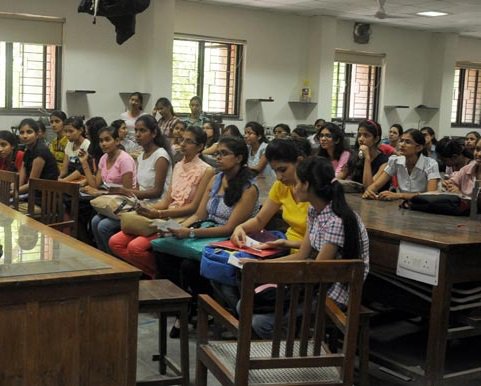 He also explained how crushes work – they happen when you have attraction but no closeness.
The video, made by one of the students, went viral and has led to his dismissal from the Math department. 
However, trouble seems to be increasing for him as a social activist from Karnal has demanded his arrest in a written complaint to the police.