For any user of a cab aggregator, the biggest complaint is against 'surge pricing' under which fares can be multiple times the normal fare, and well above regular cab rates. Now, Karnataka has become the first Indian state to cap the surge pricing that an aggregator can charge and perhaps have set in place a model that other states can consider imitating. 
Cab aggregators have argued that the surge pricing is based on demand and supply, but Karnataka's On-Demand Transportation Aggregators Rules 2016 doesn't agree with that.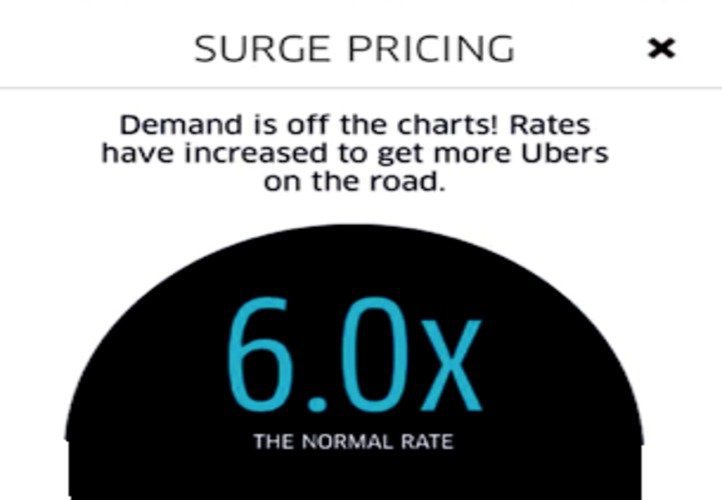 The guidelines which came into effect on April 2, have capped surge pricing, with maximum fare for AC cabs being Rs 19.50 per km and the maximum for non-Ac cabs being Rs 14.50, IBN Live reported.
Additional commissioner of State Transport Authority, HG Kumar told The Times Of India:
"According to the MV Act, rates are fixed by the government for all aggregators licensed to operate. Taxis will not be allowed to charge more during peak hours. But the operators can certainly lower tariff to gain a competitive edge."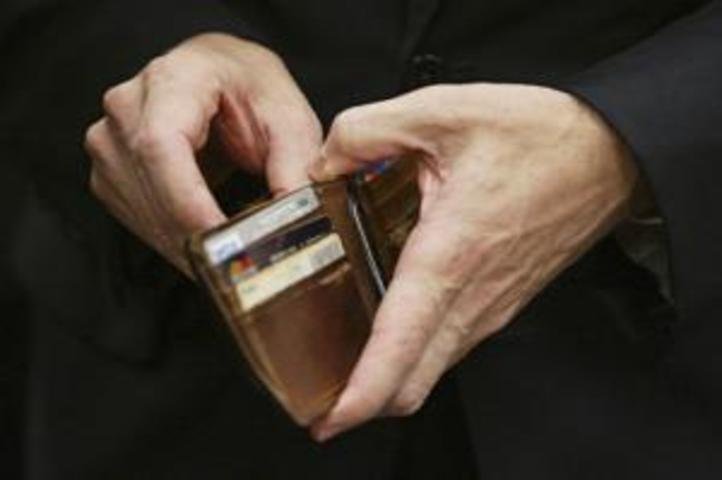 This means that services at the lower end of the spectrum priced at Rs 6 and Rs 13 per km for Non-AC and AC cabs respectively, can be offered at any price as long as they don't exceed the limit set by the government.
In addition to curbs on surge pricing, firms also have to check drivers' past history with police and cannot employ people convicted for drunk driving in the past seven years. After incidents of travellers being harassed by drivers, GPS, control rooms and a button through which a passenger can alert police have also been made mandatory.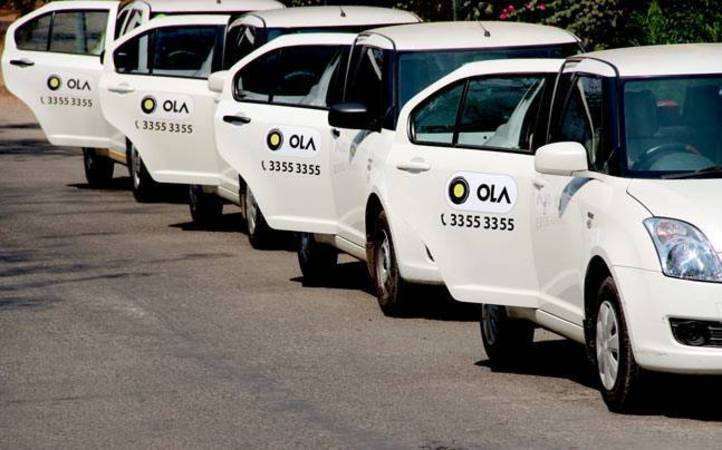 Uber and Ola haven't responded to the legislation yet and it remains to be seen if they'll challenge it in court.
Not surprisingly, many are cheering the new rules and in some cases demanding that it be brought to other states as well:
#Ola's 2.9x surge pricing is their subtle way of telling you "Beta aukaat mein aaja, Ola Auto book karle" #cabs #Bangalore

— Karan Haruray (@karanh89) April 4, 2016