It is a routine practice for ministers to attend the inaugurations of educational institutions, hospitals and showrooms. And here is the Chief Minister of Karnataka who got his wife a 'waterproof saree' when he went to inaugurate a saree showroom.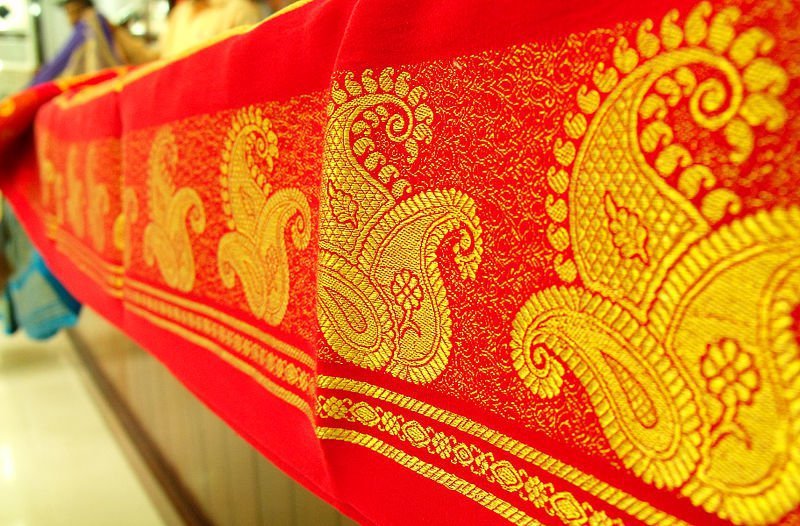 According to a report by The Times of India, Chief Minister Siddaramaiah had gone to inaugurate a Karnataka Silk Industries Corporation (KSIC) showroom in Davanagere on Wednesday, January 20. He was shown latest saris from the Threads of Gold collection which were said to be waterproof. In order to verify the claim, he poured a litre of water on it. Satisfied with its unique quality, he asked the showroom staff to pack a waterproof saree for his wife which cost Rs.1.09 lakh. He also assured that he would pay the bill once he goes back to Bengaluru.
Since the news came out, the demand for such sarees have shot up and many curious customers have started to inquire about it as per a KSIC official.
Needless to say, Twitter witnessed some very interesting reactions:
(Feature image source: Twitter)