If you are a viewer, or have a relative, who watches Kannada news channels, you're likely to see something like this at some point on your television screen: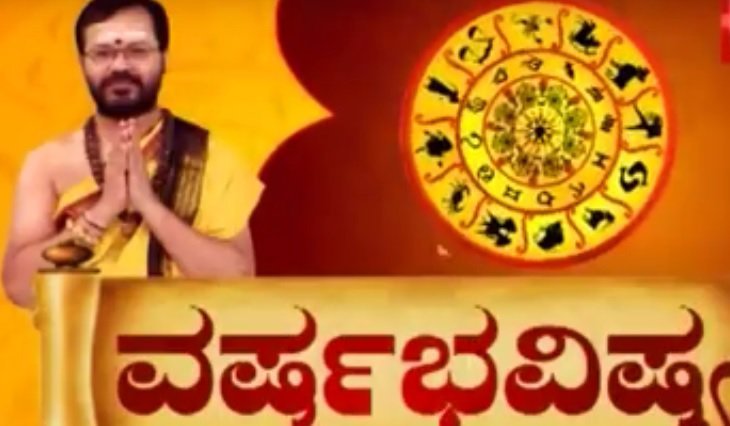 Screengrab from a astrology programme. Source: Youtube
But not any more, if Karnataka Chief Minister Siddaramiah has his way.
The Karnataka Chief Minister has suggested that all news channels need to do away with these programmes and the state government could use a new anti-superstition bill to enforce it.
"Every TV channel wants to air astrology-based shows in Karnataka. In my home too, the scenario is no different. It is time we banned such shows," the chief minister reportedly said at a function in Bengaluru .
The India Today report also pointed out that this isn't the first time the state government is contemplating such a ban despite the shows being aired on prime time and enjoying very high ratings. The move is seen as Siddaramiah's personal stand against superstition and astrology.
According to a Times of India report , the news channels weren't amused and sought reactions from opposition leaders against the plan, pointing out that many politicians themselves were big followers of astrologers.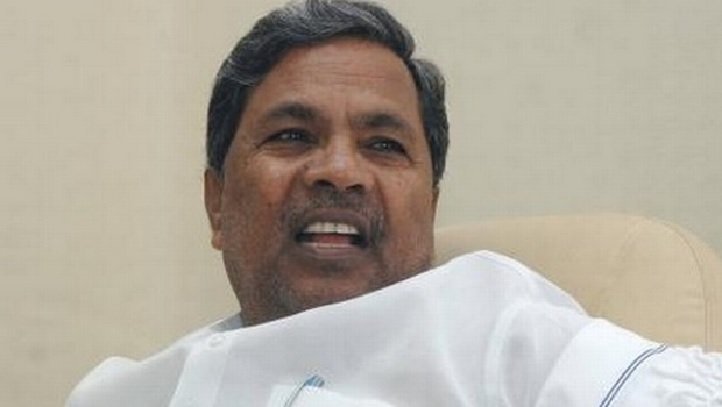 Siddaramaiah will face opposition. Source: PTI
The Karnataka government is reportedly set to pass the revised version of the Karnataka Prevention of Superstitious Practices Bill which could, among other things, outlaw such shows on news channels. However, the BJP and other right-wing groups have opposed the passage of the bill in the past and are likely to do the same again.
However, Kannada channels aren't the only ones to support the airing of such content. Take the case of Godman Nirmal Baba. The godman, who is known for his fairly unusual advice to devotees, was at one time accused of fraud . B ut despite the controversy, Hindi news channels and others that aired his daily programme, continued to air do so.
Godmen of various religions and astrologers have been known to have shows on news channels, particularly regional ones, during non-primetime hours. Channels have preferred to turn a blind eye to the conflict of interest between airing news and having such shows on the airwaves, given the money it earns them during a timing when advertisements are usually much fewer.
The Karnataka Chief Minister has shown rare courage in wanting to ban astrology shows from news channels that ideally shouldn't be perpetrating any form of religious or astrology-based programming. It remains whether he will have the courage to go through with it, and whether other chief ministers will even consider doing something similar.