The Karnataka High Court on Thursday disposed of a PIL challenging celebration of "Tipu Jayanti" by the state government but directed the petitioner to make a representation to the state chief secretary to consider the objections raised against the event by him.
"The court disposes of the Public Interest Litigation and directs the petitioner to make a representation to the Chief Secretary to consider the objections raised and pass an order by November 8 with regard to the celebration of the birth anniversary of Tipu Sultan," the court said.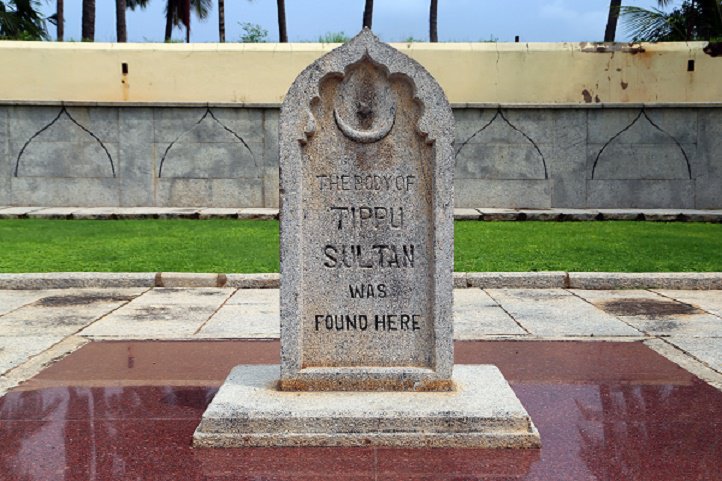 The order by a two-member division bench headed by Chief Justice Subrho Kamal Mukherjee came a day after it questioned the government on the logic behind celebrating 'Tipu Jayanti' observing that he wasn't a freedom fighter, but a monarch who fought to safeguard his interests.
Justice R B Budhihal is the other member of the bench. In his oral observations on Wednesday, Justice Mukherjee had also questioned the logic behind celebrating Tipu Jayanti amid fears of communal tension escalating in Kodagu district and other parts of the state, noting that last year's event had resulted in a law and order situation after protesters resorted to violence.
The PIL was filed by South Kodagu based K P Manjunatha. Sajan Poovaiah, counsel for the petitioner, had alleged that Tipu was a tyrant ruler who killed people belonging to many communities. However, public counsel M R Naik had defended the event, saying Tipu was a great warrior who fought against the British.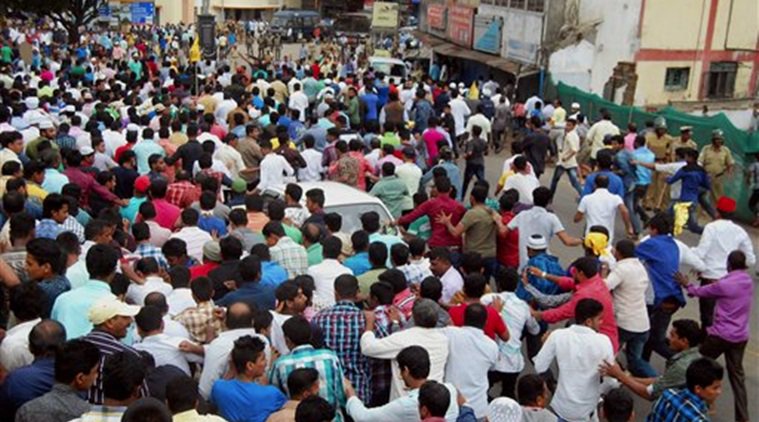 The Congress government's decision to observe the birth anniversary of the 18th-century ruler of the erstwhile Mysore kingdom has stirred a major row, with opinion sharply divided among intellectuals, academia and various communities and organisations, who have differing views on his reign.
Tipu Jayanti, slated to be celebrated across the state on November 10, is being observed since last year following a government decision, which set off a major controversy and caused violence in Kodagu district last November. BJP and RSS have been opposing the celebrations and mobilising support in favour of their stand.