The Islamic State has attained notoriety for their effective use of online propaganda and cautious channel of communication which are a part of it's well structured recruitment mechanism.
But apart from propaganda, radicalisation and promises of glory , IS also lures young people with healthy packages to make sure that no stone is left unturned in their endeavour to recruit maximum number of motivated combatants.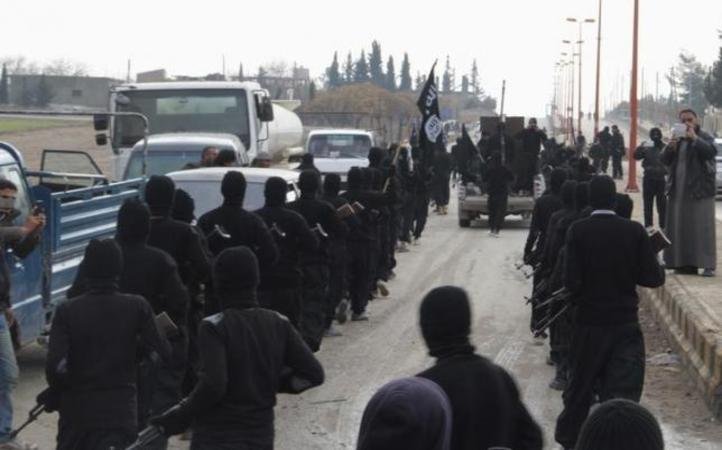 While it is known that recruiters are paid $10,000 per recruit to keep them motivated, it has now emerged that an IS sympathiser from Karnataka caught in Dubai has been offering Rs 50,000 to south Asian radicals who are clearly looked down upon by the organisations top brass .
Adnan Damudi, a 35-year-old from Bhatkal deposited the money in the account of the sister of a Hyderabad youth who was caught in West Bengal with four others while trying to cross into Bangladesh, as reported by India Today .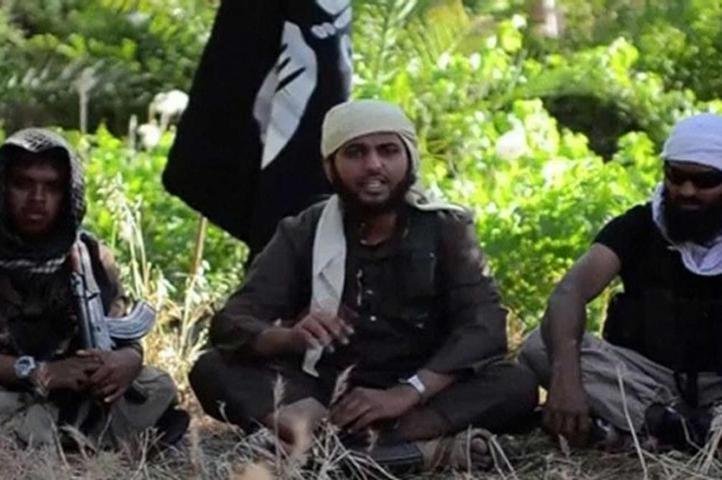 Damudi is also known to be close to Sultan and Shafi Armar, who were allegedly associated with the Indian Mujahideen.
Sultan is believed to have died while fighting for the extremist organisation in Syria, indicating a link between Indian Mujahideen and IS.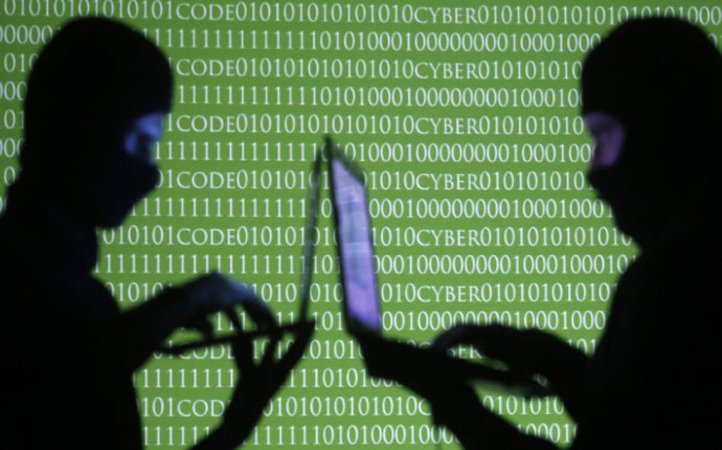 Although India has been successful in keeping the Islamic State at bay so far, security agencies are vigilant about any attempt by the extremist group to spread propaganda among Indian youth.