Petrol in Karnataka costs ₹76.28/Ltr.
Diesel, on the other hand, costs ₹63.16/Ltr.
Yes, diesel happens to be ₹13.12 cheaper than petrol.
However, for Mangaluru MLA Mohiuddin Bava, diesel bahut mehnga pad gaya.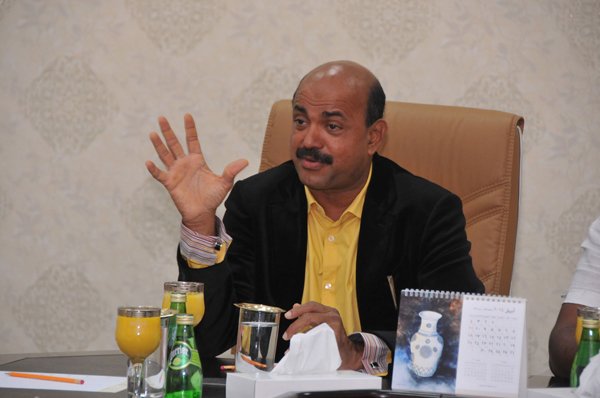 According to a report by Daiji World, Congress MLA Bava, who also happens to be the Managing Director of a number of mining companies, had bought the first ever Volvo XC 90 Excellence T8 Plugin Hybrid luxury car released in India last week.
The car had cost him ₹1.65 crore.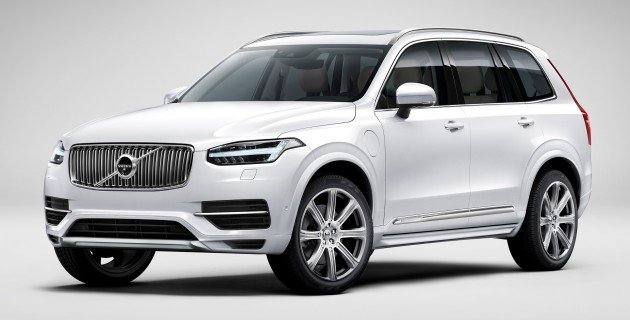 Bava said that he'd bought the car at his son's behest. However, when his son took the car to a fuel station, the staff there erroneously filled the fuel tank with diesel instead of petrol.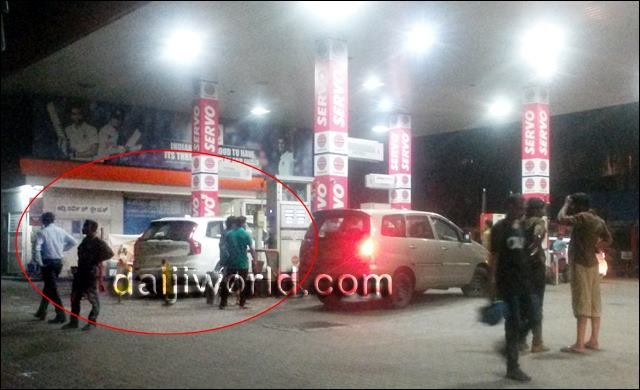 Reportedly, the car will now be taken to Bangalore in a truck where its fuel tank and system will be cleaned.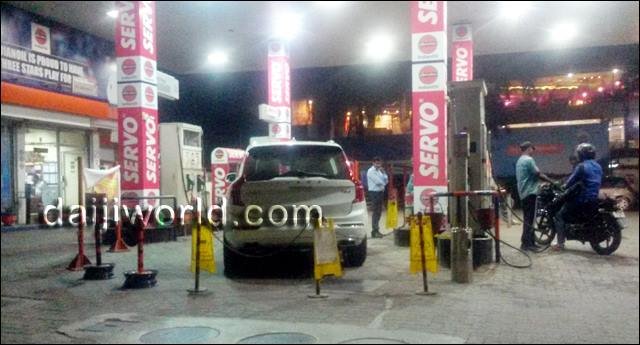 The fuel station staff accepted its mistake and apologized for the same. 
Bava on his behalf handled the entire situation graciously and said 'To err is human. It's common to make mistakes and we respect humans more than machines".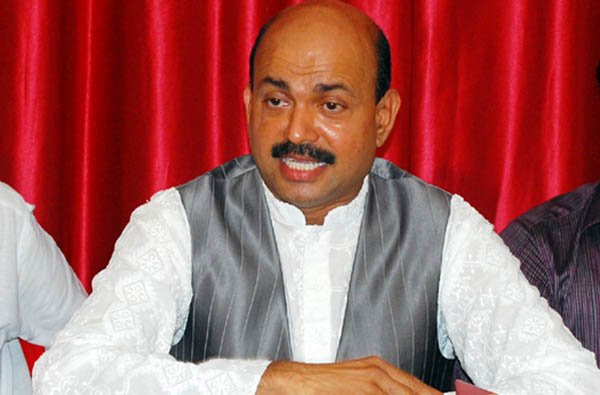 Having said that, no prizes for guessing who his least favourite actor right now is.