In an incident that can only be described as barbaric, a young engineering student was raped, burnt, and hung from a tree in Raichur, Karnataka. 
Reportedly, she was forced to write a suicide note but now questions have been raised on the nature of her death.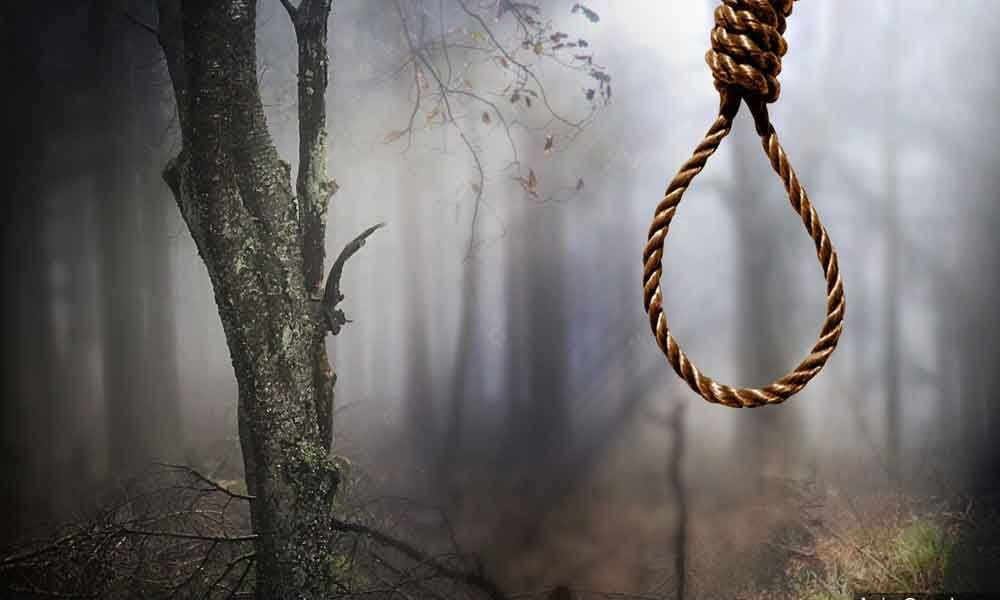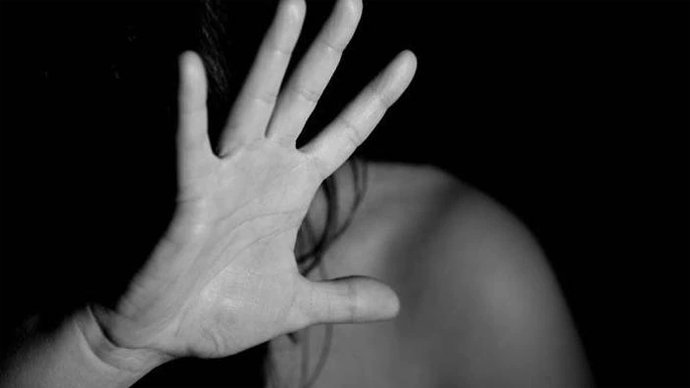 The shocking incident took place on April 13 and on April 16 her body was discovered in a forest, approximately five km away from her college. The victim's father filed a police complaint that her death was actually a murder and not a suicide, as was being claimed.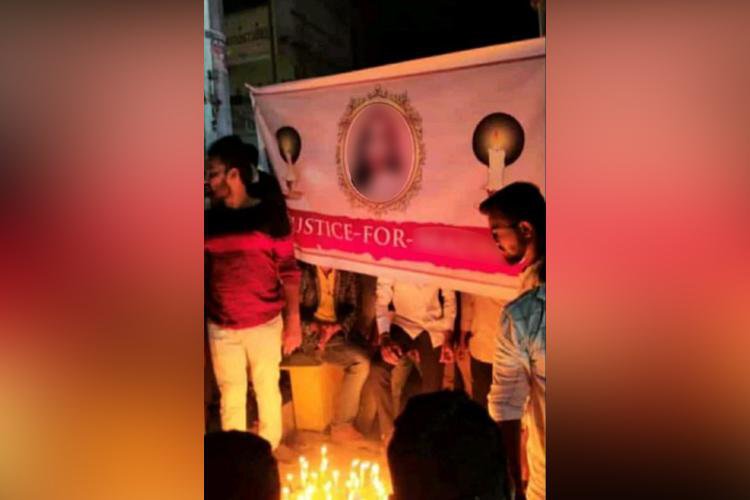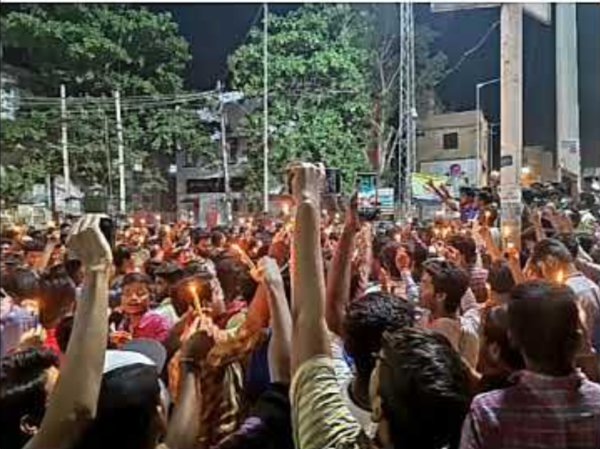 This is truly a shocking incident and proper investigation must take place.