According to research, 37% population of India is under the age of 18. 
Numerically, this stands around 444 million, which is staggering.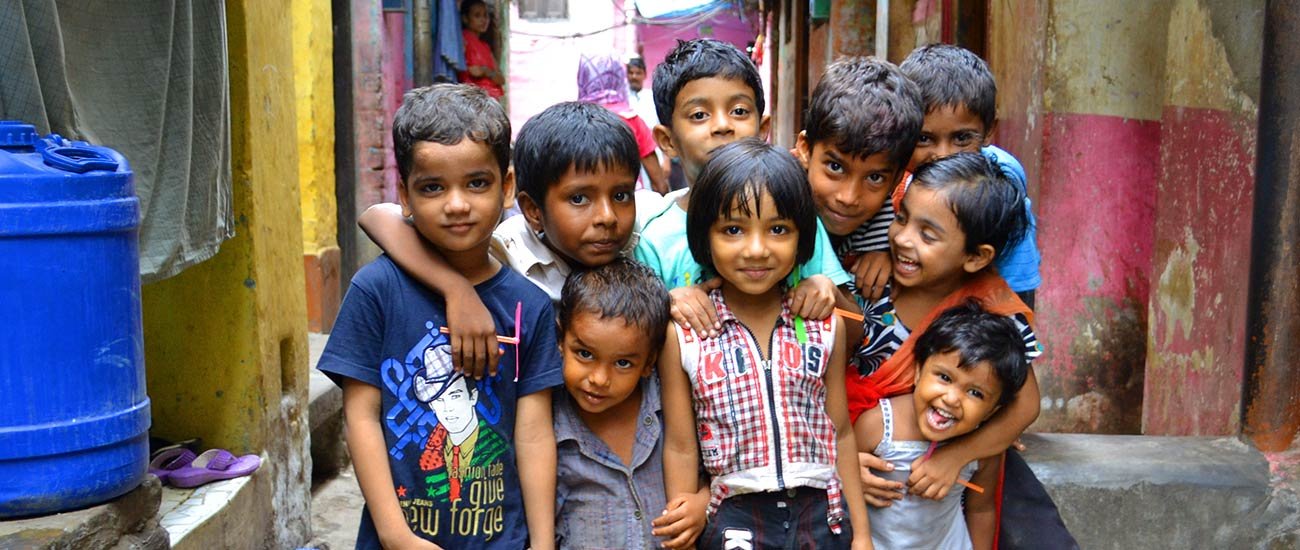 However, many of these children are working in factories, doing dangerous work like making bidis and crackers.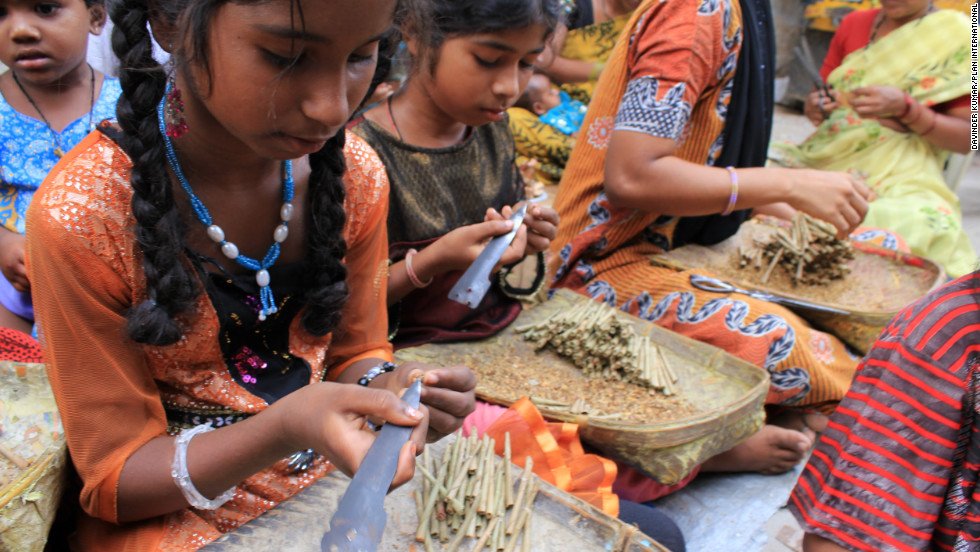 In an attempt to stop this, Karnataka government has decided to completely cut the power supply of factories which employ children. 
According to a report by Times Now, the Supreme Court of India has given a favourable judgment for the plea "Campaign against Child Labour Karnataka", against the Karnataka Power Transmission Corporation Ltd.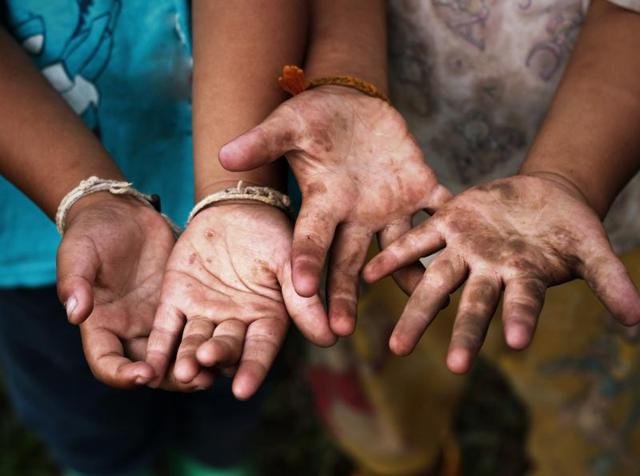 According to the latest order, any company that violates the Child Labour (Prohibition and Regulation) Act, 1986 and Section 24 of the Karnataka Shops and Commercial Establishments Act, 1961/Factories Act, 1948, can have its power supply disconnected altogether.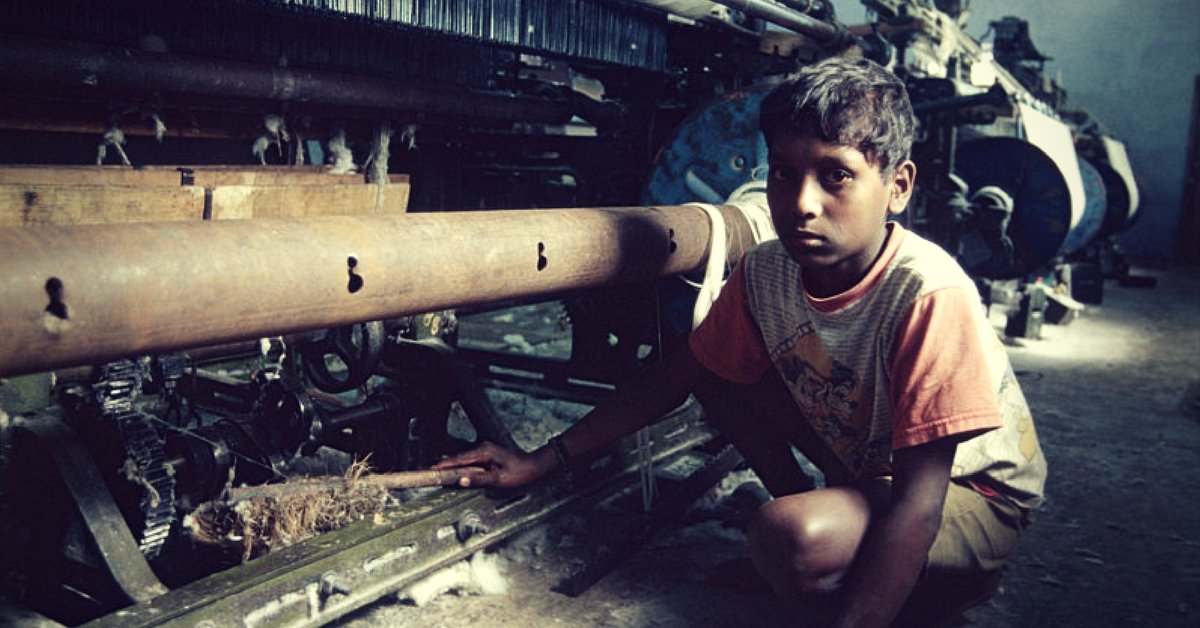 Hoping that this step will help stop child labour, which adversely affects the life of millions of children across India.