Call it an 'unholy' practice or whatever else you may, but the divide on the basis of caste still prevails in India. Our is a secular country where all are supposed to be treated equally, but casteism doesn't seem to leave us.
The Lakshmi Ranganatha Swami temple in Kaalapura of Sira taluk, Karnataka serves as a 'good' example of this practice. When the idol of the presiding deity is taken out for a procession during the Utsava , Dalit households are exempted.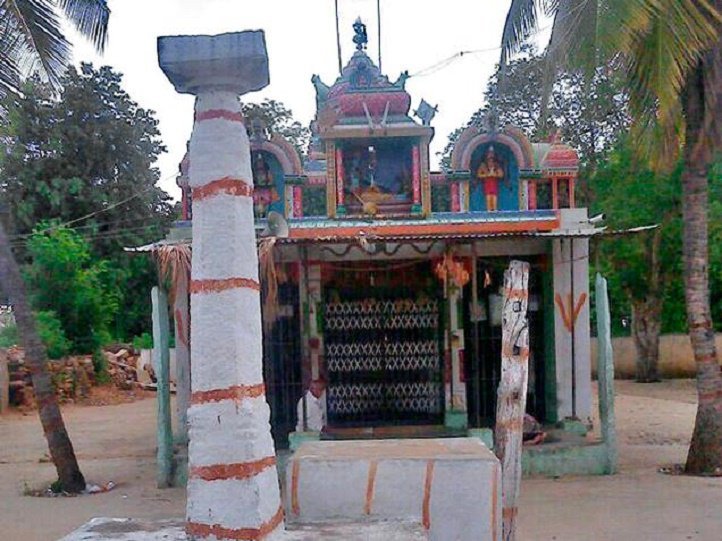 The head priest of the temple, S R Gowda, who justified the practice said "This has been practised for years and most of the people playing musical instruments in the Utsava refuse to go to the houses of the Madiga community, and that is why the palanquin is not taken to their homes." He also said that Dalits themselves refrain from the practice and he has no problem with it on a 'personal' level.
But it is not just about the age old ritual. Still, very few Dalits visit the temple. Many of them fear marginalisation by the 'upper' castes. For years, their entry was prohibited inside the temple. Only after the intervention of police officials and the district administration last year, Dalits were allowed entry.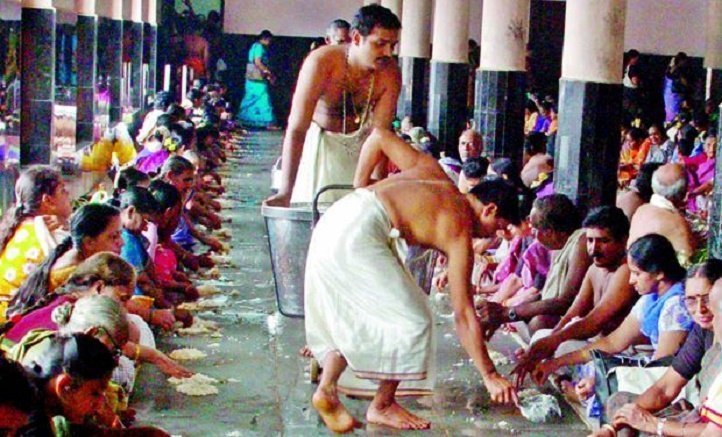 Siddaiah , the organising convener of Dalit Sangharsh Samiti of Sira taluk said that he is still insulted by others for his crusade against casteism in the area. Many Dalits go to temples situated in other villages in order to escape from people recognising their caste. Ironically, the village comes under the constituency of Minister for Law and Parliamentary Affairs T.B. Jayachandra.
The Lakshmi Ranganatha Swami temple is just one case. Many temples around still practice casteism, discrimination and untouchability in the name of 'ancient tradition'. it is a matter of utter disgrace that such 'holy' institutions follow unholy traditions.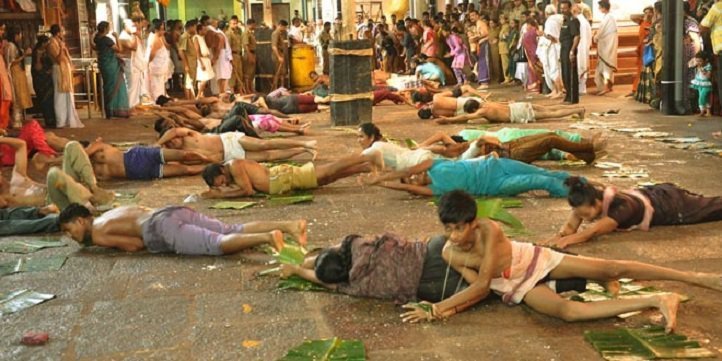 Casteism and its ill effects have been uprooting the basic foundation of our society since ages. It challenges the idea of equality and dignity for all.