Karnataka is all set to ban ride-sharing services that app-based taxi-aggregator companies like Uber and Ola provide, since the transport commissioner declared the service is 'illegal' against state laws. The services include Ola Share and Uber Pool.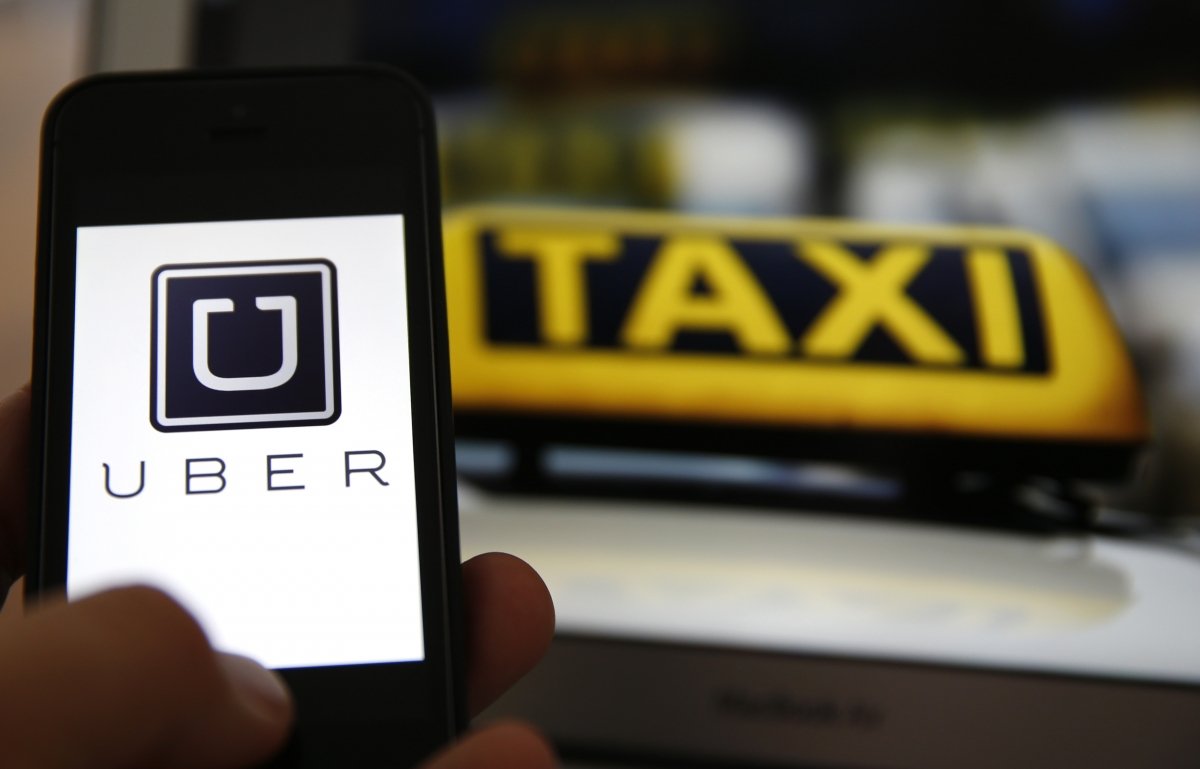 According to Karnataka's transport laws, taxis can only pick up a passenger from a location and drop them off at their destination:
"The shared services violate Motor Vehicle Act and the Karnataka On-demand Transportation Technology Aggregators Rules, 2016. The cabs are permitted only to pick and drop the passengers to a particular point," the state's transport commissioner was quoted by Times of India as saying. 
Earlier Karnataka also banned surge pricing in a move to protect consumers from rampant fares. The transport ministry has said it will wait for a meeting with the aggregators before the state starts to charge defaulters. 
Other states such as Maharashtra have however welcomes the move, saying taxi-sharing helps bring down traffic congestion and pollution on the roads. Carpool services are cheaper and are popular with customers too. 
Feature Image Source: Reuters