The town hall meeting between Prime Minister Narendra Modi and Facebook CEO Mark Zuckerberg was mostly about Digital India initiatives. But Zuckerberg's revelation about his connection with an Indian temple came as a surprise for many.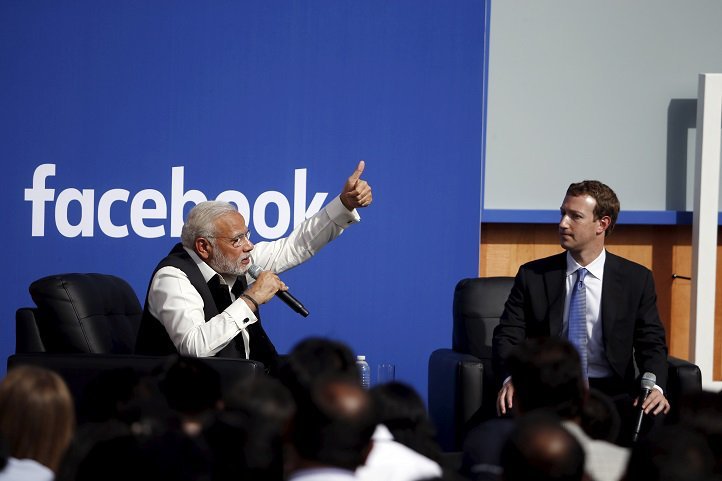 Zuckerberg revealed how the late Steve Jobs, founder of Apple, asked him to visit this Indian temple, reports Economic Times .
"Early on in our history… we had hit a tough patch… I went to meet one of my mentors Steve Jobs who told me in order to reconnect with the mission of the company, I should visit this temple he had gone to," Zuckerberg said.
Though Zuckerberg never mentioned the name of the Ashram which he visited many years back, it was quite evident from the fact that Steve Jobs was closely connected with the Ashram.
Known as Neeb Karori Baba's Kainchi Dham ashram, situated near Nainital, Uttarakhand, the ashram named after Neeb Baba is known outside India for being the guru of a number of Americans who travelled to India in the 1960s and 1970s.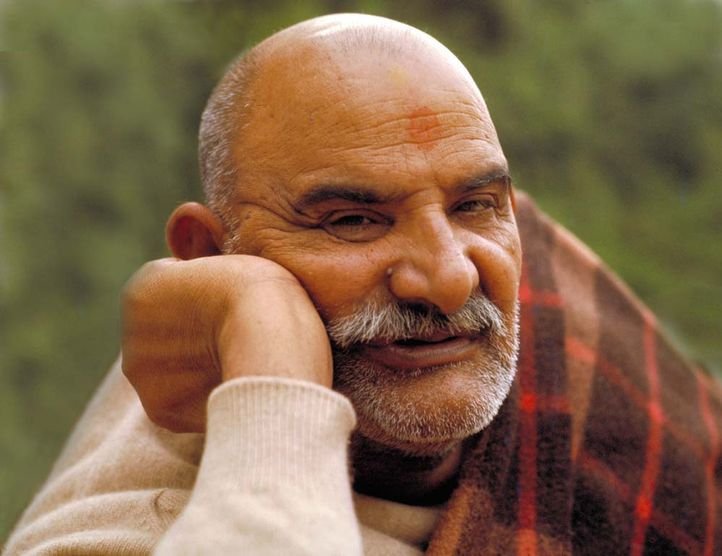 Karori Baba breathed his last in 1973 but his legacy continues to fascinate people. His followers include some well known personalities, including Hollywood actress Julia Roberts. Baba is a strong follower of Lord Hanuman. Some even believed him to be an incarnation of the beloved god.
Steve Job visited the Ashram in 1974 for the first time. Baba's followers also include Larry Brilliant, former director of Google.org, New York-based photographer Jim, who was renamed Rameshwar Dass by Baba, and Richard Alpert or Ram Dass, an American psychologist.