In what can be termed as one of the biggest donations by an individual to a temple, a Mumbai based industrialist has gifted his Rs 5 crore worth ancestral house to Kashi Vishwanath temple in Varanasi, Uttar Pradesh.
Ganesh Gupta, the businessman who deals in textile and real estate has officially registered his house located at Dashashwamedh Ghat in the name of the temple's trust after paying a stamp duty duty of Rs 33 lakh at the registrar's office.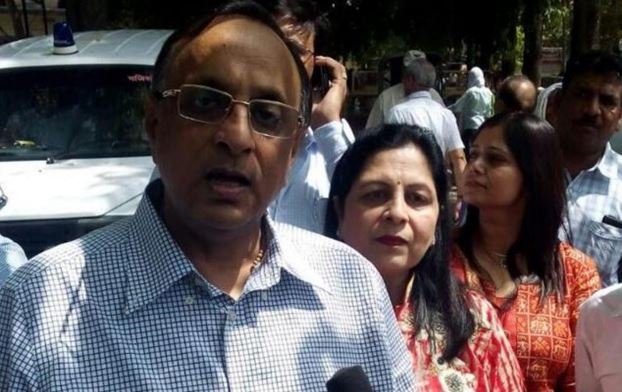 "He (Gupta) contacted us few months ago with a wish to donate his ancestral house. It is special to him because he was born and brought up in the same," Parasnath Dwivedi, an official of the temple trust told ScoopWhoop.
The 5-storey house was registered in the name of Gupta's parents. It has been lying vacant for two decades since he moved out of it many years ago and is now settled with his family in Mumbai. 
"The house has around 38 rooms and we are planning to convert it into a guest house for devotees with a nominal fee. We will take a final decision after a meeting with all the concerned members of the trust," said Dwivedi. He, however, maintained that it will be only used for religious purposes.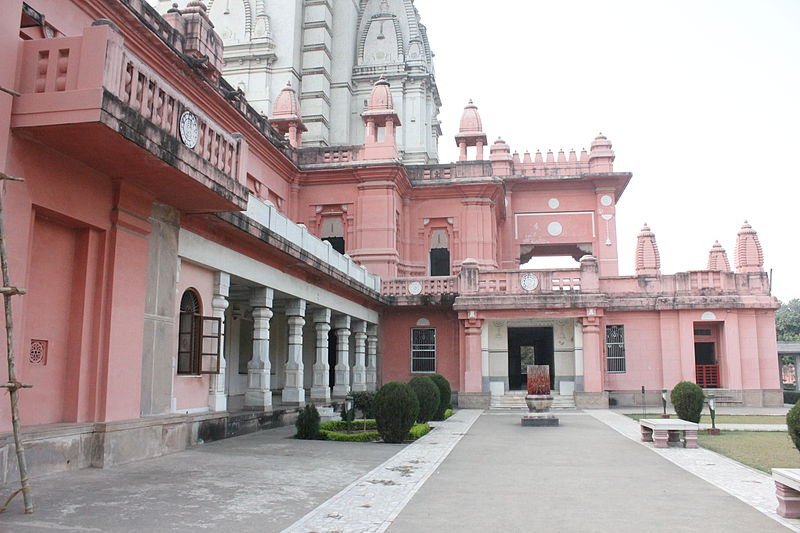 The house, if sold, could fetch between Rs 7-8 crore at its present market value. The house was completely renovated before being handed over to the temple authorities. 
"Gupta ji is a devout follower of Lord Vishwanath. The fact that he donated it after completely revamping it establishes his immense devotion to the temple as well as his extreme attachment to his ancestral house," Pankaj Shrivastava, Gupta's lawyer told ScoopWhoop.
The temple authorities confirmed that it is the largest donation they have ever received. "Few years ago, a devotee from Hyderabad donated Rs 7 lakh in cash. But this is the biggest donation in kind," says Dwivedi. "Since the news about the donation spread, people have been talking about this wonderful gesture. We hope that this becomes an example for people who wish to serve the society," he said.
(Source: WikiCommons)