It may sound strange, but it is called education Jammu and Kashmir style. In some schools, teachers are posted despite not having a single student to teach, and in others, there are less teachers for more students. The teacher student ratio is completely off.
Two teachers each have been posted to government primary schools in Shoor and Hawal areas of Srinagar, which have no students on rolls for past several years. However, i n a primary school of Asthanpora village in Pulwama district, two teachers manage 111 students. It should serve as an eye-opener about the ailing education scenario of this state.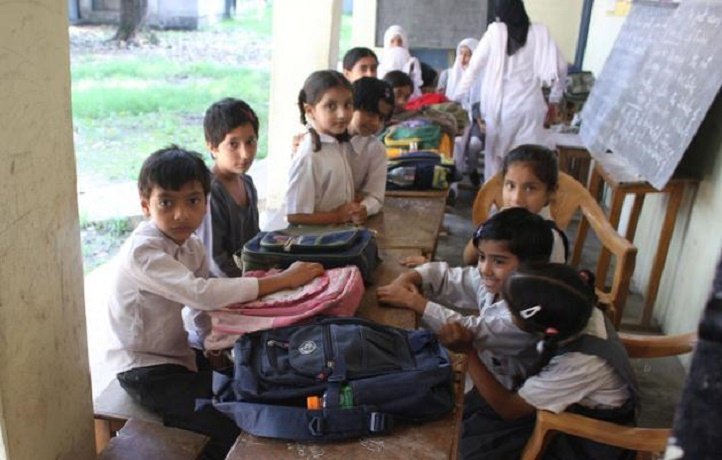 According to media reports, there are some 123 schools where teachers are posted but have no students at all.
The state's present Education Minister Naeem Akhtar, on the floor of the assembly stated that, "There are 50 schools with zero per cent students in Jammu province while in Kashmir division, 74 schools have zero per cent students."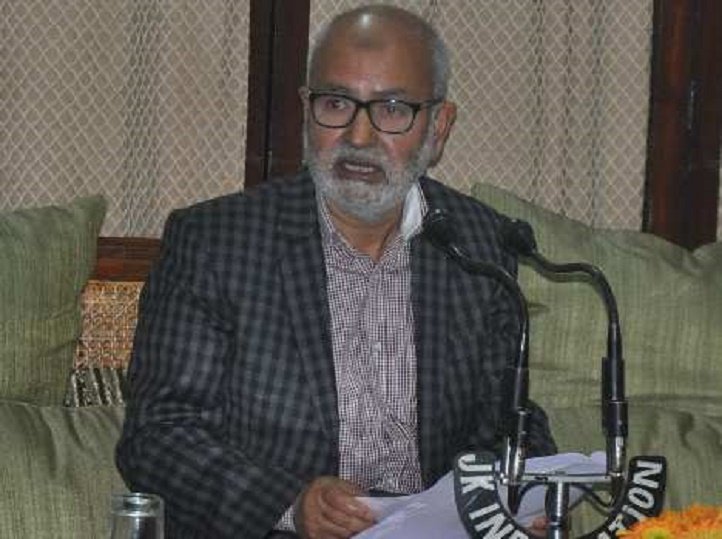 These teachers have been drawing a hefty amount of salary from the state coffers, but what have they been doing the whole day in schools? That's the question the administration is yet to answer.
The previous Omar Abdullah-led government has miserably failed to identify these schools, but the new coalition government seems to have pulled up its socks to infuse new life to the state's ailing education sector.
Talking to ScoopWhoop over phone, Naeem Akhtar said soon after taking the charge as the Education Minister, he started finding out the loopholes in the education sector. "The Education Department has already constituted a committee to look into the issues which hamper the growth of government schools," he said.