Famous Persian poet Amir Khusro described Kashmir in his lines, "Agar firdous baroye zameen ast, hami asto, hami asto hami asto". 
His proclamation still holds true as Kashmir is still the 'Paradise on Earth'. The first fall of snow every year is the most awaited event in Kashmir. Its not just an event, it is magic in itself.
It's the first major snowfall of the year in most parts of Jammu and Kashmir. The thrill and excitement among everybody is palpable.Come with your loved ones and take back memories that will last with you for a lifetime.Video contributed by Sahran Malik pic.twitter.com/3ZIXghYcNq

— JKTourism (Official) (@JandKTourism) December 12, 2017
Kashmir is witnessing the first snowfall of the season and we've got the best pictures for you.
Snowfall, Snowfall, all the way.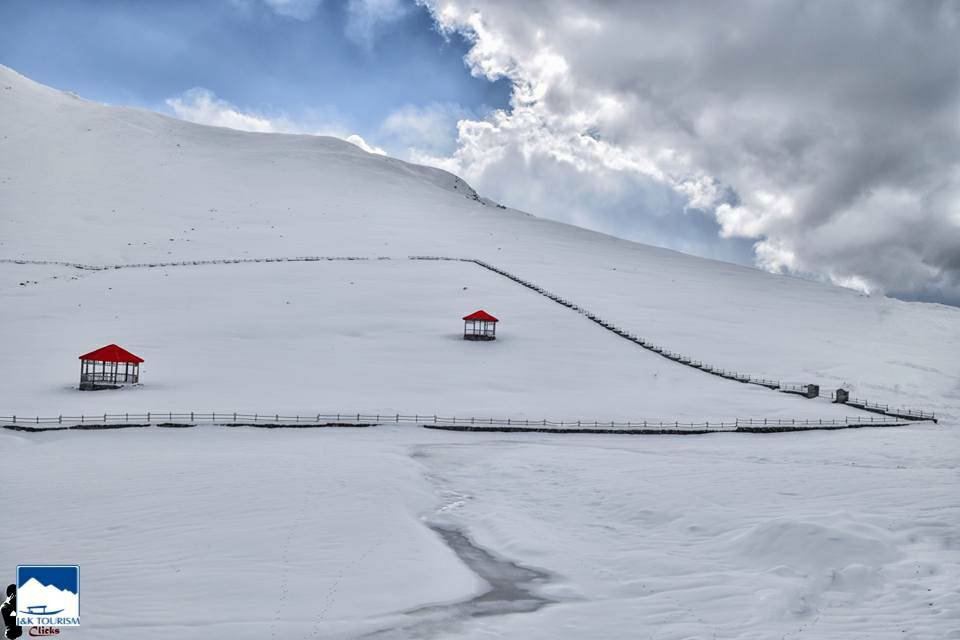 Beautifying everything it covers.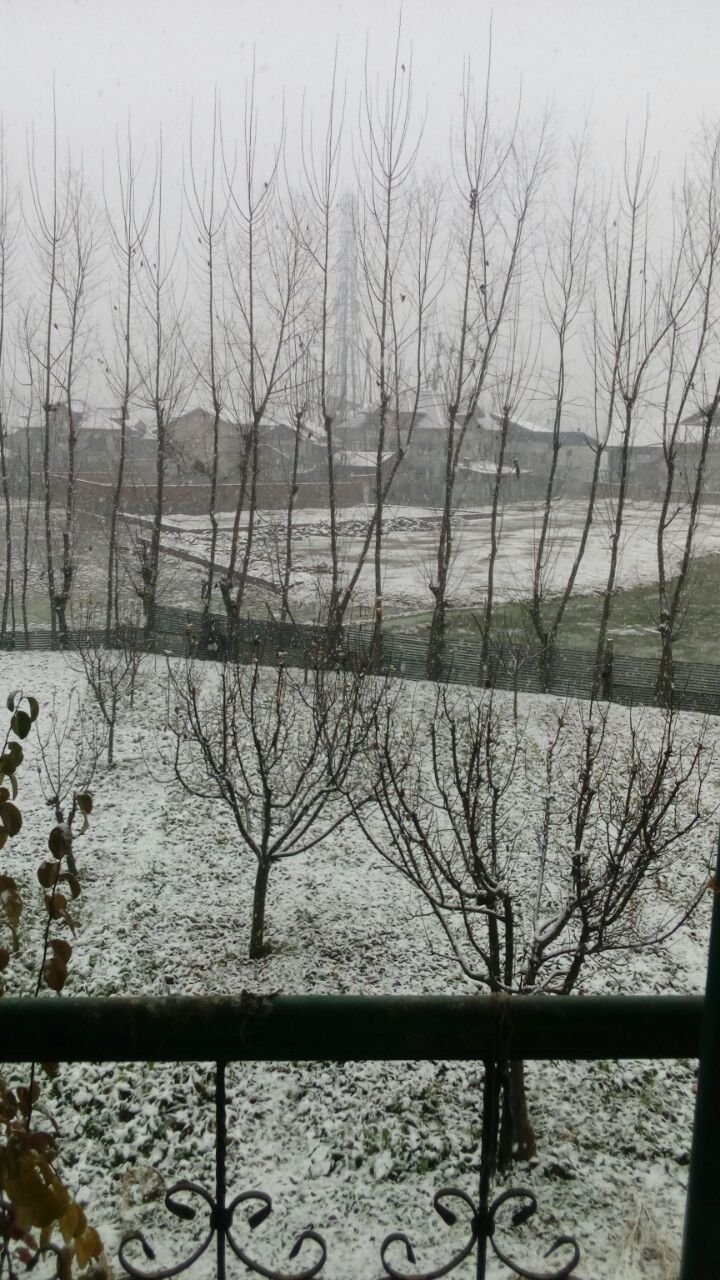 I am sure you all wanna be here…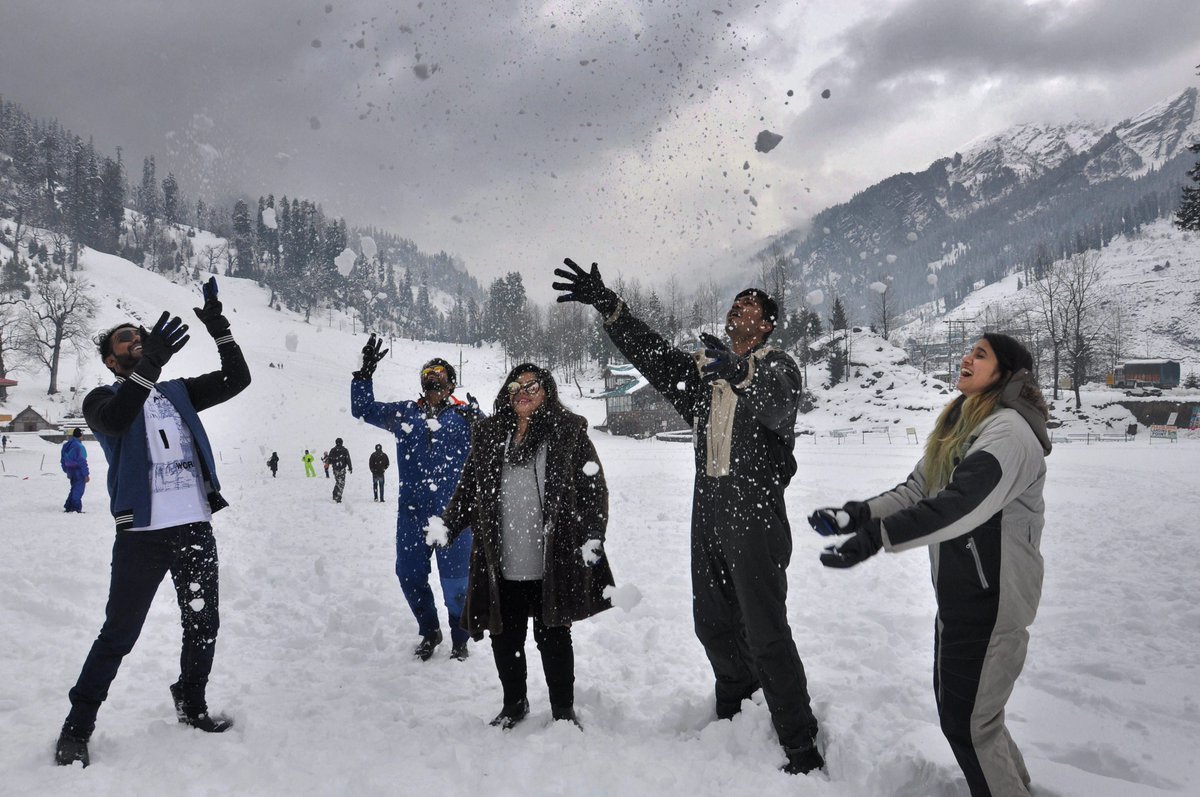 You can never have enough of this.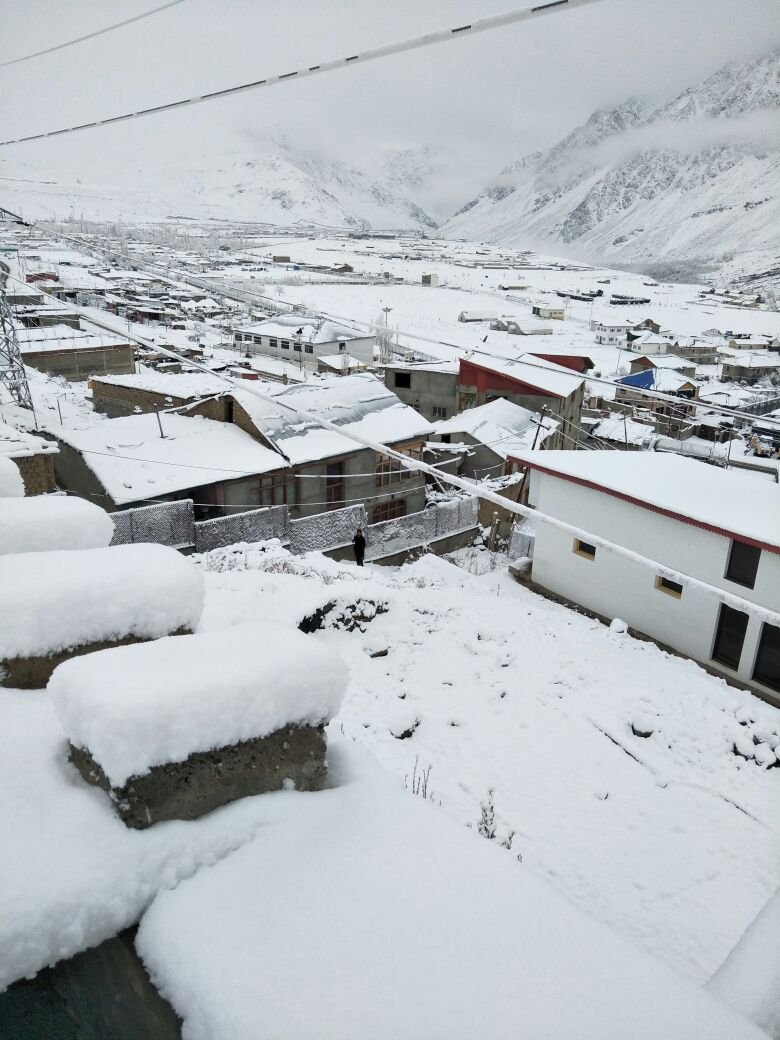 Because no snowflake falls in the wrong place.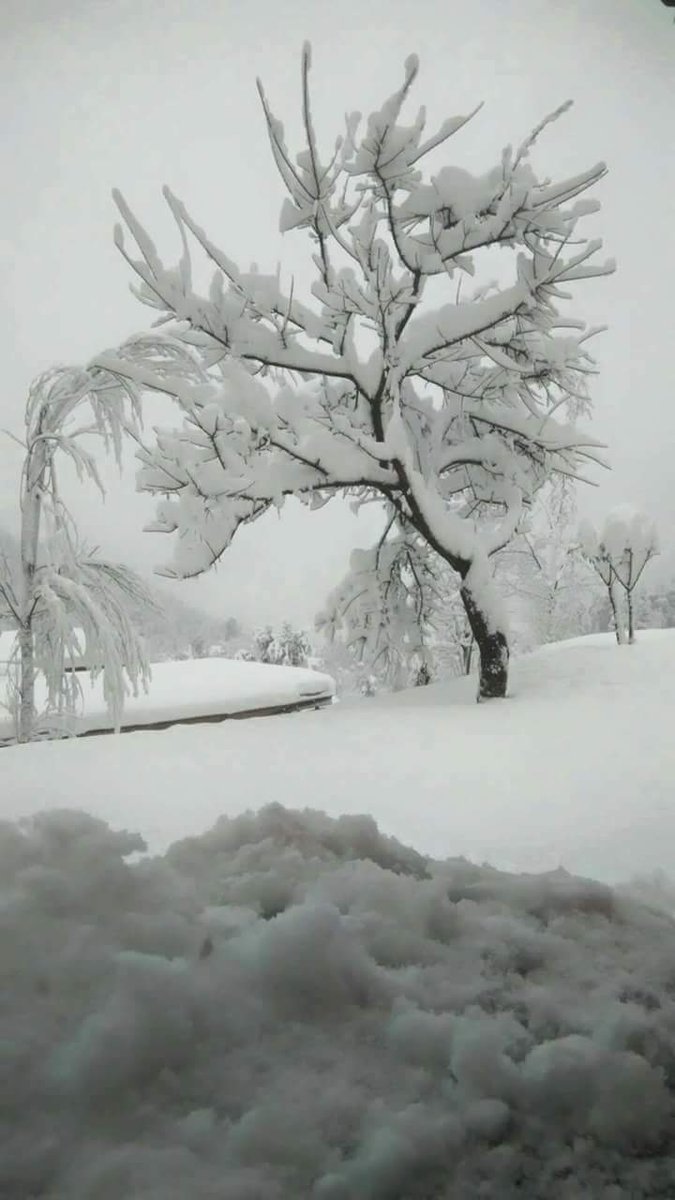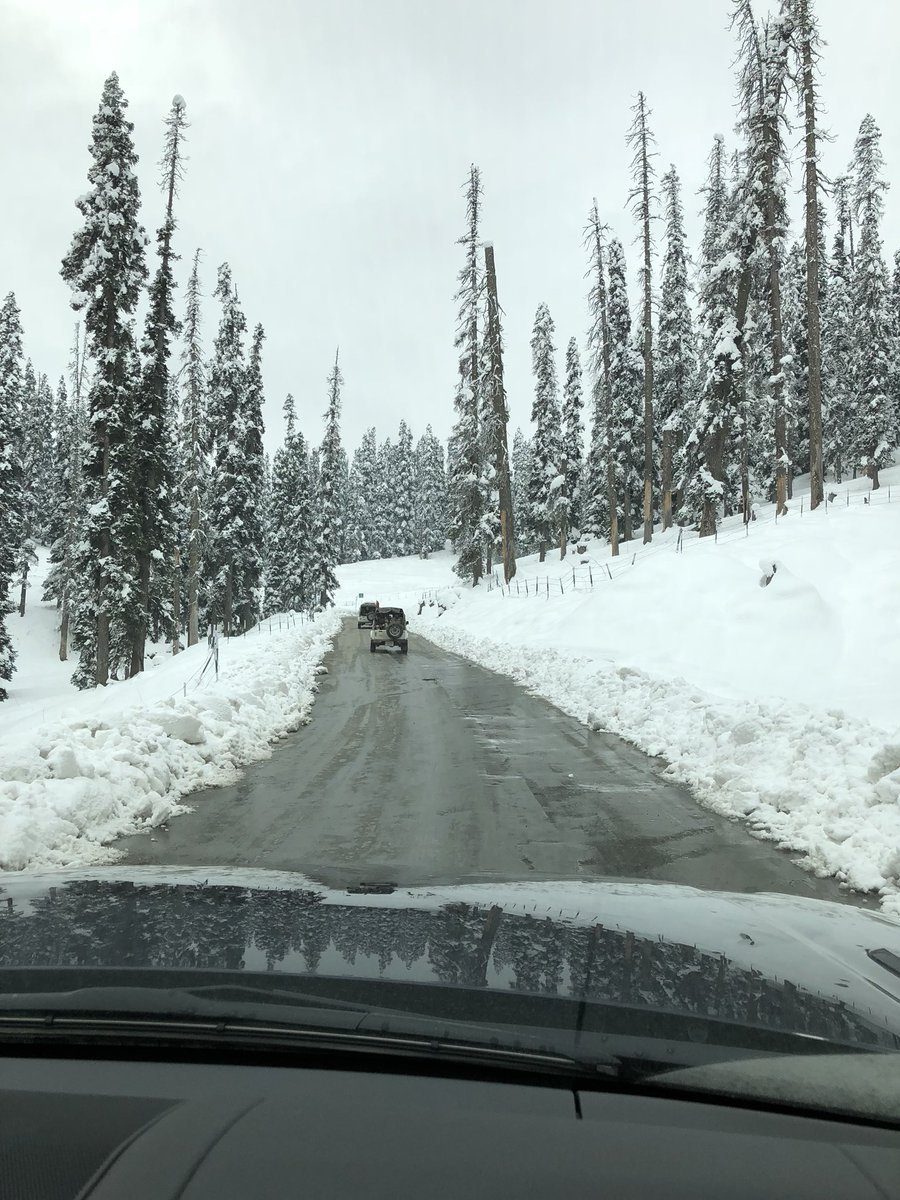 We build snowy figures just to see them melt.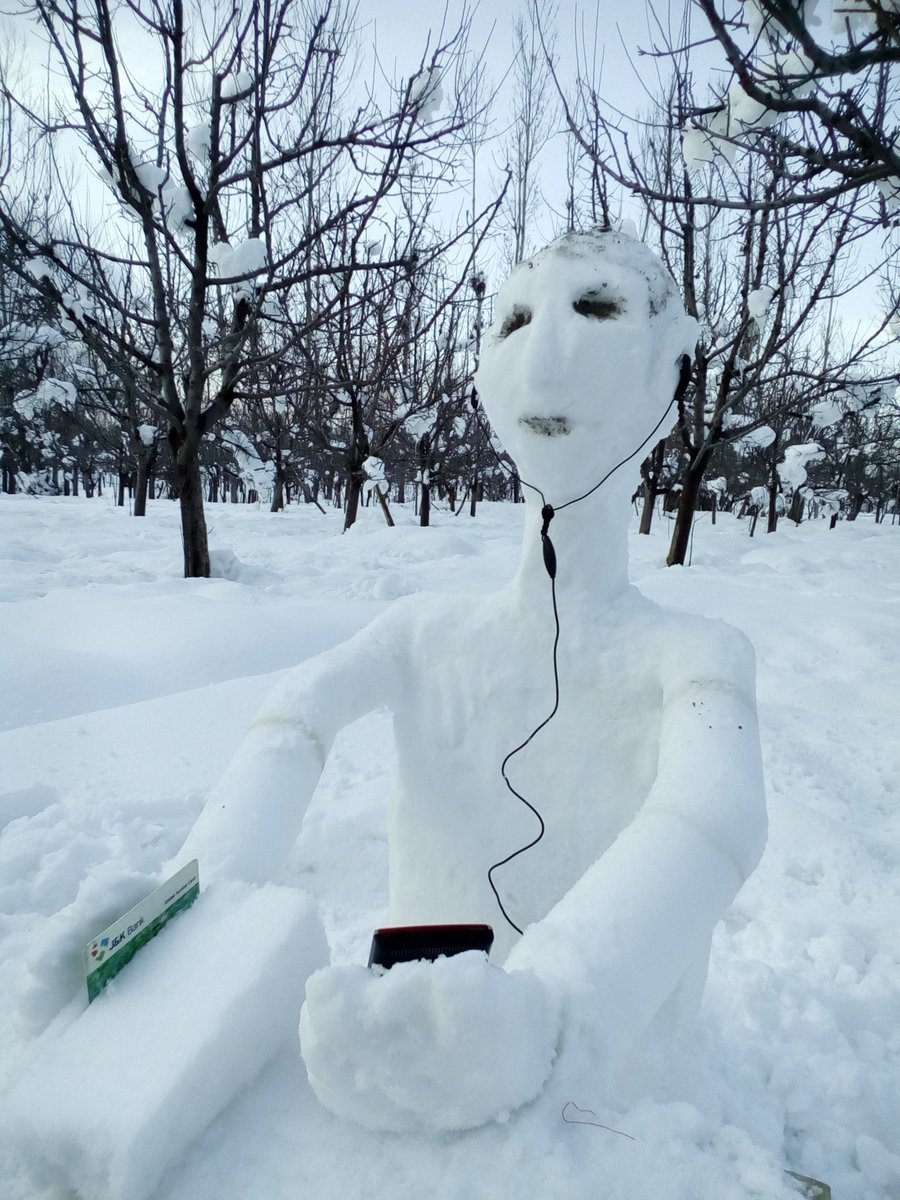 In Kashmir we call it ever-snowy.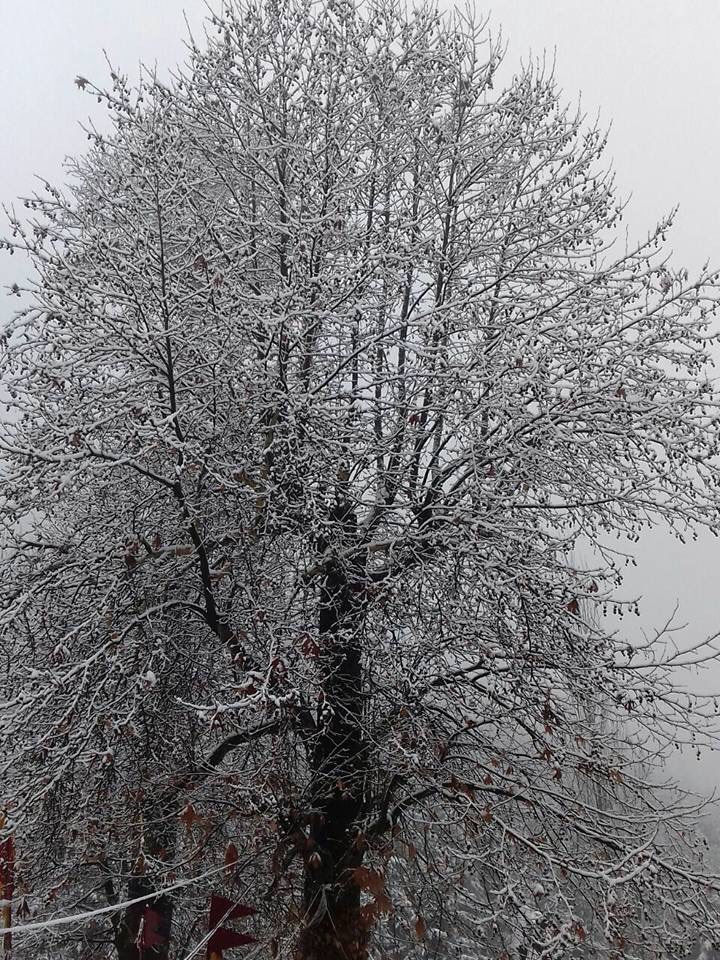 Be like the snow, cold but beautiful.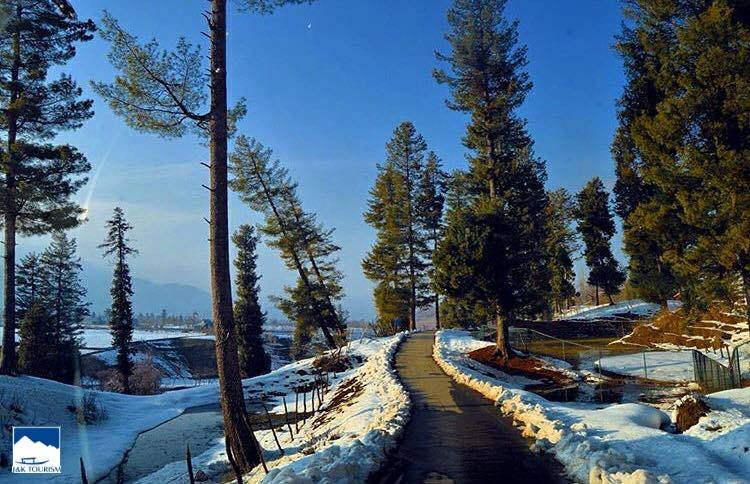 Mornings be like this!
Mesmerising is an understatement.
Enjoy the first snowfall
What are you waiting for? Dreaming of a white Christmas? Start with the plans to hit this winter wonderland in India.