A teenaged girl allegedly committed suicide in Kashmir after a photo of hers was uploaded on Facebook by a boy.
The incident took place in the Tumpora village of frontier Kupwara district, where the girl consumed poison on Tuesday. Despite immediate shift to Sher-e-Kashmir Institute of Medical Sciences in Srinagar, she could not survive and breathed her last on Thursday.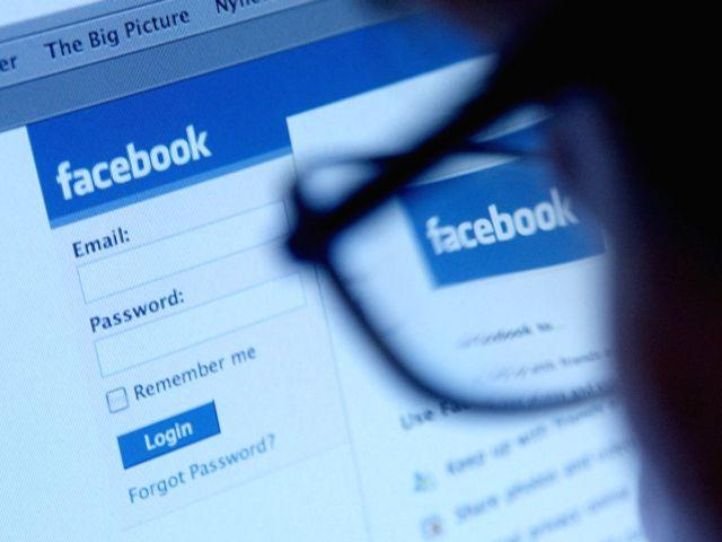 The teenager boy accused of uploading her picture has been identified as Shamsuddin Lone and booked under section 306 of Ranbir Panel Code for abetting suicide. The contents of the image is not known.
The incident incited the villagers to protest strongly against the incident, who demanded severe punishment for the accused.
This is not the first time when a teenager has committed suicide because of a Facebook post. There have been similar incidents in the past which forced young boys and girls to take such drastic steps.
Girl's suicide in Kolkata
In June 2014, a 17-year-old girl hanged herself at her home at Kolkata. In a suicide note found by her parents, the teen wrote that she had been harassed and threatened, partly on Facebook.Her six-page note explained that she had met a young man on Facebook a few months ago. He was 26, lived in Kolkata too, and began asking her to date him.
Her note revealed that even after her refusal, he teamed up with two of his friends and created a fake Facebook profile using her name. There, he posted obscene and morphed photos of her. The man was later arrested along with his friends.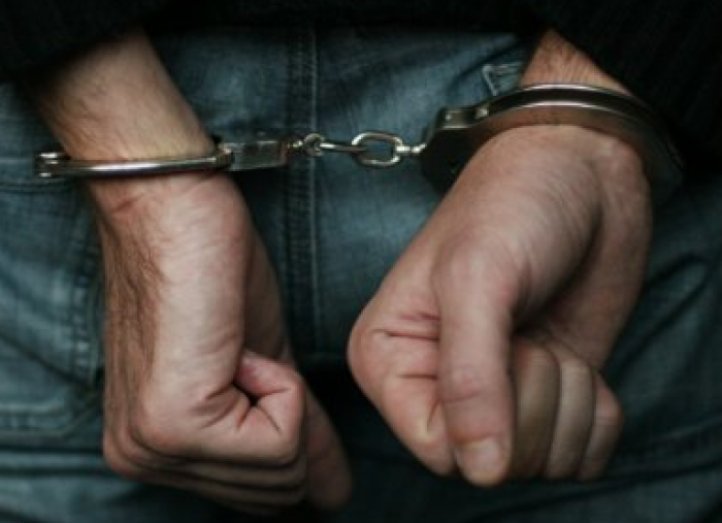 Class 9 student suicide in Mumbai
In another incident, a 14-year-old girl in Mumbai allegedly committed suicide after being stalked on Facebook by a friend in 2013.
A 16-year-old boy was arrested and sent to a juvenile home in this case. The boy had allegedly posted offensive content on the girl's Facebook account.
Polytechnic student hangs herself in Punjab
Raksha Sharma, a student of computer engineering at the MCM Polytechnic College in Jalandhar, was found hanging from the ceiling fan in her hostel room in 2012. She left a suicide note.
The 20-year-old blamed two former students of the same college for harassing her and posting comments on Facebook that distressed her. Based on the note, the police later arrested the two boys, who said they were not guilty.
We have certainly embarked on to the digital age where social networking has become indispensable part of our lives. But there are more issues than advantages of social media which needs to be looked at from all corners.
It's high time that social network security should be improved to a level where posting offensive comments and pictures would entail immediate and the strictest punishments.