(Any opinions expressed here are those of the author and not necessarily of ScoopWhoop)
Fresh debates over the revocation of Armed Forces Special Powers Act (AFSPA) have grown manifold in the conflict torn state of Jammu and Kashmir. As Tripura revokes the controversial AFSPA after 18 years, Kashmir asks, why not us?
Interestingly, all regional parties from both, the mainstream, and the separatist camps demand its revocation. The state might have a complex political nature and differing ideologies, but when it comes to AFSPA, all share a similar view — AFSPA has to go.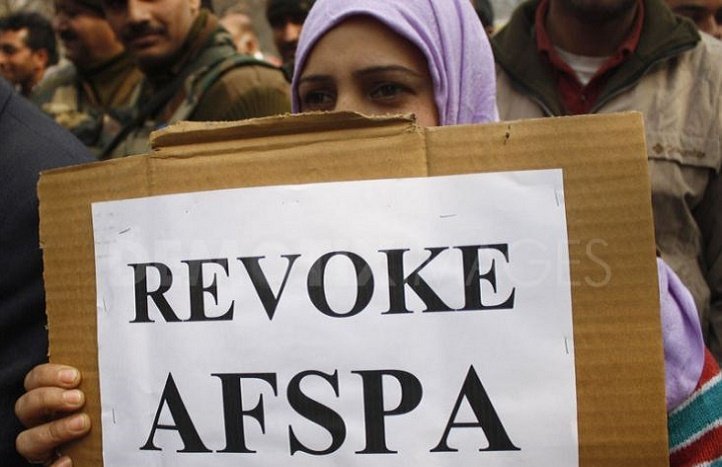 Former J&K; chief minister Omar Abdullah was very vocal against AFSPA, but he blamed his coalition partner, Congress, as a roadblock that stopped him from revoking the law.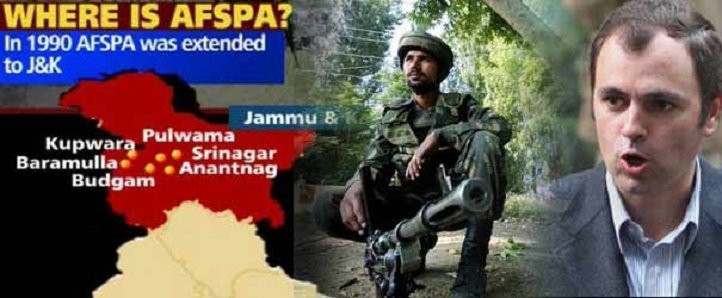 AFSPA was enforced in Kashmir after the outbreak of armed rebellion in 1990. The law was extended to Jammu in 2000. The Act gives the armed forces immunity from prosecution while operating in the militancy-hit areas.
Ruling PDP Patron and Chief Minister Mufti Muhammad Sayeed is widely blamed of enforcing AFSPA in the state back in 1990 when he was the Union home minister in the VP Singh-led government.
Now all eyes are on same person. Will Saeed be successful in breaking ice with the Union government and revoke AFSPA from J&K;?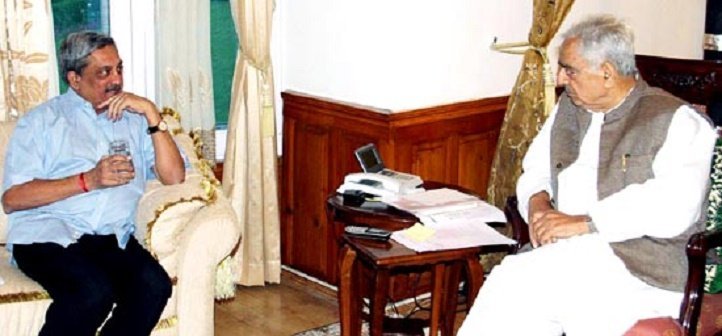 Ever since Mufti took over as Chief Minister of the state, he has not spoken a single word on AFSPA. When he was out of power, he used to corner the National Conference-led government of not taking any steps to get AFSPA revoked.
Talking to ScoopWhoop over phone, former MoS home affairs Nasir Aslam Wani blamed the present state government for its rollback on serious issues like AFSPA and Article 370.
"I fail to understand why J&K; is being differently treated than other states. State government can't remove the Act. It has to be removed by the Union government. It was enacted by the union home ministry when Mufti Muhammad Saeed was the home minister. AFSPA should be revoked from the areas which have minimal violence like Srinagar, Ganderbal and Jammu," he said.
However, Jammu and Kashmir Liberation Front (JKLF) Chief, Muhammad Yasin Malik believes that revocation of AFSPA is in the hands of state government.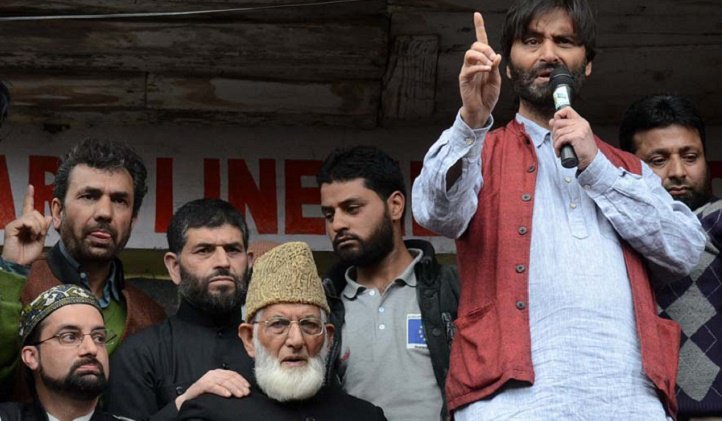 "Government of India has nothing to do with it. The successive state governments are be-fooling people over the issue. It is totally in the hands of state government and whenever it wishes can revoke the law," he told ScoopWhoop over phone from Srinagar.