Moving a step towards normalcy in the valley, telephone lines will be restored in large parts of Srinagar, reports News 18.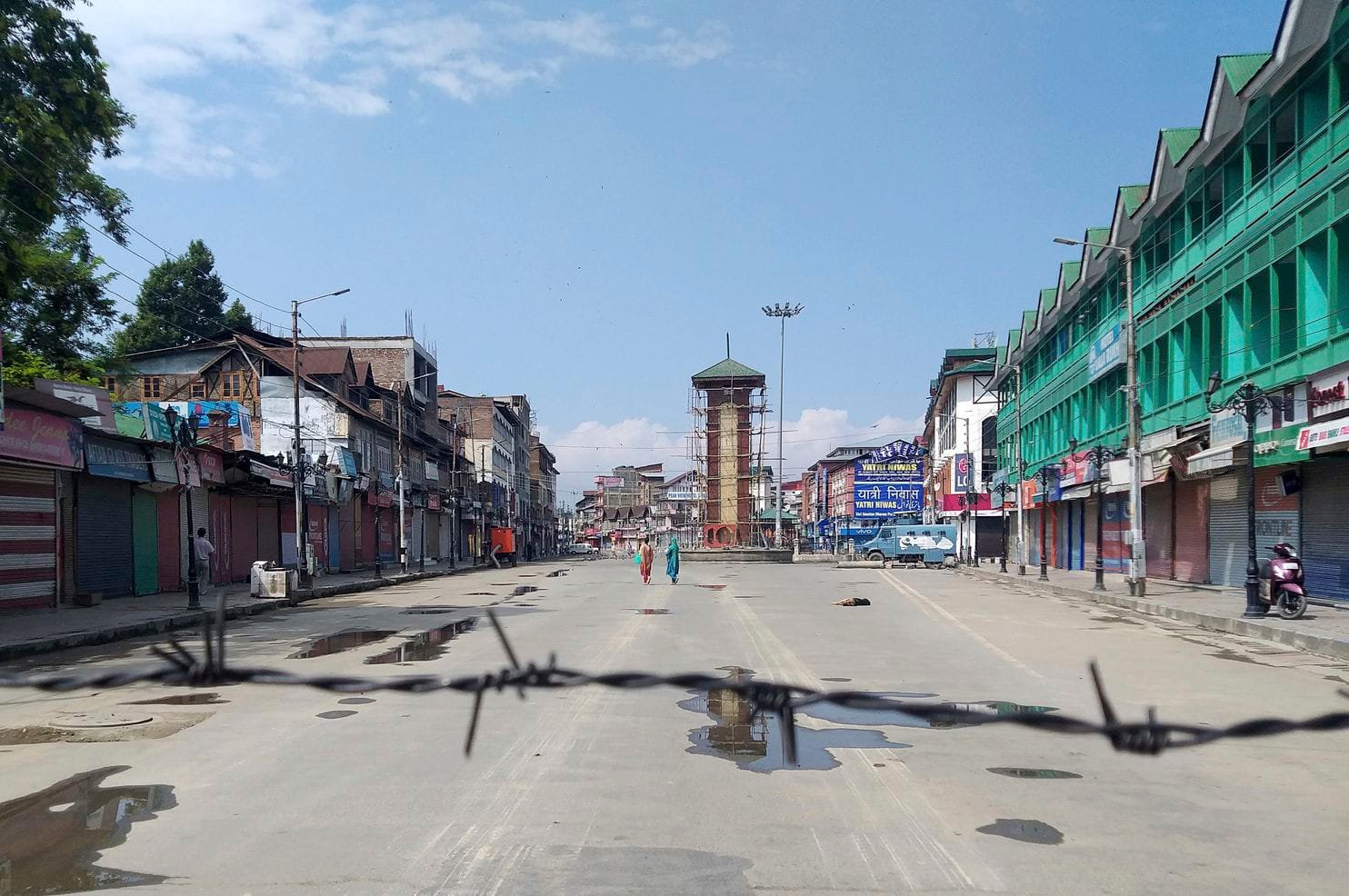 Apart from the restoration of telephone lines, schools and offices will also reopen on August 19, Monday. 
Further, the matter of media restrictions and other imposed rules will be probed by the Supreme Court. No date has yet been decided for the hearing to take place.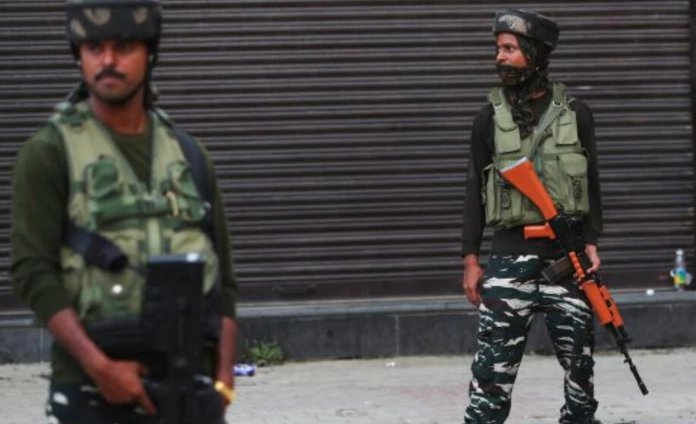 Governor Satya Pal Malik has directed the UT's civil secretariat to start functioning routinely from today onwards, announced All India Radio (AIR), reports NDTV. 
The government, on their behalf, explained the security situation to the Supreme Court, claiming: 

The ground situation is being reviewed daily and the Supreme Court must trust the security agencies.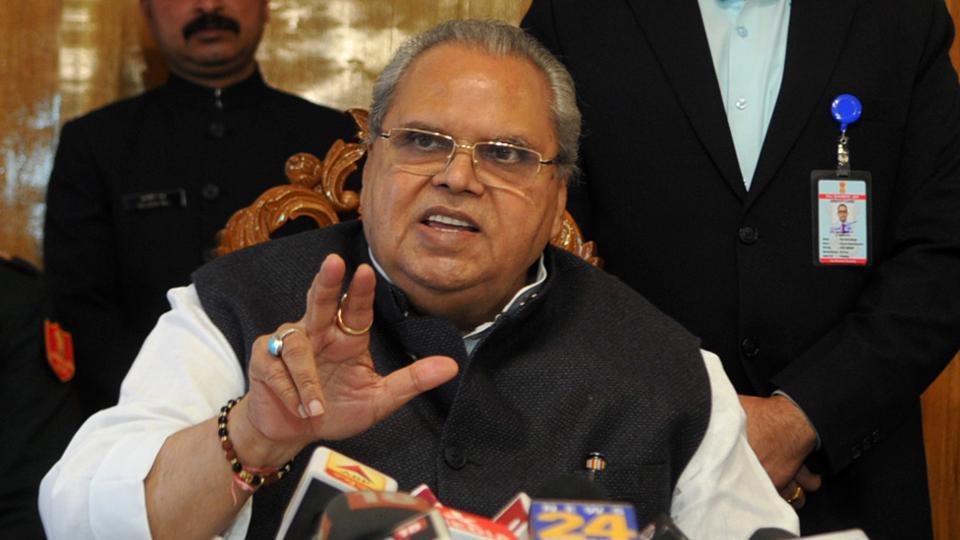 Chief Justice of India (CJI) Ranjan Gogoi further issued a statement and said: 
I have read in the media report that restrictions on landline and broadline are likely to be removed by the evening today.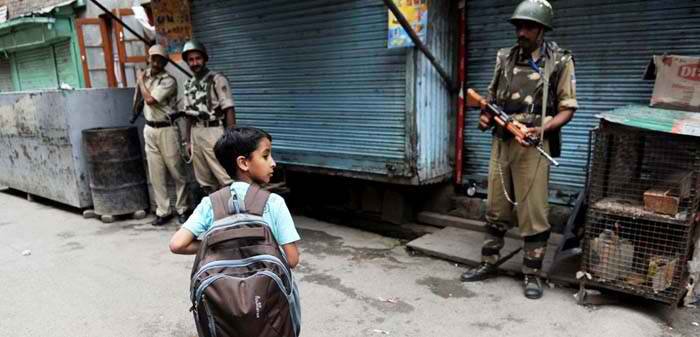 The restrictions have already been removed from Jammu and soon the same actions will be executed in parts of Kashmir, claimed the government. 
They further believed that it is important to remove the restrictions in a phased manner to avoid any chaos.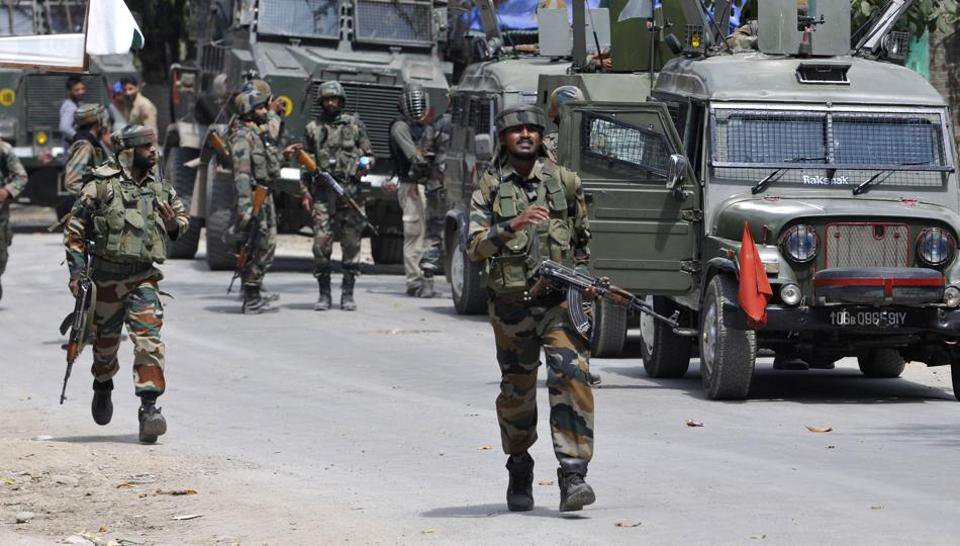 Since the abrogation of Article 370 on August 5, the newly created UT of Jammu and Kashmir has been in a lockdown with more than 400 political leaders detained. 
Two former Chief Ministers – Omar Abdullah and Mehbooba Mufti – were also arrested as part of the process, which saw 50,000 security personnel beefing up security in the valley.