The Kashmir University and colleges across the Valley remained closed for the second consecutive day on Wednesday on government orders in the wake of widespread violence by the students on Monday. 
These educational institutions were closed on Tuesday on the orders of Divisional Commissioner, Kashmir, Baseer Khan, as a precautionary measure to prevent further protests, officials said.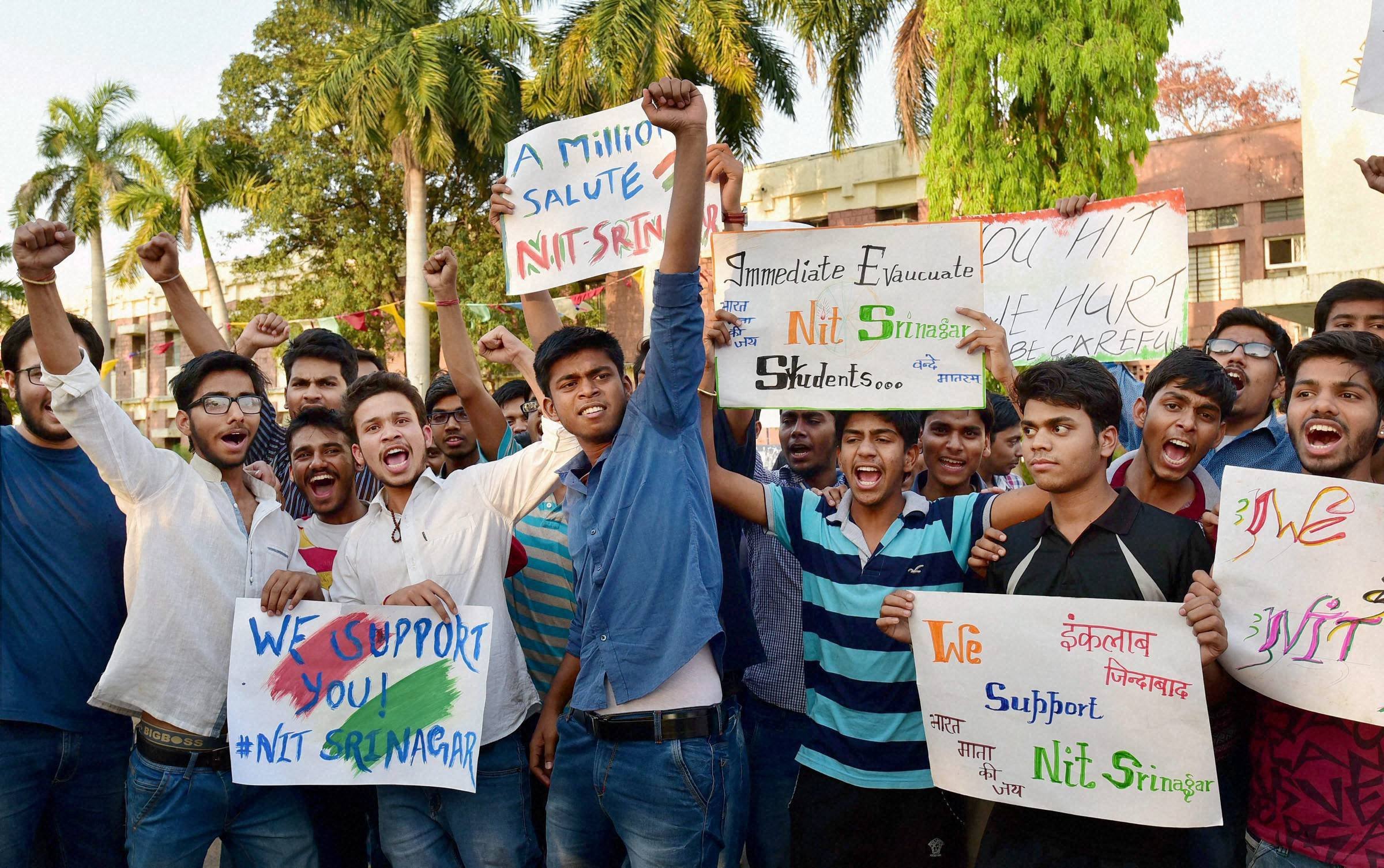 However, examinations were held in the Kashmir University as per the schedule. Higher secondary schools in South Kashmir Shopian district also remained closed, the officials said. 
Students of many of the colleges in the Valley on Monday held protests demonstrations against alleged highhandedness of security forces against students of Degree College, Pulwama, on Saturday. The Monday clashes had left injured several dozen students and five police personnel.
(Feature image is representational | Source: PTI)