Renowned Kashmiri physiotherapist Dr Aijaz Ashai, who presently works with Nepal cricket team, has landed in trouble for not following the instructions to 'wear underpants' while attending a full body massage service.
The incident reportedly occurred at La Mon Hotel in northern Ireland. Dr Ashai has been charged with "touching a hotel masseuse in a sexual manner without her consent".
Ashai appeared in handcuffs at Ards Magistrates Court after spending a night in custody. A constable told the court that the female masseuse alleged that Dr Ashai told her that he was suffering in the groin and buttock area, the constable continued, and grabbed her hands and forced them between his legs, while in a state of arousal.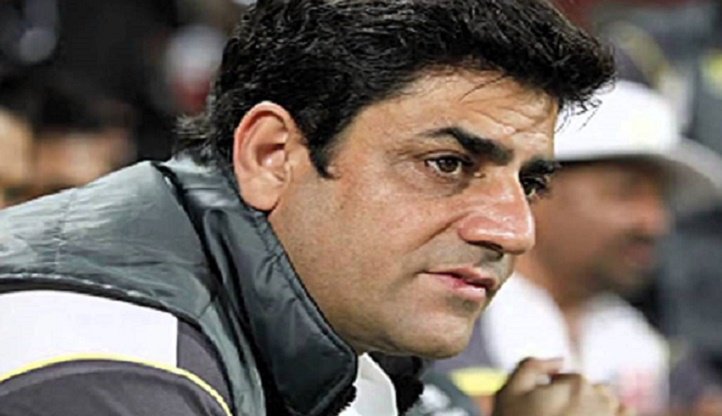 However, his lawyer admitted that his client attended the massage, but denied that he grabbed the masseuse's hands, or that he was 'aroused' during treatment.
Ashai has been granted bail for £2,500 on the condition the Nepalese team lodge a cash surety and also that he reside at the Strangford Arms, make no contact with witnesses, report to police three times a week and give up his passport.
It is not the first time that Ashai has been in trouble for making inappropriate sexual advances with women. According to a Mumbai Mirror report , "a member of one of south Mumbai's oldest and most prominent families has alleged that she was raped by Dr Ashai at his Opera House clinic in October 2013. "
Dr Ashai is a well known physiotherapist in Jammu and Kashmir. His Facebook and LinkedIn profiles also say that he is an 'an expert in the field of advanced physiotherapy'.
Ashai happens to be extremely well connected and has aided famous personalities like Sachin Tendulkar, Leander Paes and Mahesh Bhupathi and squash player Ritwick Bhattacharya.