Adil Hussain, a 26-year-old Ph.D scholar at Kutch university, left for a trip to to the hills and his home in Kashmir to do a geological survey on September 13. When he returned to his university, he discovered an exclusive report on him in the paper – "Did a Kashmiri youth go to check the Kutch border in the guise of doing a Ph.D.?"
Adil, subsequently, found most of his classmates distancing themselves from him. He told The Hindu :
"When I heard about the news report, I was shocked, and my mother could not utter a word. She told me to forget about the degree and return home. The paper has defamed me in society."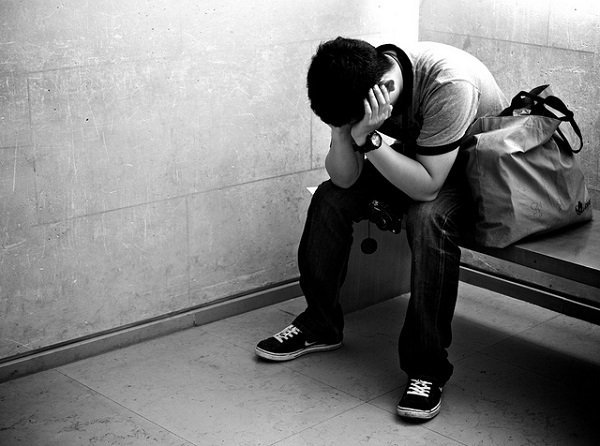 The report, further, alleged that Adil resided in 'a district of terrorists' and questioned his motives for studying in Kutch.
The newspaper later apologised for the story and admitted their mistake.
In another horror story, eight Kashmiri students were admitted to a hospital after they were beaten up by 50-60 goons with iron rods inside the campus of Global Research Institute for Management and Technology in Haryana.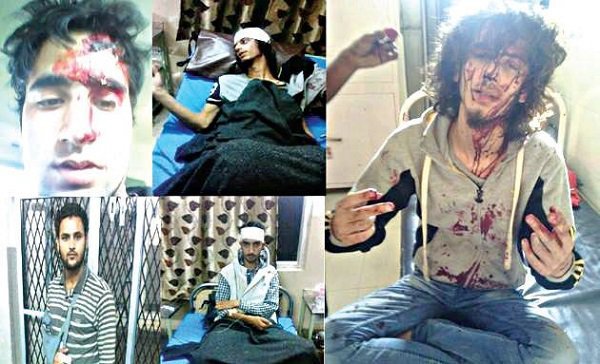 A student who wished not to be named told The Indian Express :
"We have told the police and the authorities that we will go back home but action should be taken against the people who attacked the Kashmiri students. Neither the college administration nor the police helped us."
Earlier this year, 67 Kashmiri students from Swami Vivekanand Subharti University in Meerut were suspended from their college for celebrating Pakistan's victory over India at the Asia Cup finals. Sedition charges were, also, slapped on them.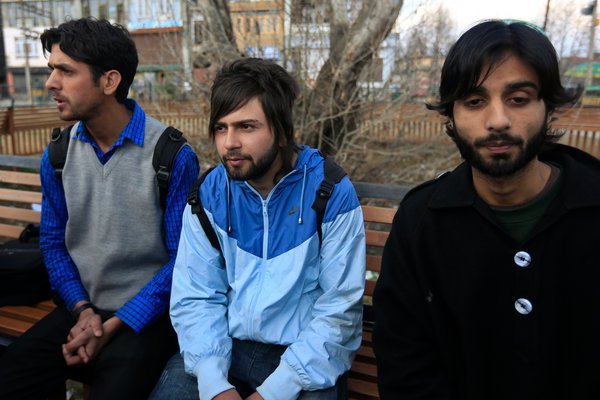 But in wake of mounting criticisms, the Uttar Pradesh government intervened and charges were dropped.
Amood, a student, sums it up when he vents out his frustration to the paper, Greater Kashmir :
"On one hand they say that we are part and parcel of India and on the other hand they treat us as terrorists. What kind of double standard is this?"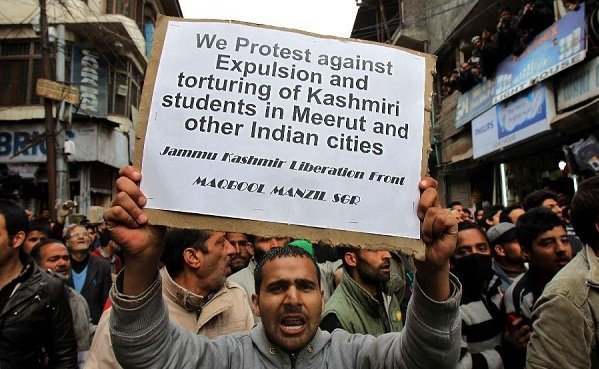 It's definitely time to rethink our attitudes and reshape our mindsets.