In the aftermath of the Pulwama terror attack, there have been several reports of Kashmiris being assaulted and harassed all over the country.
In one such instance, two Kashmiri dry fruit sellers were assaulted in Lucknow by a pair of saffron-clad men, according to a report by NDTV.
The video of the assault went viral on social media.  
SECOND video of the attack. These cries of this Kashmiri should make us all hand our heads in shame. Truly disgusted to see these clips. This is not the #NewIndia anyone can hope for. India is big, our hearts are bigger. Kashmir is our and so are the Kashmiris. pic.twitter.com/L7nXAqL2vf

— Prashant Kumar (@scribe_prashant) March 6, 2019
The vendors come here every season to sell walnuts. They were beaten up by the men who also called them stone pelters.
One of the assaulters, Himanshu Awasthi, posted videos and photos on his Facebook profile boasting about thrashing Kashmiris in Lucknow.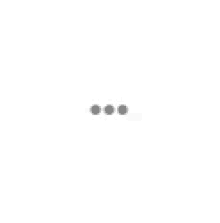 A case of rioting and breach of peace has been registered and one person, Bajrang Sonkar, has been arrested in the case.
Kalanidhi Naithani,SSP: A man was seen in a viral video thrashing a Kashmiri street vendor in Lucknow, the vendor was later saved by locals. The culprit Bajrang Sonkar has been arrested by Police. Sonkar has criminal background and has 12 cases including a murder case against him pic.twitter.com/MdGNNlV4la

— ANI UP (@ANINewsUP) March 7, 2019