A heartbreaking video of a Kashmiri woman voicing her ordeal to Former Congress President Rahul Gandhi has gone viral.
In the video, the woman narrates how the situation has become dire in the valley. Gandhi and other Congress leaders like Ghulam Nabi Azad, Anand Sharma, KC Venugopal are seen patiently listening to her.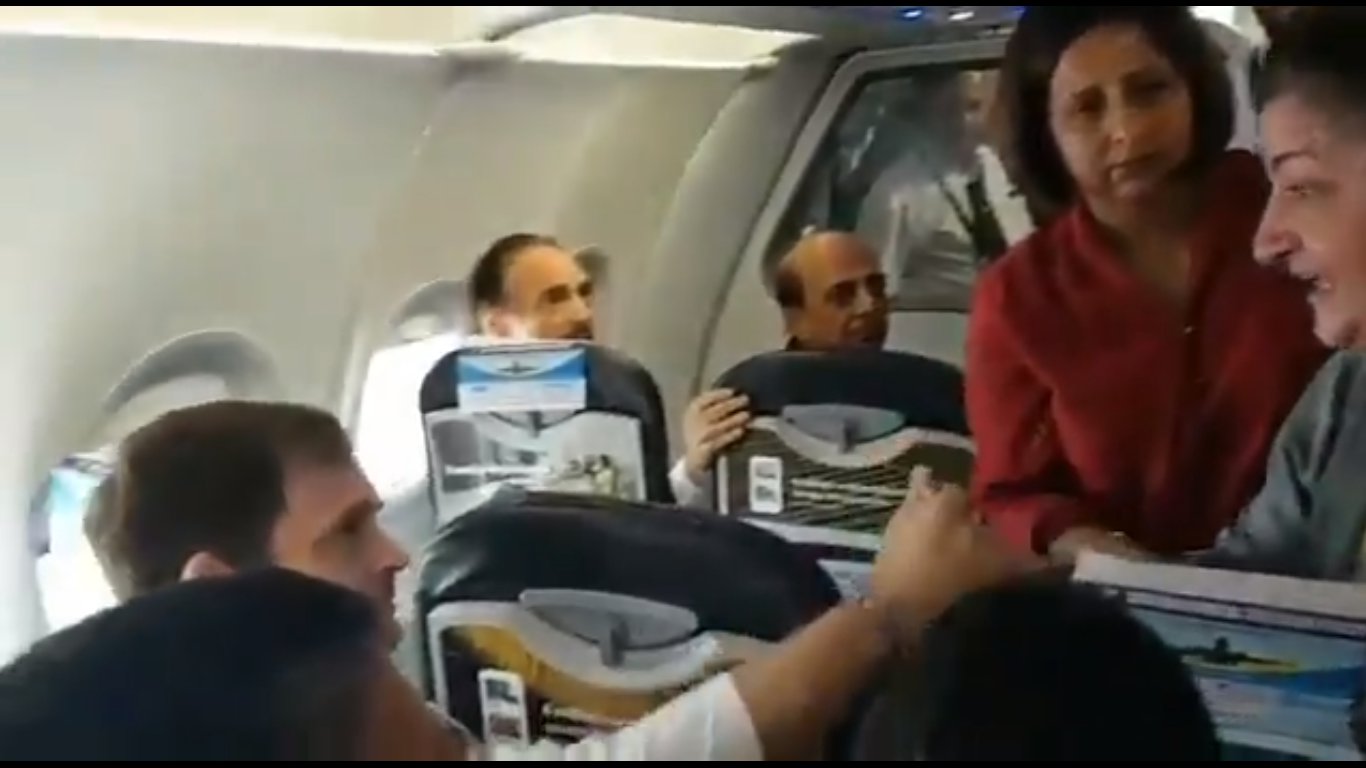 Overcome with sobs, she says,
Our children have not been able to move out of their houses. My brother is a heart patient and he couldn't see the doctor for ten days. We are in trouble.
Gandhi, along with 12 other Opposition leaders, was onboard a flight from Srinagar to Delhi. According to reports, their delegation, that went to assess the situation after Article 370 was revoked, were sent back from the airport.
Reportedly, they were not allowed to move out of the Srinagar airport and were deported to Delhi on an evening flight.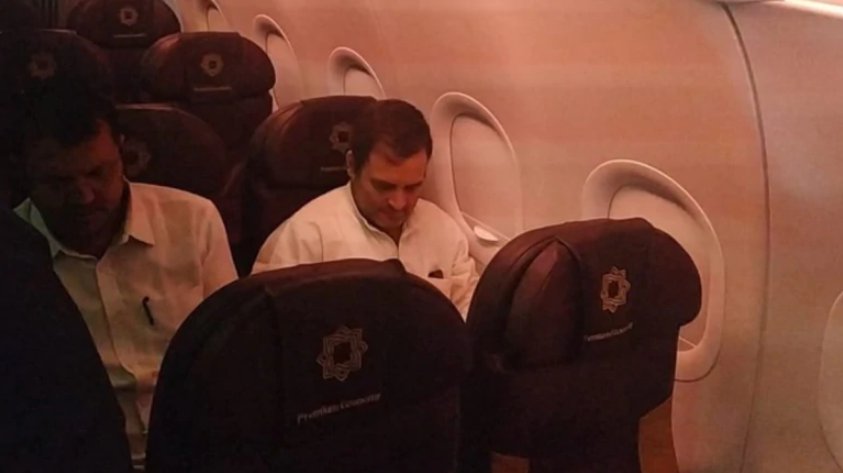 According to ANI, Rahul Gandhi said all of this shows how the situation is 'not normal' in Jammu and Kashmir-
Some days ago I was invited by Governor to visit Jammu and Kashmir. I accepted the invitation. We wanted to get a sense of what people are going through, but we weren't allowed beyond the airport. Press people with us were mishandled, beaten. It's clear that the situation in J&K isn't normal.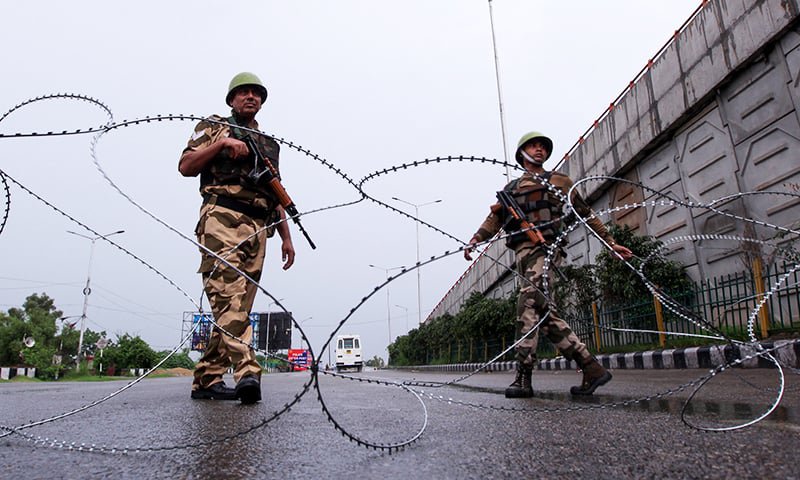 Upon hearing the stories of the people aboard the flight, Senior Congress leader Ghulam Nabi Azad, said, 
The stories we heard from the passengers of Kashmir present in our flight, would bring tears even to a stone.
After the video went viral, Priyanka Gandhi took to Twitter to express her concern-
How long is this going to continue? This is one out of millions of people who are being silenced and crushed in the name of 'Nationalism'.
there is NOTHING more 'political' and 'anti national' than the shutting down of all democratic rights that is taking place in Kashmir. It is the duty of every one of us to raise our voices against it, we will not stop doing so.

— Priyanka Gandhi Vadra (@priyankagandhi) August 25, 2019
The valley has been on security lockdown since August 5.