The BCCI appointed former Supreme Court judge Markandey Katju as the head of a four-member legal panel to help the Board understand the implications of the Justice Lodha Committee reforms, which have been made mandatory by the apex court.
In a meeting of the board's working committee, the BCCI decided to make Katju the "single point interface" for the Board "to interact with the Justice Lodha Committee as well advise and guide" the world's richest cricketing body.
Katju, who is known as a maverick on social media platforms and for his stinging critique of almost all national issues, will help BCCI tackle the intricacies of Lodha panel reforms.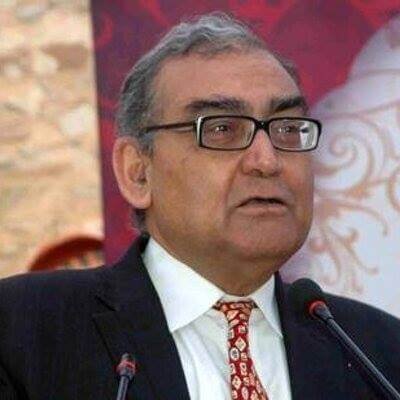 Apart from Katju, another legal luminary in the panel will be Abhinav Mukherjee. 
Justice Katju has been a judge in the Supreme Court from 2006 to 2011 apart from being the chairman of Press Council of India. He was also a former chief justice of Delhi High Court, Madras High Court and acting chief justice of Allahabad High Court.
"The BCCI wanted a legal luminary who could help us in understanding the implications also put forward our viewpoint in legal language to the esteemed panel. That is the reason, BCCI requested Justice Katju to head the panel," a senior BCCI official in know of things told PTI.
Post the Supreme Court verdict, Lodha Committee reforms have been made binding and the committee is expected to help BCCI in implementing the reforms in the next six months.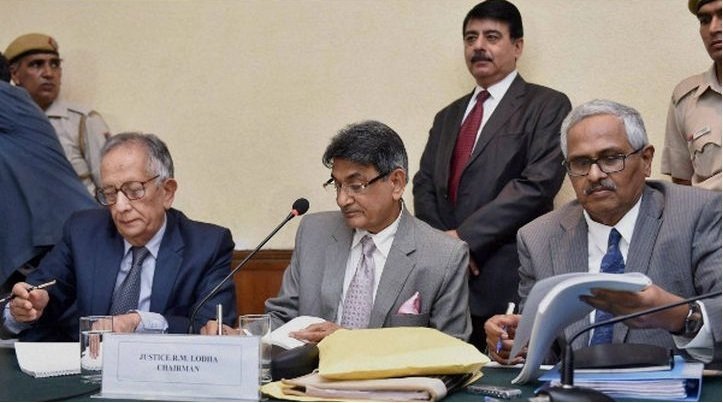 Most of the state associations are confused and against the 'Age Cap' of 70 years, cooling off period of three years and total tenure of nine years proposed by the Lodha panel and passed in the SC verdict.
BCCI stated: "The members were in one voice of the view that the recommendations were complex and would involve large-scale changes to be implemented across the board. Many technical and legal aspects were likely to come up in the future.
The legal committee is expected to meet for the first time on August 4 and apprise the senior BCCI officials on the issue after which the Special General Meeting will be held on August 5 in New Delhi.
So in essence, it's going to be Justice Katju vs Justice Lodha. Bring it on!