Heavy floods in Assam (worst the state has seen) resulted in 90% of Kaziranga National Park being submerged under water, reports Times of India.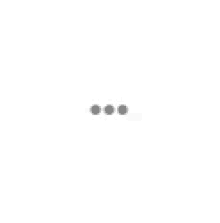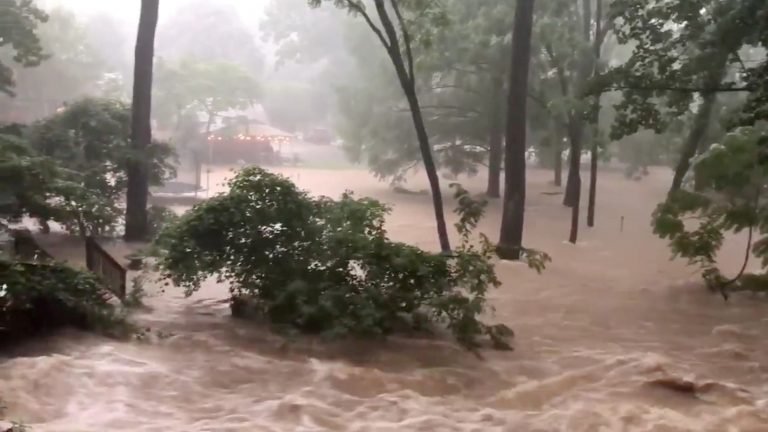 The 430 sq.km expanse was badly hit by flood waters forcing the animals to flee the park in droves, in search of higher grounds.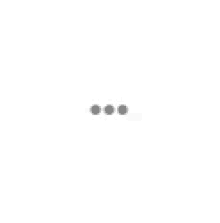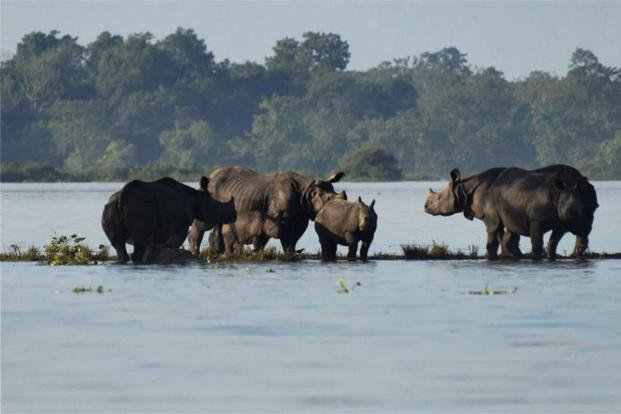 Despite sensing danger proactively and making a move towards higher grounds, herds of elephants, deer and other animals will face difficulty in crossing a 60 km stretch of National Highway 37.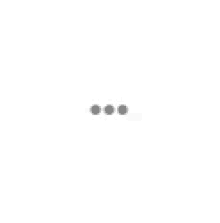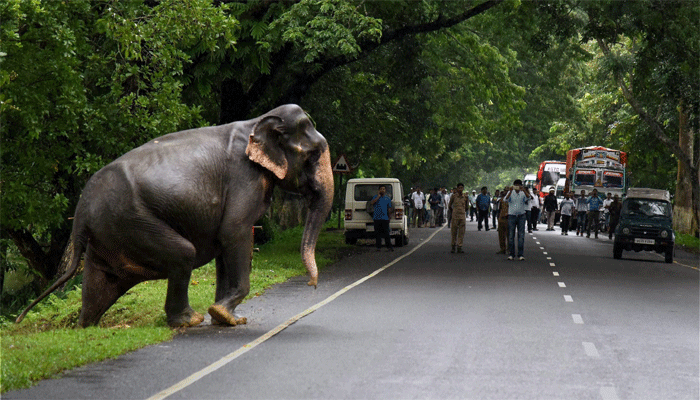 According to the Times of India, 23 animals have already lost their lives while crossing the highway, since Saturday July 13.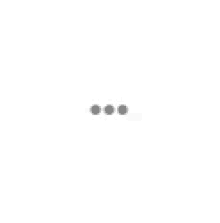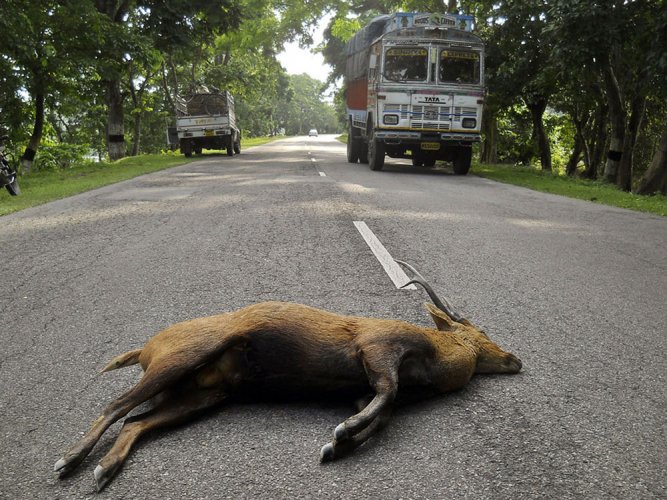 The Government, on its part, claims to be doing enough to ensure the safety of animals. 
They've built 33 highlands within the park to provide shelter and in addition, deployed 100 forest officials along the highway, to ensure no other mishap takes place, reports the 
Times of India
 .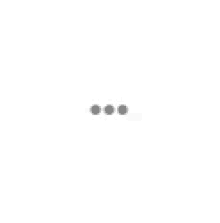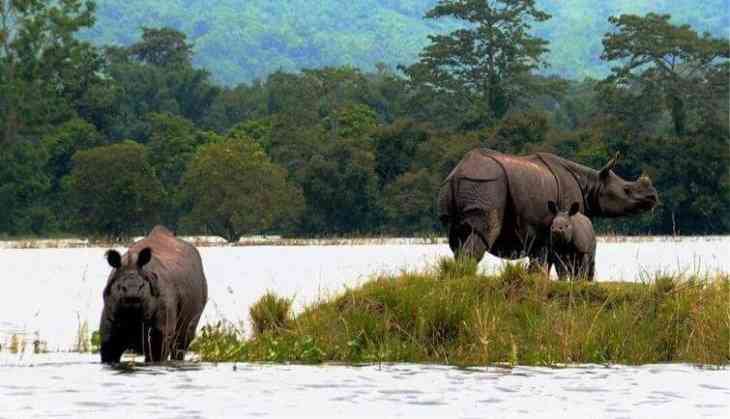 Speaking to the Times of India, State Water Resources Minister, Keshab Mahanta said: 
These highlands within the park have helped us protect many animals. We are monitoring the situation and are ready to provide any help the park needs.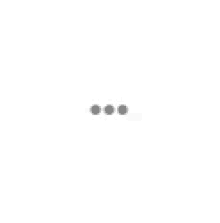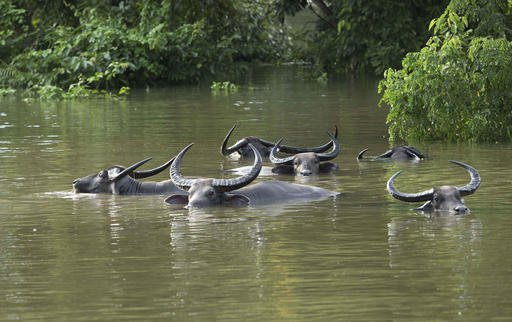 Despite rescue efforts and some animals fleeing the park, most wild buffaloes and rhinos are still stuck inside the park but will be rehabilitated soon.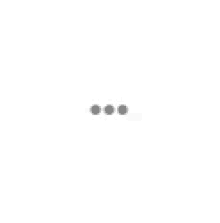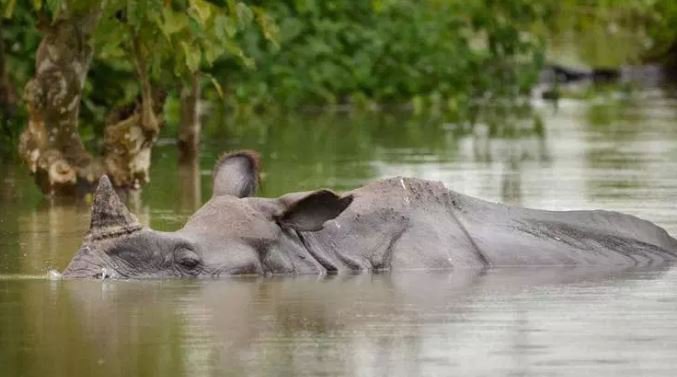 With central agencies like the NDRF joining hands with the local government for rescue operations, things will hopefully improve in the coming days.