Despite constant media attention, protests across the country and increasing paranoia, the rape epidemic continues to plague India. Unfortunately, we're as vulnerable in our homes, as we are on the streets. And ensuring our safety is, increasingly becoming our own problem.
Here are 11 (+1) innovative ways to curb the menace of rape.
1. Rape Whistle
Designed by a group of students from Delhi's The Shri Ram School, Vasant Vihar, the rape whistle is a nifty little invention that comes loaded with a lot of power. It is a light object, can be carried as a key chain and is equipped with an 'on' and 'off' button. When switched on, the whistle will blow at 120 decibels (rock concert noise levels), alerting people around you.
The whistle is a part of the 'She's Against Rape' campaign, launched by these students and should be available for public use, soon.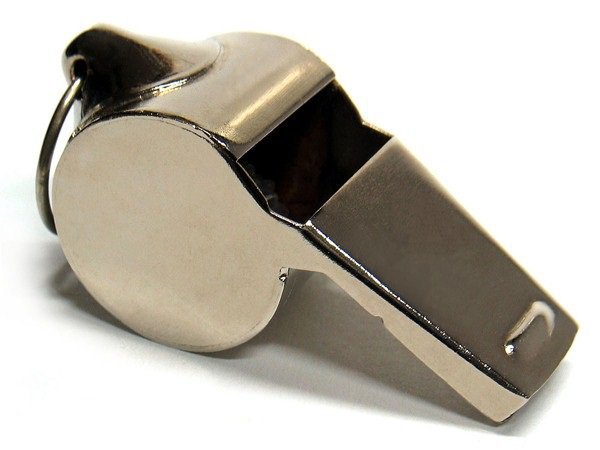 (Image for representational purposes only)
2. Self-Defence Stick/ Samiidha Bhavani
Developed by Dr. Pavan Kohli, this multipurpose, collapsible baton can be used as a stun gun, pepper spray, panic button, pen knife, sewing kit, vermillion powder and mirror. According to Kohli, the device is the "first fully-legal and complete self-defense device for women."
The Bhavani weighs about 1.5 kilograms and, at it's full extent, is two feet three inches long. When contracted, however, it measures nine inches and can be tucked into any woman's handbag.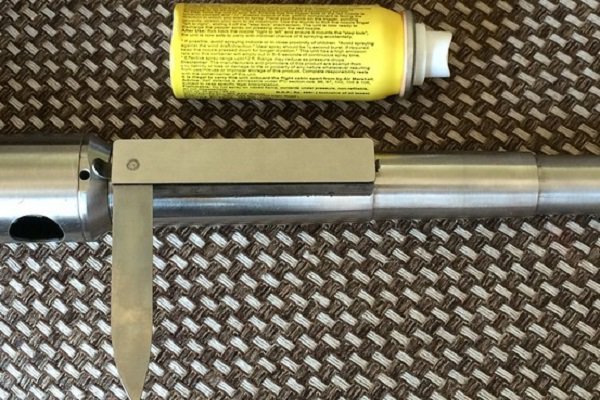 3. Women-Only Pink Autos
Ranchi SSP Prabhat Kumar launched a 'Pink Auto' service in Jharkhand's capital, on March 12, 2015. A fleet of 20 bright pink autos driven by female drivers will ensure that the women of Ranchi get home safe.
These drivers were put through many tests, including one by a trained psychologist, to ensure their suitability and lack of criminal intent.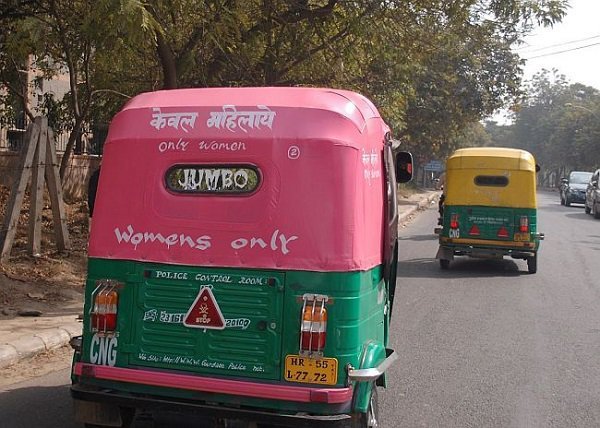 4. Mobile Apps
Joining a whole host of mobile apps developed for women's safety is Himmat. Launched on January 1, 2015, by Home Minister Rajnath Singh, it is being touted as the first integrated women's safety app in the country.
After downloading the app, a new user has to register on the Delhi police website and provide their name, their phone number as well as contact details of a minimum of two relatives/friends. After receiving and entering the one-time registration key in the registration window the app gets activated.
In case of an emergency, shaking the app-enabled phone or pressing the power button sends out a 30-second audio and video recording to the Police Control Room.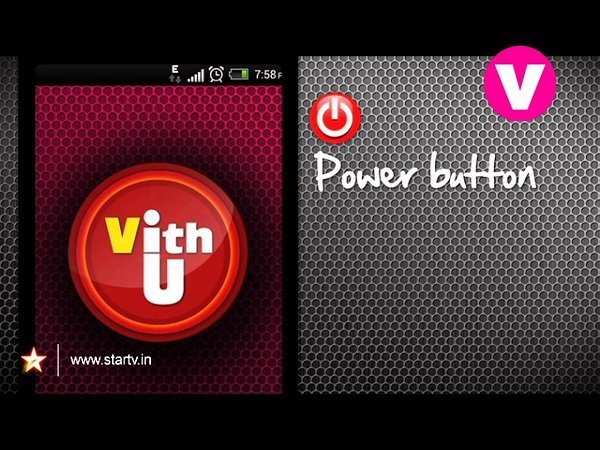 (A comprehensive list of apps you can download can be found here . )
5. GPS Trackers
These devices, like the ones by Gubloos, send an SOS signal at the press of a button, to three pre-designated phone numbers, informing them of your distress. It provides them with your location and even places a voice call to them. These smart devices can be ordered here .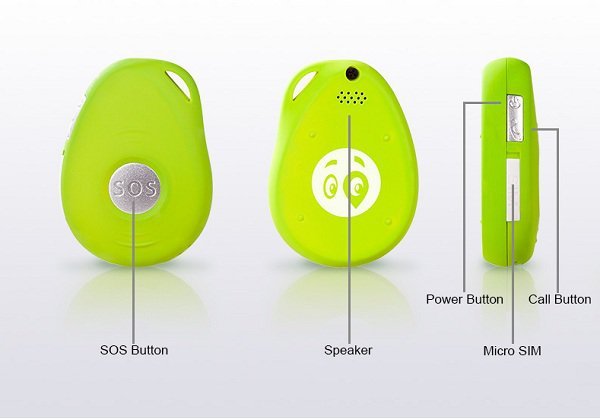 6. Lipstick Tasers
Yes, these exist! They haven't made their way to India yet but they can be ordered here . Sneakily disguised as an ordinary lipstick, these tiny tasers will stun any assailant, long enough for you to run or get help.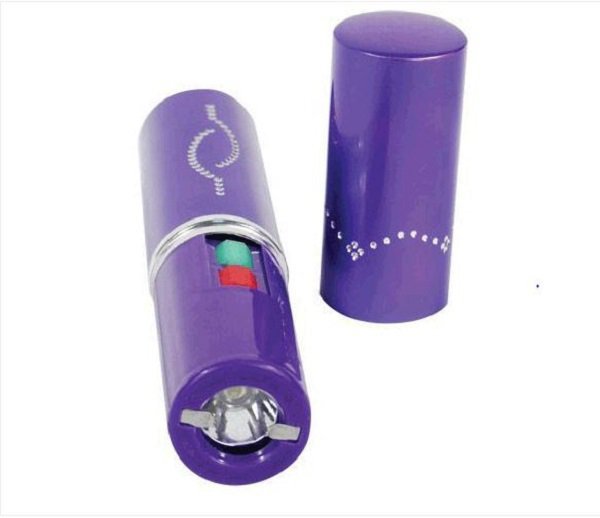 7. All-Women Taxis
In line with the pink autos, Meru has launched an exclusively-for-women cab service called Meru Eve. The taxis are driven by women and are equipped with everything from pepper sprays to panic buttons, to guarantee complete safety.
Currently, these are only plying in the national capital.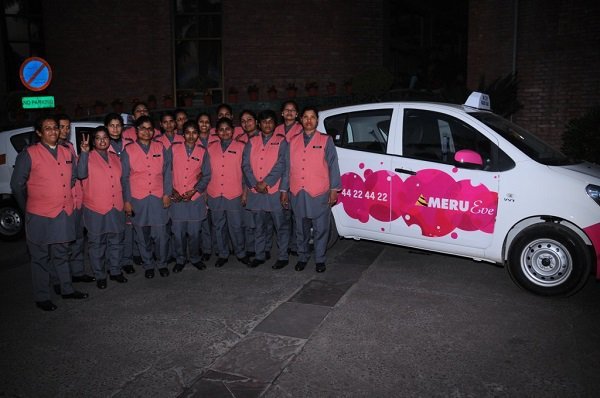 8. SOS Helpline Numbers
Following the December 16 gang-rape, the ex-CM Sheila Dikshit government launched a round-the-clock helpline number for women. Since its inception, the call centre has received more than 11 lakh distress calls. In addition to reporting cases of sexual abuse or harassment, the government cell also educates women about their rights.
The helpline number in Delhi is '181'.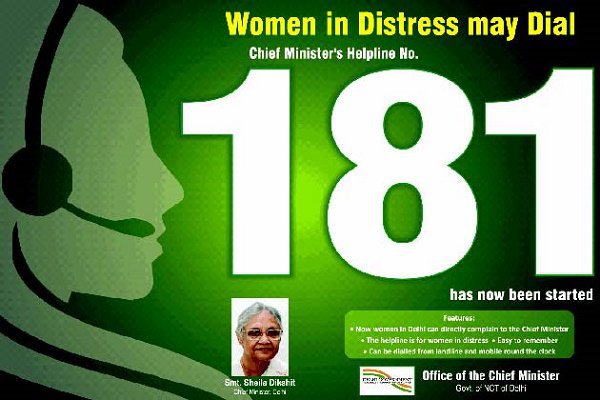 9. Ladies Compartment In The Delhi Metro
The women of Delhi are now well-acquainted with the first coach (and on some routes, last coach) of each metro, reserved exclusively for them. The purpose was simple – making sure that women can travel hassle-free and without fear.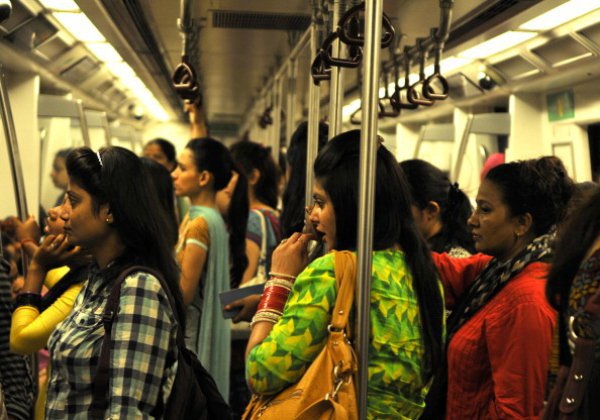 10. Self-Defence Classes
Yes, you've heard it many times before and you'll probably hear it until you sign up for that Krav Maga class, but learning self-defence is one of the best ways to keep yourself safe.
The Government of India also organises self-defence workshops, routinely.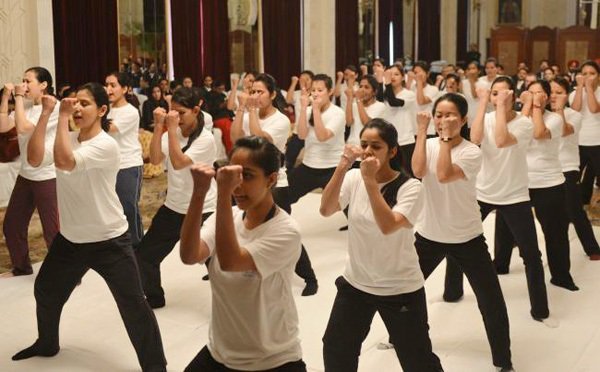 11. Pepper Spray
It all began with the modest pepper spray. Just the right size and simple to use under duress made it a huge hit with women all over the country. And it continues to be most women's go-to device to feel safe.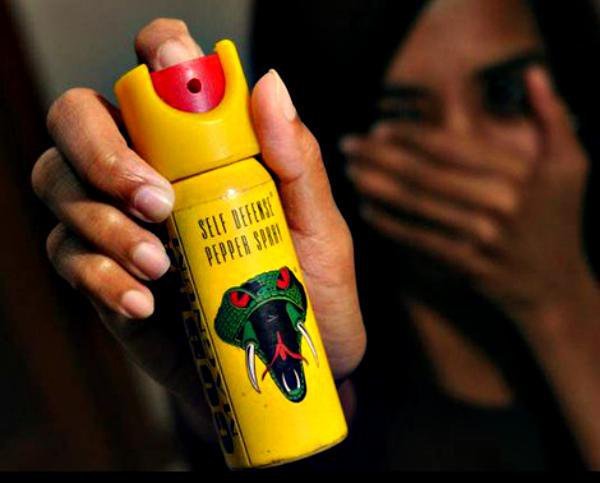 However, the #1 way to stop rape is to NOT rape.
If only there was a device that could alter the way women are perceived, rapes would cease altogether. 100% success, guaranteed.
Innovators, are you listening?