When Arvind Kejriwal drove the Aam Aadmi Party to an astounding victory in the Delhi Elections 2015, the politicians in the country seem to have picked up a thing or two from him.
First, a public apology is not always a bad thing. And secondly, the people are not herds of mindless cattle. They listen, they hear out arguments and speeches and they vote, keeping in mind the future of the electorate, not just their traditional voter bank.
At least that is what Delhi election results showed.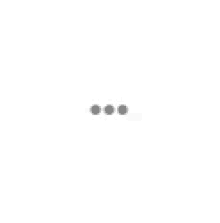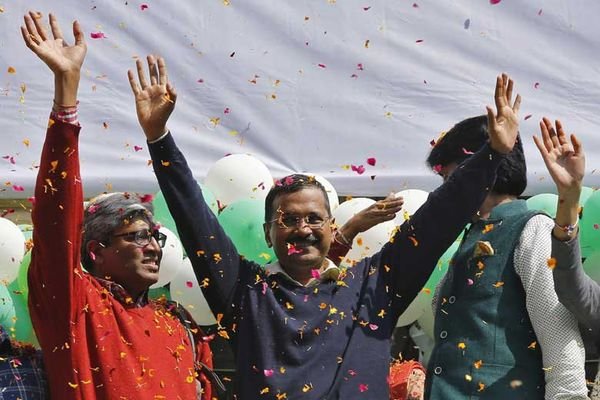 And now the former Chief Minister of Bihar, Nitish Kumar, is trying what people are referring to as "doing a Kejriwal".
After he met the Bihar Governor Keshari Nath Tripathi, Nitish Kumar stated, "I accept my mistake for stepping down as CM. I seek apology from the people of Bihar for this mistake."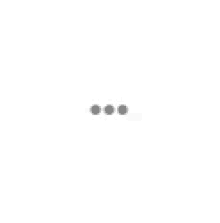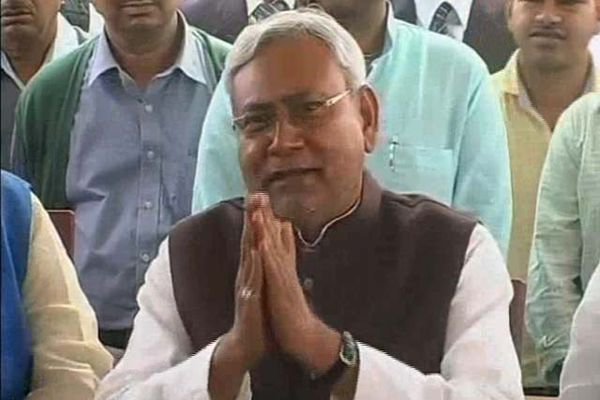 Here is a flashback into the events happening in Bihar.
After the Lok Sabha elections in May 2014, Nitish Kumar's party, the Janta Dal (United) or JD(U), won only two seats. Taking moral responsibility for the rout, Nitish resigned as the CM of Bihar. He then proceeded to appoint his trusted aide, Jitan Ram Manjhi, as the CM.
What began after, was a tale of betrayal and power hunger as Manjhi got comfy in his new role as CM and tried to wrest the control of JD(U) away from Nitish.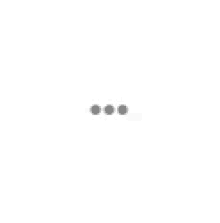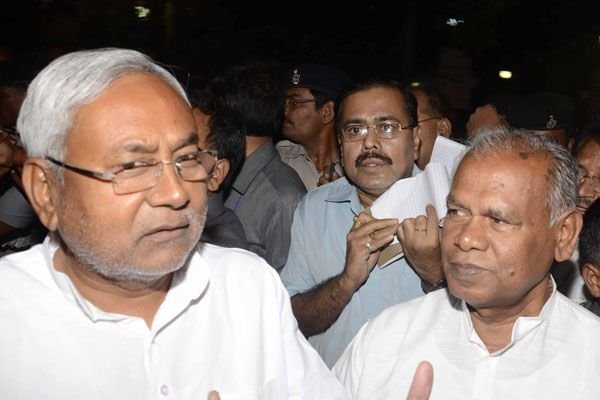 Fast forward to the present. Manjhi has resigned and Nitish is poised to come back again as the Chief Minister of Bihar.
But the real test for Nitish lies in getting accepted by the people of Bihar, who voted overwhelmingly in favour of BJP in the Lok Sabha elections.
It was in similar conditions that Kejriwal had to embolden his resolve and his party. He faced immense ridicule, tomatoes, eggs and shoes, and even got slapped by an auto-driver.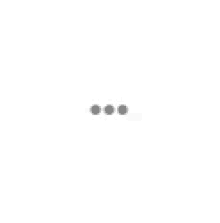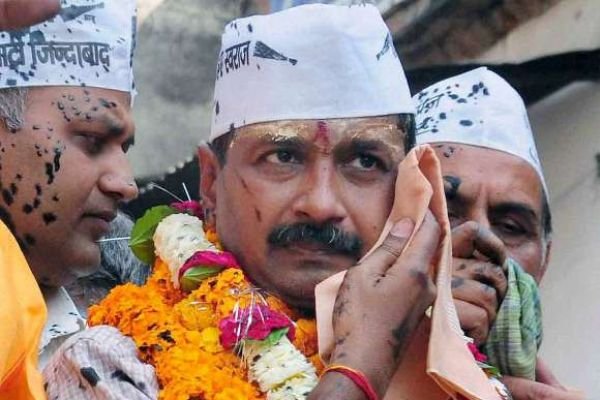 Kejriwal made a resounding comeback, some say, through sheer perseverance. And now Kumar too has taken the same route to regain the trust of the people of Bihar.
The electorate of Delhi was united in it's support to Kejriwal, blurring caste, class and religious lines. Bihar, on the other hand, is strongly based on historical vote banks and caste sentiments.
Nitish Kumar is trying to do a Kejriwal, can Bihar do a Delhi and for once, break the stereotype of caste and class?
Feature Image: Punjab Kesari | Rediff