Finance Minister Arun Jaitley on Tuesday recorded his statement in Delhi's Patiala Court in a criminal defamation complaint filed by him against Chief Minister Arvind Kejriwal and five other Aam Aadmi Party leaders, accusing them of making false statements against him and his family members.
Jaitley, who appeared before the court amidst tight security, also said that statements were made to deflect attention from CBI probe against a particular person who is working with Kejriwal, court sources said.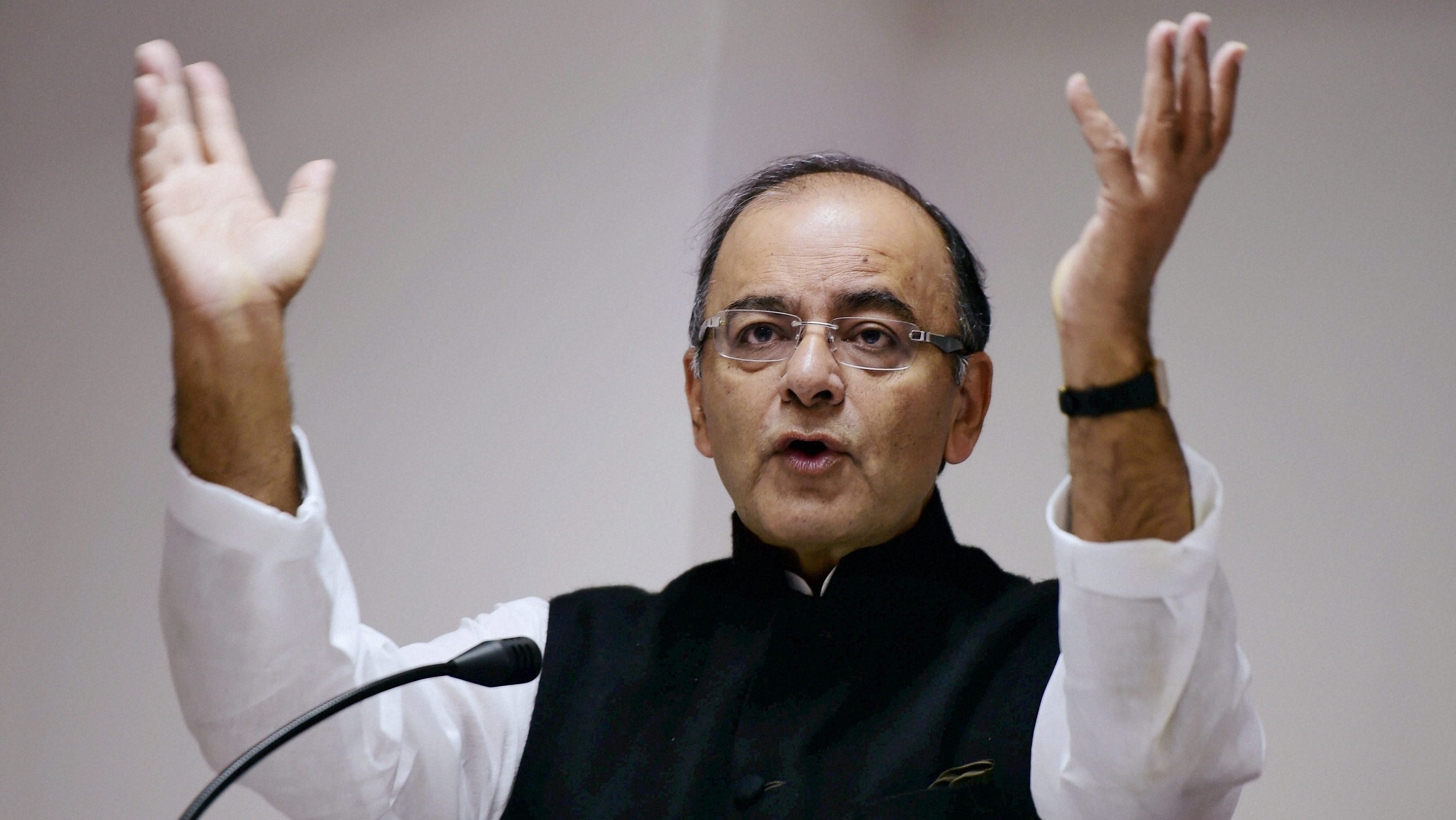 The security personnel did not allow any media person to enter the court room and only the advocates have been allowed to attend the closed-door proceedings.
On December 21, Jaitley had filed criminal defamation case against Kejriwal and five other AAP leaders — Kumar Vishwas, Ashutosh, Sanjay Singh, Raghav Chadha and Deepak Bajpai — for allegedly defaming him and sought their prosecution for offences that entail a punishment of up to two years in jail.
 The complaint was filed under various sections of the IPC including 499 (defamation), 500 (punishment), 501 and 502 (printing and sale of defamatory matter). 
In his complaint, Jaitley had said that the CM and other AAP leaders, with common intention, have from December 15 undertaken "a false, malicious and defamatory campaign against him and his family members for political mileage causing irreversible damage to him."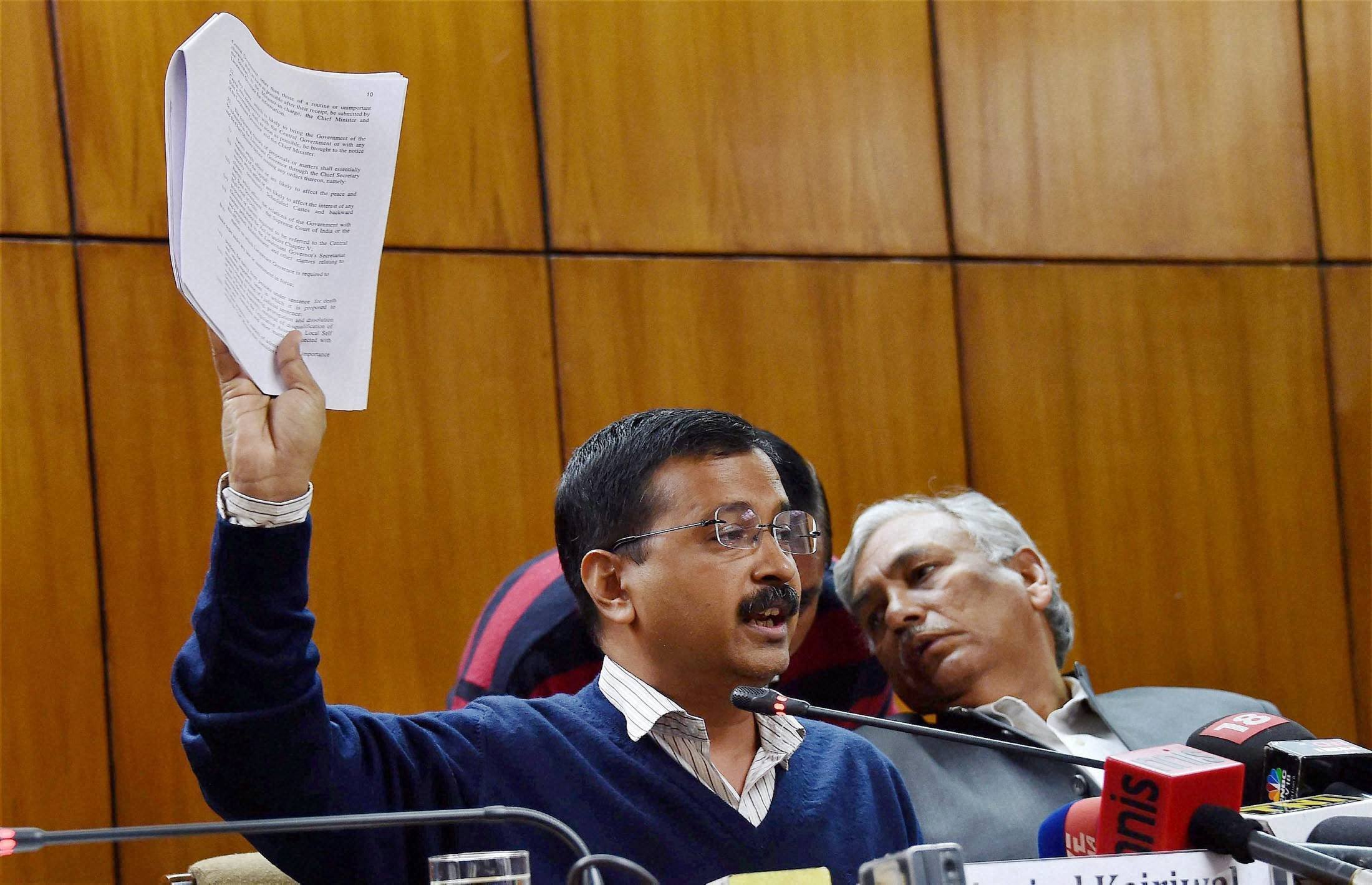 The complaint referred to some of the allegations made by AAP leaders in press conferences, including one that claimed that the CBI raided the office of Delhi government official looking for Jaitley's "tax scam files" and that there was corruption worth several hundred crores under Jaitley's tenure and that he had shielded DDCA for over 15 years.
Jaitley had said such statements have been made orally and through Twitter handle of the AAP leaders which have been carried by electronic and print media from December 15 to December 20.