The Chief Minister of Delhi, Arvind Kejriwal, has apologised for his derogatory comment to the Delhi Police, saying the slang thulla (meaning slow and inefficient) was not meant for honest police officers, but for those policemen who have an itchy palm.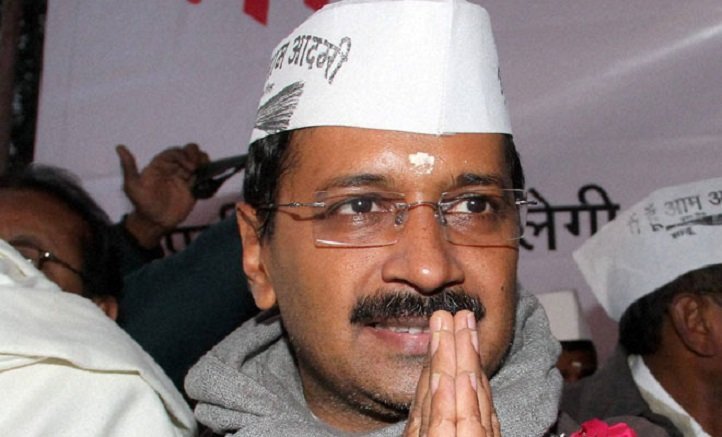 "I meant to say that policemen harass street vendors and poor people who supported us a lot and with their support, we won 67 seats. When people come to me and say cops harass them for money, it pains me. Action has to be taken against these police personnel. I used that word ( thulla ) against such policemen. If our honest police officers emotions got hurt by this word, I apologise to them for my remark ( thulla )," Kejriwal said, reported The Huffington Post .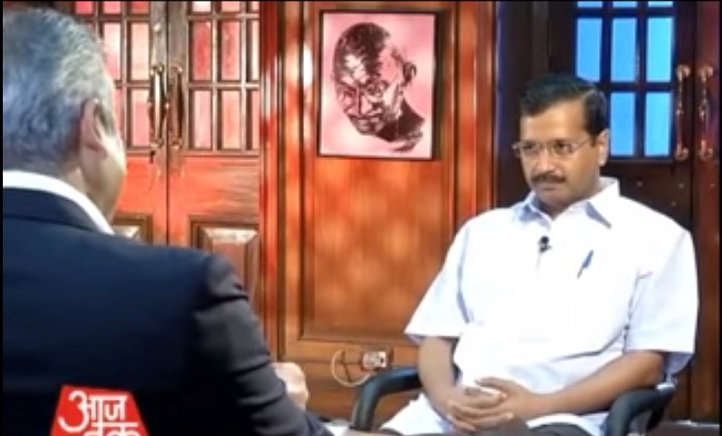 It all started when last week (17 July) Kejriwal, in an interview with Rajdeep Sardesai , said, "If a Delhi Police thulla tries to take money from some hawkers, I don't agree that we will not take action. The poor have given us votes. Now if a slum dweller comes and tells me cops are taking a bribe from him, or even some government official, the ACB will register a case."
The Delhi Police commissioner BS Bassi, had expressed his agitation to the media , saying that Kejriwal being the chief minister of a state should not have used such language to refer to any kind of organisation. Two Delhi Police constables and an ex-cop had filed a defamation complaints against Kejriwal.
Feature image source: PTI