(Any opinions expressed here are those of the author and not necessarily of ScoopWhoop)
In an attempt to make his ardent supporters happy, Delhi Chief Minister Arvind Kejriwal on Sunday, May 17 announced a bunch of sops for the auto-rickshaw drivers of Delhi which includes annual fare revision, over 400 new halt-and-go stands and relaxation in rules and permission to refuse customers while returning home.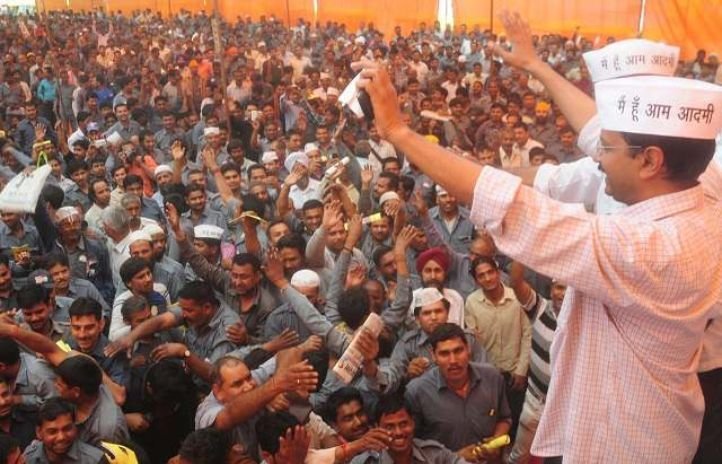 Before declaring the package for the auto rickshaw drivers, our dear chief minister should have come out to the streets of Delhi and spoken to the commuters about how convenient their lives are, because of the autowallahs.
He would have been enlightened to find that his new provision for auto drivers to refuse customers is a common practice that has long been going on. Mr CM, you should think about the poor commuters too, who have also contributed to your landslide victory in the Delhi assembly elections.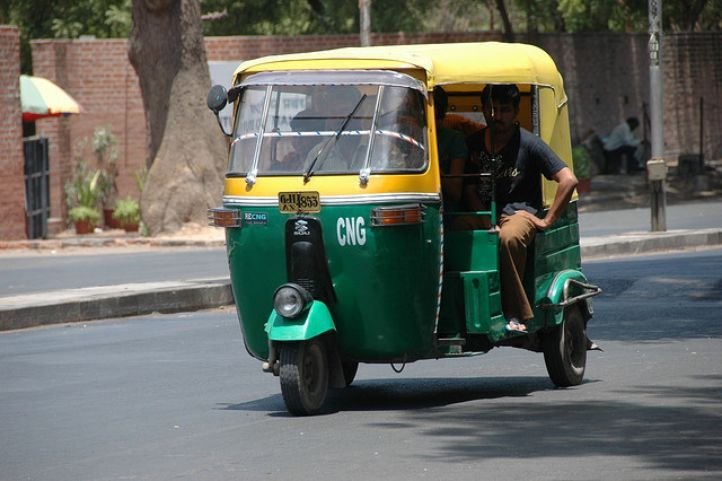 As far as relaxation in rules go, most autowallahs make their own rules to begin with. They decide how much extra they will charge apart from the meter reading and which route to take as well.
It seems like all the relaxations and facilities are meant only for that section of the society who share a major portion of the winning votes.
During a meeting with thousands of auto drivers at Burari in outer Delhi, Kejriwal said that every year on April 1, government will revise auto fares.
"This is our first meeting after winning the election. It is because of the auto-rickshaw drivers we got a heavy mandate in assembly election. Their contribution to our victory is more than 50 per cent," he said, reports TOI .
We understand the fact that auto drivers go through problems of getting finance, permits and are most often charged by traffic policemen without committing any offence. So, why aren't those issues being dealt with first?
With the current declaration, neither the auto-rickshaw drivers, nor the commuters, are going to get rid of their woes. So, it's high time for the chief minister to understand the ground reality and take necessary action in accordance.