Breaking news! Arvind Kejriwal's daughter tries to bribe the licensing authorities!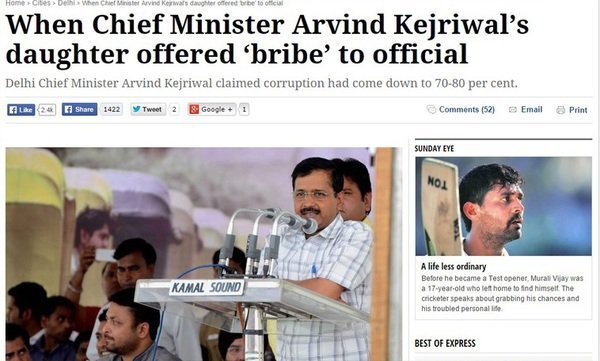 Before you go OMG, she was apparently trying to test the integrity of the licensing authorities.
According to the CM of Delhi (and a proud father) Mr. Arvind Kejriwal, his daughter had gone to get her learner's license made. Without revealing her identity, she told the officer that she'd forgotten one of her certificates and then tried to bribe him. But he refused. She then came back in a few hours. This time with all the documents.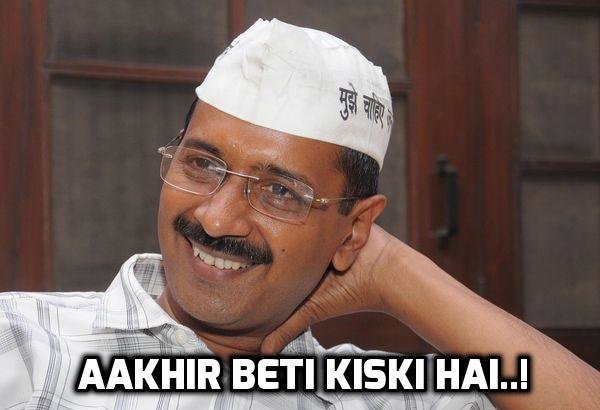 After this one incident alone, Mr Kejriwal reached the conclusion that corruption in Delhi has come down by 70%-80%.
He seems to be genuinely happy.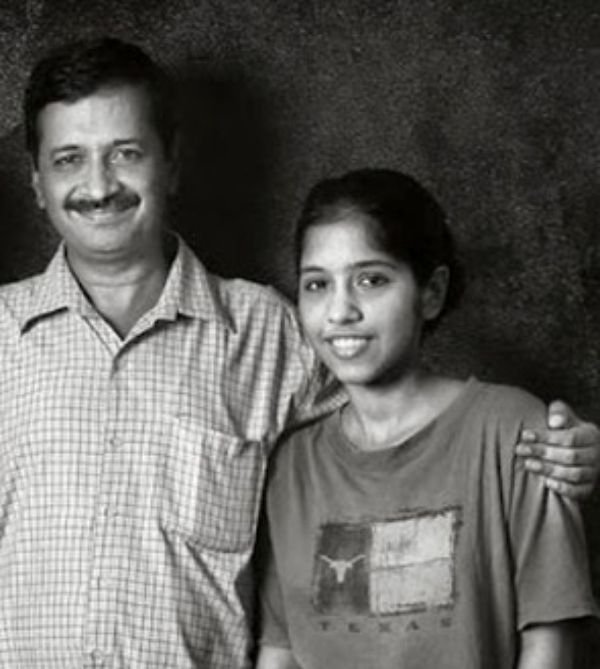 Meanwhile, this must've been the reaction of the officer after he'd found out who he was dealing with. Phew, that was close.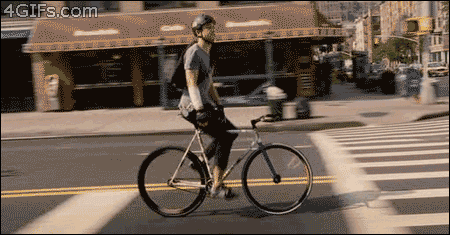 All's well, that ends well. Hope this attitude of the sarkari babus is here to stay!