In the midst of Delhi's water crunch, Chief Minister Arvind Kejriwal gives the national capital a ray of hope. On July 9, Kejriwal advocated the need to have hundreds of 'toilet-to-tap' water plants to keep up with the burgeoning water needs of Delhi's residents.
Kejriwal sought to break the stigma associated with treated sewage water by drinking a glass from Delhi's first such plant at Keshopur. This is a joint initiative by the Delhi Jal Board (DJB) and the NGO – Social Awareness Newer Alternatives (SANA).
" Similar plants in every colony would do away with the need to have sewer pipelines and water pipelines to transport them to big plants. Water can be produced from raw sewage at the local level at small plants such as this," said Kejriwal at the inauguration event.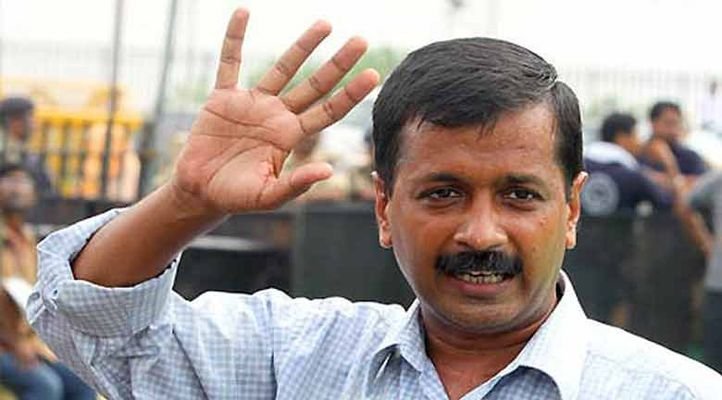 DJB and SANA said Kejriwal's example is expressing optimism that treated water from sewage will soon gain acceptance. MLAs Adarsh Shastri, Jarnail Singh and Vandana Kumari, who were present at the occasion, plan to replicate the initiative at their constituencies.
During his brief speech, Kejriwal said around "50 per cent" of the city was still not covered by sewer pipelines whereas 20 per cent area was yet to be covered by drinking water pipelines.
The current water requirement in Delhi is nearly 11 million gallons per day (MGD) but the existing water treatment plants in Delhi are not able to produce more than 600 to 700 MGD per day.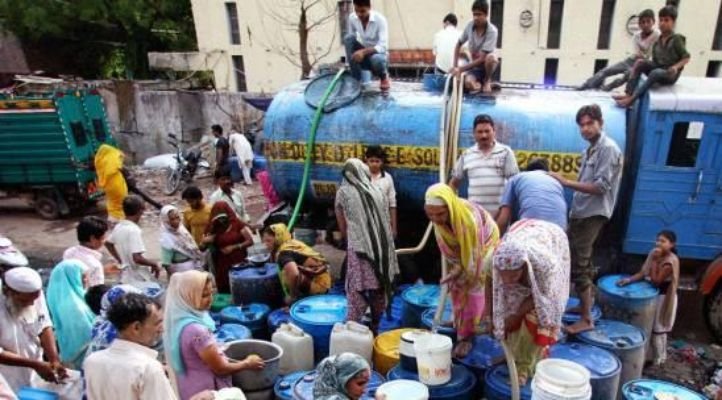 According to the DJB the plant is powered by Solar Energy to ensure the entire eco system of the plant is environmentally friendly and sustainable.
SANA has installed a water purifying station which can produce around 4,000 litre of clean water in an hour. It can generate over 33,000 litres of water daily if powered only by Solar but up to 72,000 litres of water daily if powered by both Solar and electricity.
Read more:
Feature image source: PTI