Over the last few days, Delhi's Chief Minister, Arvind Kejriwal and Lieutenant Governor Najeeb Jung have been embroiled in an ugly fight over the appointment of Shakuntala Gamlin as acting Chief Secretary.
It is important to note that this appointment is only for 10 days, as KK Sharma the present Chief Secretary is away on personal business.
Why then has this temporary position caused such an uproar between Kejriwal and Jung. Is it simply an ego clash? Kejriwal has a tendency of brazenness towards traditional power structures . However, if we look beyond the superficial and the media frenzy, the true nature of this argument becomes apparent.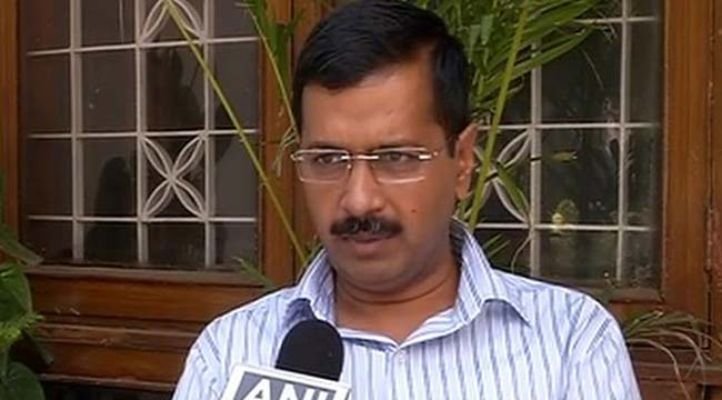 This fight is really about clearing the ambiguities involved in the political-administrative status of Delhi. This fight may look ugly at the moment but it could have positive results if dealt with pragmatically.
However, this does not seem likely with the current atmosphere. Kejriwal has returned to his usual tactics, accusing leaders of being corrupt using flimsy evidence. He recently stated Gamlin used her post in the power department to work against public interest and in favour of the companies that supply power to Delhi. He also claims the LG is in breach of the Constitution and is blatantly guilty of overreaching.
The LG refuted Kejriwal's charges and stated he has the power to appoint officers in Delhi. He also informed the Home Ministry of the matter; the ministry is directly responsible for the capital's administration. They are yet to intervene but it is highly possible that the ministry will endorse LG Jung's stand.
Kejriwal, not one to step down from a fight, took it a step further. On May 18 the government locked the office of senior bureaucrat Anindo Majumdar (principal secretary services) in the Delhi secretariat. His office had confirmed the appointment of Gamlin as acting chief secretary.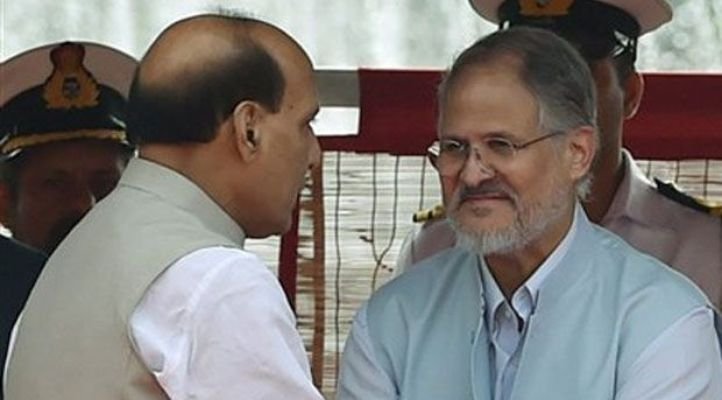 However, the LG has rejected Rajendra Kumar's appointment and termed it "void".
Arvind Kejriwal has now approached Rashtrapati Bhavan for an appointment with the President. Unfortunately for the CM, the President is on an official trip to Uttarakhand and will only return in a few days.
The big fight
At the end of the day no one has so much time to waste over a 10 day temporary appointment. What then is the real issue?
Kejriwal is asking a number of important questions. How can the state government have no say in matters involving policing and public order? Why should it have no control over land? What's the point of having an assembly with legislative powers but no real executive powers? According to the constitutional scheme of things, the Lieutenant Governor is supposed to act on the advice of the elected government; does he have the right to overrule the advice?
My Q 2 Delhites – Shud a person perceived to be very close to bijli cos be made CS of Del? Shud elected CM have no say in selection?(1/2)

— Arvind Kejriwal (@ArvindKejriwal) May 16, 2015
All over country, huge nexus betn politicians, officers n cos.In Del, v r trying to break that nexus.That's why whole system opposing(2/2)

— Arvind Kejriwal (@ArvindKejriwal) May 16, 2015
Delhi has partial statehood, that puts it a step ahead of a Union Territory, but a step behind a regular state. Because of its limbo like position, the rules have not been made abundantly clear. The central government does not want to give Delhi complete statehood, and for enough good reasons. Being the national capital, it is the hub of all activities of the Central government. It cannot lose control over the policing or the bureaucracy. In fact, in no major country around the world is this allowed, for strategic or security concerns.
However, after Delhi's elevation from a metropolitan council with an advisory role to a full fledged assembly with legislative roles, its position has changed drastically.
Partial statehood to Delhi should have come with a clear demarcation of power and responsibility; and executive and legislative jurisdiction, of both governments. The fact that various parties have brought up this issue – under Sheila Dikshit, the government had questioned why the police does not fall under its jurisdiction – points to the tacit problems with the current arrangement. Kejriwal has fought over this matter in the past. During his first opportunity as CM, he sat on dharna , to protest the jurisdiction of the Delhi Police.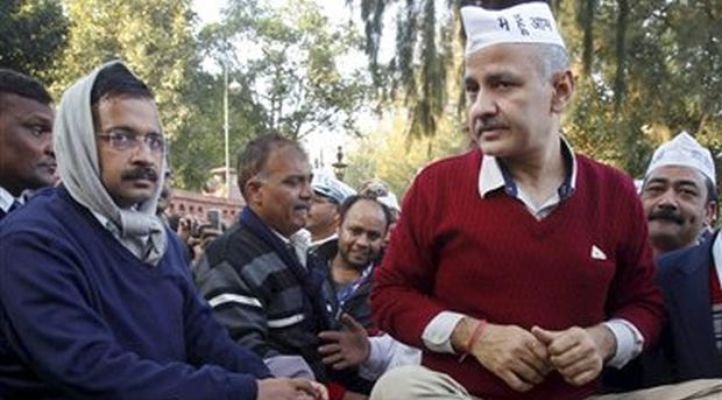 Source: Deccan Chronicle
The fact that previous governments did not make as big a deal of it as the current one, is no justification for not having the discussion now. Even though Kejriwal's methods may be cause for criticism and even concern, his intent is right.
The Central and state government need to find a clear cut method to work together. If Kejriwal's tantrum helps achieve that goal, then that's a job well done.
Feature image source: Niti Central