Staff appointments in government organisations have always been a matter of controversy in political circles. The latest is the appointment of Haryana Aam Aadmi Party (AAP) leader Naveen Jaihind's wife Swati Maliwal as a dvisor (grievances) to the chief minister. The position entitles her a monthly salary of Rs 1.15 lakh, as well as getting an official vehicle and an office in the Delhi Secretariat.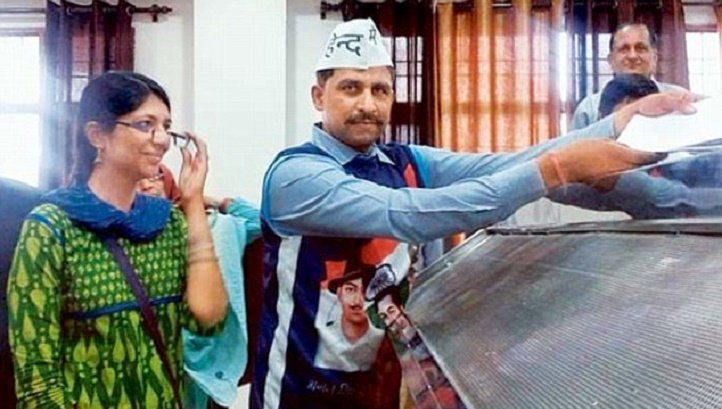 Criticising Arvind Kejriwal-led AAP govt for promoting sycophancy and nepotism, former AAP spokesperson and secretary of Haryana Swaraj Campaign Committee, Rajiv Godara said , "Swati Maliwal isn't the only one to be given such a plum posting. There are nearly 200 party workers and their relatives who have been adjusted as advisers and supporting staff of ministers."
He also questioned Jaihind's hypocritical claim of calling himself a 'revolutionary' after his wife being offered a plum post.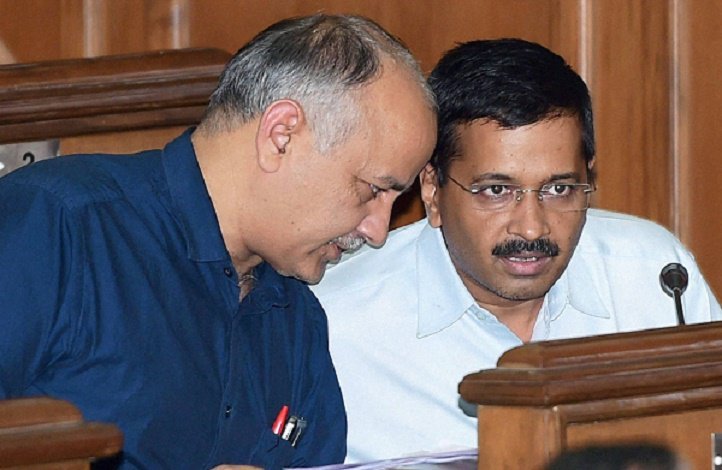 In a written reply to a question by Bharatiya Janata Party (BJP) Member of Legislative Assembly (MLA) OP Sharma in the state Assembly on the last day of the Budget session, it was said that over 200 people are employed in different capacities in the Chief Minister's Office (CMO) and offices of his cabinet ministers. However, what has raised many eyebrows is that a total of 81 positions are with the CM and the ministers.
The AAP government in Delhi always had a rocky experience when in the matter of appointments. Not to mention, its recent unending war of words with the Lt. Governor over the appointment of a senior bureaucrat which went all the way to the Home Ministry and Rashtrapati Bhavan.
Neither Delhi government officials nor party spokespersons have offered to comment on this matter till now.