While Congress, BJP and other major players like Lalu Prasad Yadav are facing the heat for leaders of their parties facing corruption allegations, Arvind Kejriwal has just proved that he will not tolerate the same in his ranks.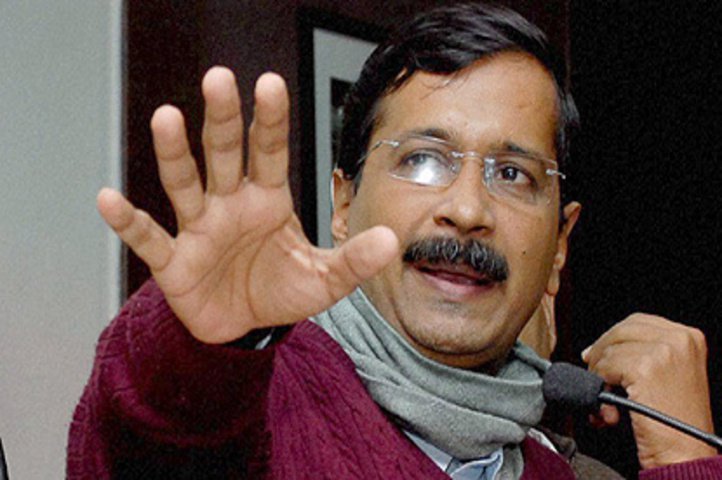 Source: PTI
While major political sides in India have failed to address corruption charges against their ministers, the AAP founder has sacked his Food and Environment Minsiter Asim Ahmed Khan over allegations of a "nexus with a builder."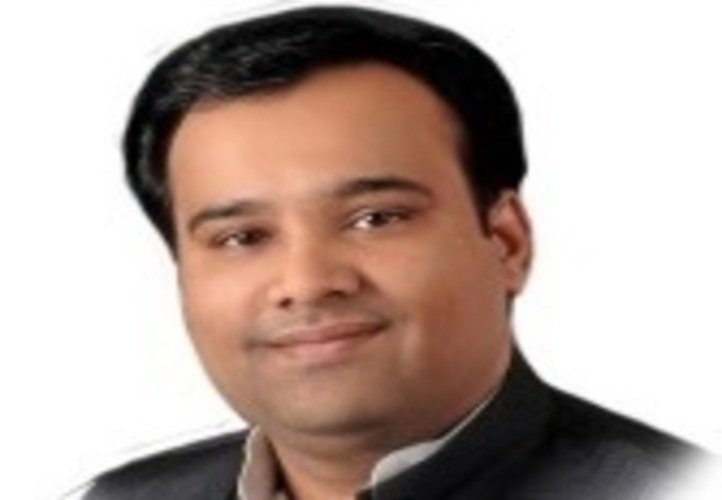 Asim Ahmed Khan | Source: Delhi Govt Portal
While the Aam Aadmi Party has been in a turmoil with charges against the likes of Somnath Bharti among others, Kejriwal cleared his stand on corruption saying, "I will not even spare my son, Manish Sisodia or anyone else if he is corrupt."
Asim Ahmed Khan has been replaced by Imran Hussein, and Kejriwal acknowledged corruption charges against Khan stating that AAP had "assessed all the evidence and analysed it." The CM also declared that, the case will also be referred to the CBI, as reported by NDTV .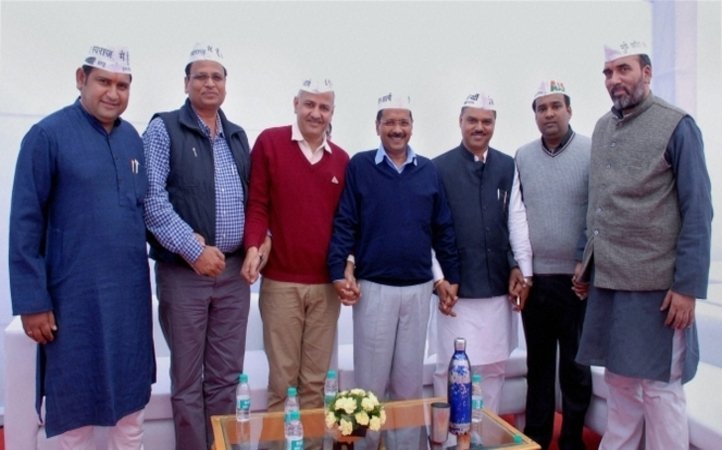 Asim Ahmed Khan (second from right) with other AAP leaders | Source: PTI
As other senior leaders go on preaching and pointing fingers with regards to corruption, Arvind Kejriwal seems to take the cake with this bold move.