Domestic violence, a dog which can't bite and Somnath Bharti on the run, are all included in a drama that unfolded as a part of yet another legal trouble for the Aam Aadmi Party. Now that Bharti has gone underground to resist arrest, Arvind Kejriwal has finally acknowledged him as an "embarrassment to AAP".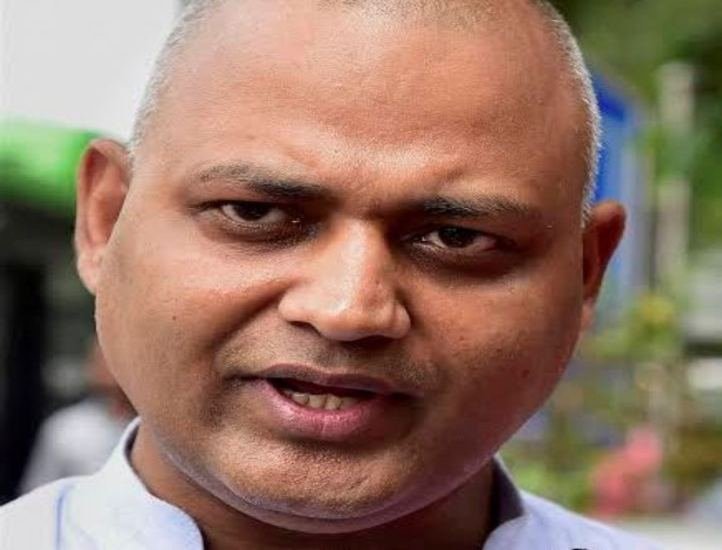 While the MLA from Malviya Nagar, accused by his wife of domestic violence, is not the only embarrassment to AAP, his case has taken a toll on the party's image. So much so that the Chief Minister of Delhi and AAP boss Kejriwal had to tweet this.
Somnath shud surrender.Why is he running away?Why is he so scared of gng to jail? Now he is becoming embarasment for party n his family(1/2)

— Arvind Kejriwal (@ArvindKejriwal) September 23, 2015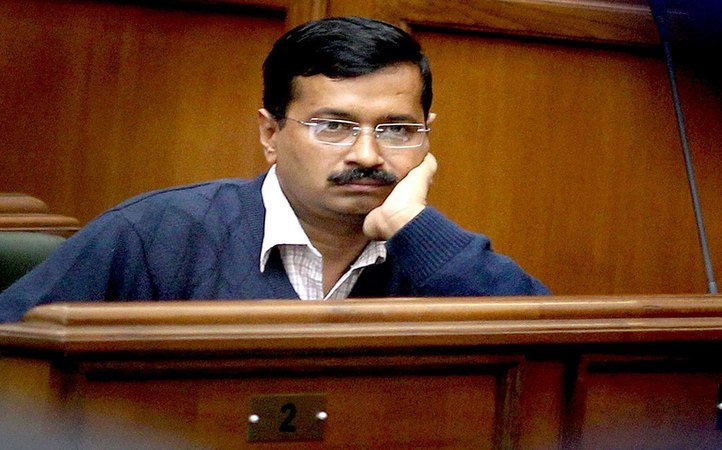 Source: PTI
While Kejriwal recognises the ongoing media spectacle as being shameful for AAP, it's just one more in a series of many such embarrassments faced by the party.
Read more: