Last we heard, India's plans to put a complete ban on plastic were put on hold. But it seems like some states are eager to get rid of this big polluter as soon as possible.
According to reports, in a cabinet meeting chaired by Chief Minister Pinarayi Vijayan on Thursday, Kerala government decided to ban the manufacturing, sale and storage of single-use plastic products starting from January 1, 2020. 
#NewsAlert — Kerala government bans single-use-plastic products from January 1, 2020. pic.twitter.com/qp5ecN0R9m

— News18 (@CNNnews18) November 21, 2019
The government has also decided to impose a fine of Rs 10,000 on wholesale dealers, manufacturers if they don't follow this ban. They will be slapped with a fine of Rs 25,000 if they repeat the offence under the Environment Protection Act, 1986.  
According to statement released by the government,  
Failure to comply with the law will result in a fine of Rs 50,000 and cancellation of working permit. This has been vested in local authority secretaries and pollution control board officials.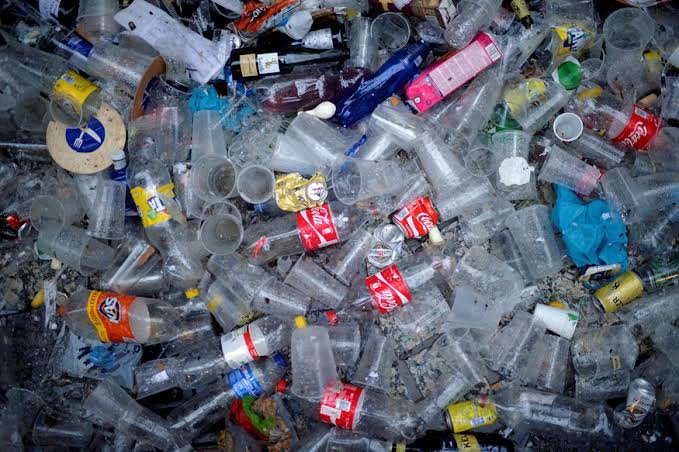 Regardless of the thickness, this ban includes the use of plastic carry bags, plastic sheets, cooling films, plastic plates, cups, thermocol and styrofoam-based items to name a few.   
18 states have banned the use of plastic bags and states like MP, Maharashtra and Tamil Nadu have banned single-use plastic products so far.