Education is a crucial force in shaping society and is also the fundamental right of every individual. But few states in India can boast of having provided it to every eligible citizen. Kerala has now achieved 100% primary education for all its citizens, and the vice president will make an official declaration regarding this on Wednesday.
The achievement is a result of efforts made through a education drive conducted by the state literacy mission with the aim of ensuring everyone is educated till class XII in the state, this The Times Of India report says.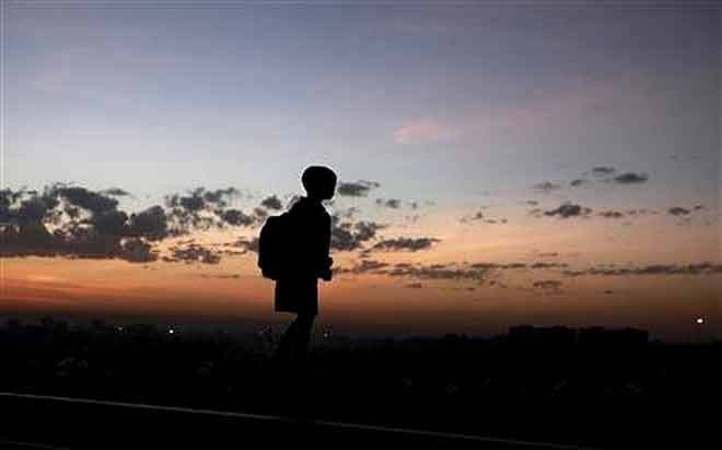 The initiative provides help to those people aged between 15 to 50 years who failed to get primary education due to any reason. It allows them to obtain an an educational qualification which is equivalent to passing the fourth standard.
Those who were to participate in the programme were identified through family registries prepared by anganwadis and surveys. 
The exam was held at 6,613 centres across the state. To pass one had to score 30/75 in English and 20/50 in other subjects. 
Around 2.6 lakh people took the test in 2015, out of which 2.2 lakh qualified, Zee News reports. 
All images sourced from Reuters