He stole food because he was hungry. 
He was beaten up and tied. Onlookers took selfies with him. 
He died soon after.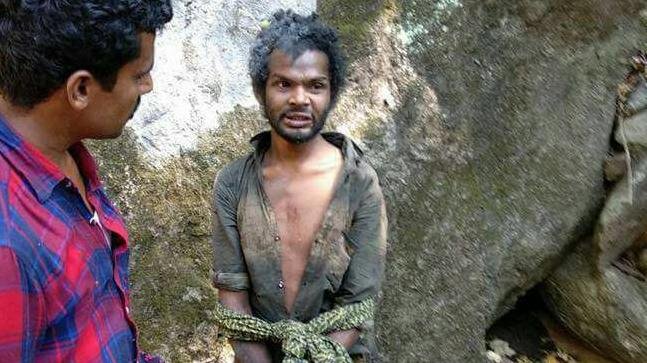 This tribal youth's story from Kerala is a brutal reminder of how low humans can stoop.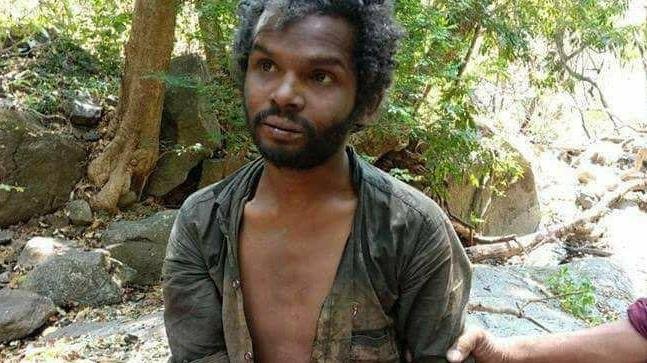 The incident evidently sent shock waves across the country, with people expressing their utter disbelief at the inhumane treatment meted out to the man. 
According to a PTI report, the centre has sought report from the state government over the matter, and now the Chief Minister has announced a monetary compensation for the family. 
Many on Twitter however feel that the money is not enough and ironically, it was the lack of it that had killed him in the first place. Will it help bring him back? Sadly, no.
According to reports, two people have been arrested so far, while 10 have been taken into custody. 
The story will and should haunt us for a long time to come. We valued a 'thing' over a living being. We killed him because he stole something he could not afford. Who have we become?