In a bone-chilling incident, a  24-year-old woman in Kerala was found dead in her husband's home. She had reportedly sent messages to her family alleging 'dowry torture'. 

The incident that has sparked nation-wide outrage, is a shocking reminder of the evil of dowry that still continues to be practised in the country, despite being banned decades ago.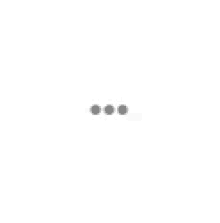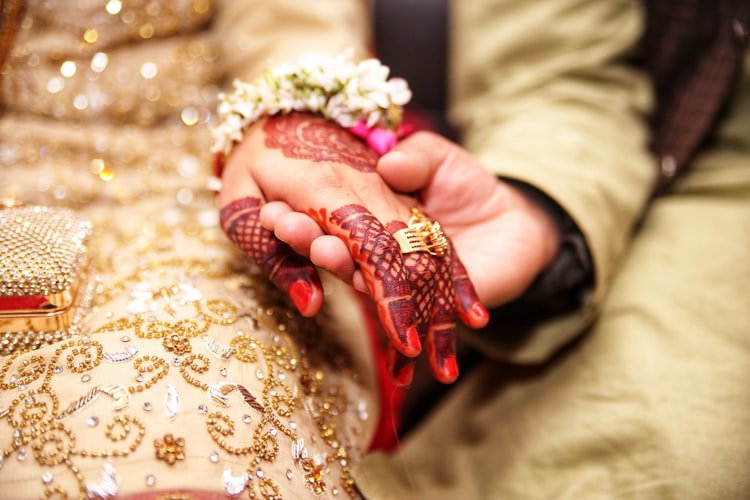 Kerala CM, Pinarayi Vijayan, took to Twitter to condemn the incident and the barbaric 'dowry system'. While announcing a 24/7 helpline, the CM highlighted some key issues that we could, as a society, change in the way we perceive marriages. 

He made some very valid points about how we need to stop treating children as 'commodities for sale' and teach them better so this evil can be rooted out. 

He promised assistance to women in distress and work on initiatives for the same. 
The Chief Minister also added details of online portals for women to reach out to if they're the victims of any atrocities. 
This is what Twitter had to say - 
In the light of the recent events, the Kerala Women's Commission has also submitted proposals to the government. 

The proposal stands to keep a check on dowry harassment and pompous weddings.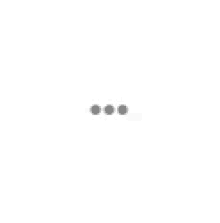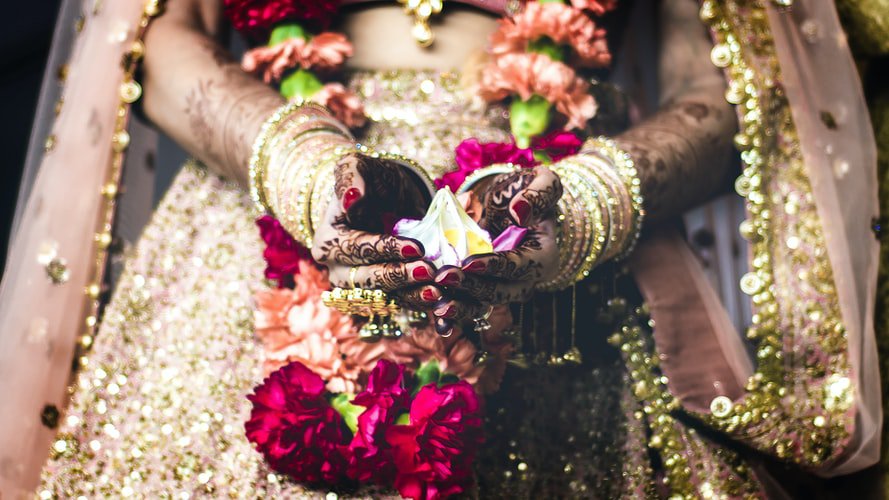 This is the need of the hour because so many lives and people have been destroyed under the pressure of a 'fat Indian wedding.'