Monsoons may get us relief from the unyielding heat of the summer, but with heavy rainfall, comes floods. Kerala finds itself in the midst of such heavy rains and flash floods.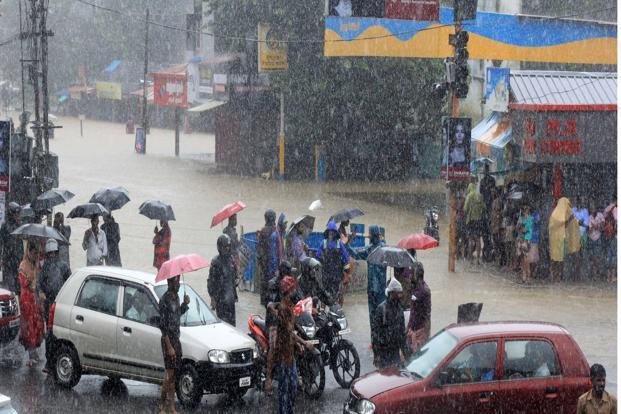 37 people have already lost their lives and as many as 50,000 people have been evacuated to camps and settlements.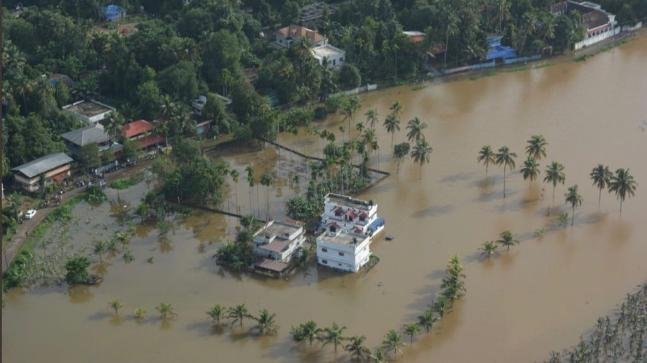 In the middle of all this chaos, a CNN News18 video of a man carrying a child across a submerging Cheruthoni bridge has gone viral. 
According to NDTV, the man is an NRDF constable from Bihar, by the name of Kanhaiya Kumar. According to reports, he saw a man holding the child, waiting to cross the bridge as the water came gushing down. 
I did not even have time to ask who the man was. I knew they had to cross and they were scared. So I… dashed off, carried the kid, and ran back, with the father following me. I am not new to this. I have six years of experience. With that experience, came my well-thought decision.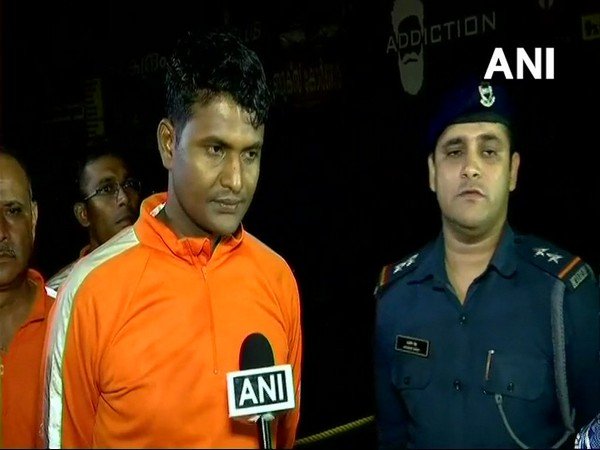 Kumar has been with NDRF for 6 years now and has been a part of several rescue operations across India. He is trained in deep-diving from the fourth battalion of the NDRF at Arakkonam in Tamil Nadu.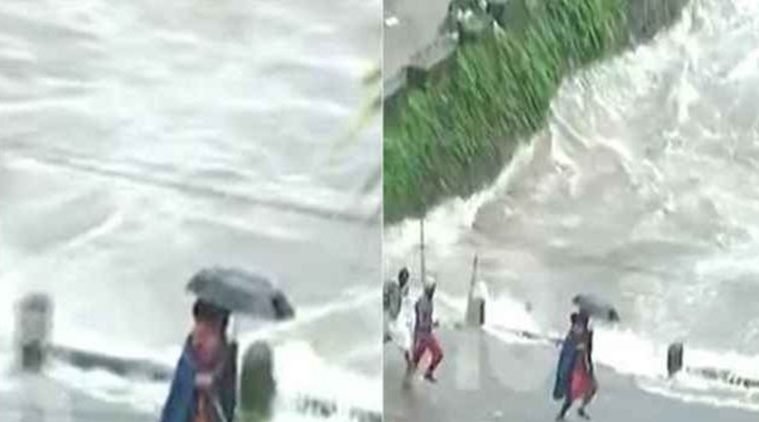 It is men like him that restore our faith in humanity. Thank you, Kanhaiya Kumar.