If reunion stories make you happy, this one will take the cake. E K Narayanan Nambiar and Sarada's story, a Kerala couple who got separated during the freedom struggle is straight out of a Bollywood movie.
According to reports, the couple had gotten separated during the peasant struggle in Kavumbayi village in Kerala when Nambiar was arrested for participating in it.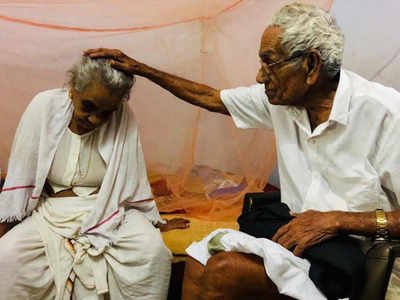 Sarada, then 13 was sent off to her parental home after her husband Nambiar, then 17 was sent to jail. Reports add that the couple was just married for 10 months before this unfortunate ordeal took place and separated the husband-wife.
While Nambiar was serving his sentence in prison, Sarada was married off to another man after a few years. Nambiar also got remarried after he was released from prison.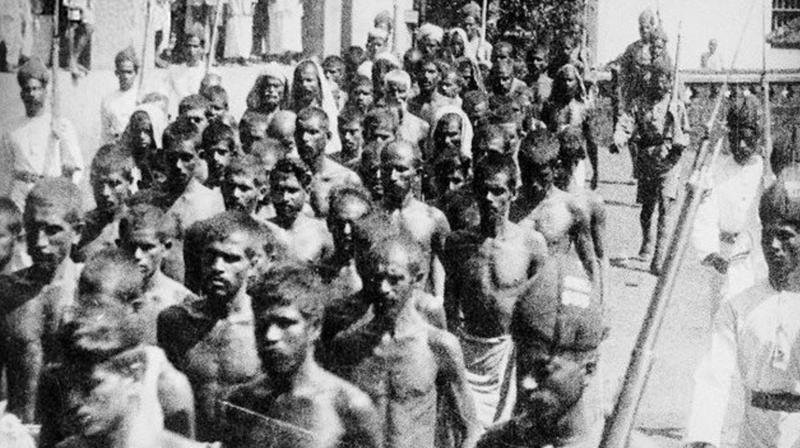 As luck might have it, Sarada's son Bhargavan who is an organic farmer came in contact with Nambiar's relatives. While discussing their ancestry, they realised that their families go way back. They decided that the couple should reunite.
According to reports, Sarada was a little hesitant to meet Nambiar after so many decades but eventually agreed after Bhargavan convinced her. Apparently, both had tears in their eyes and sat in silence with each other for a long time.
The families have decided to remain in touch and continue this age-old connection they have.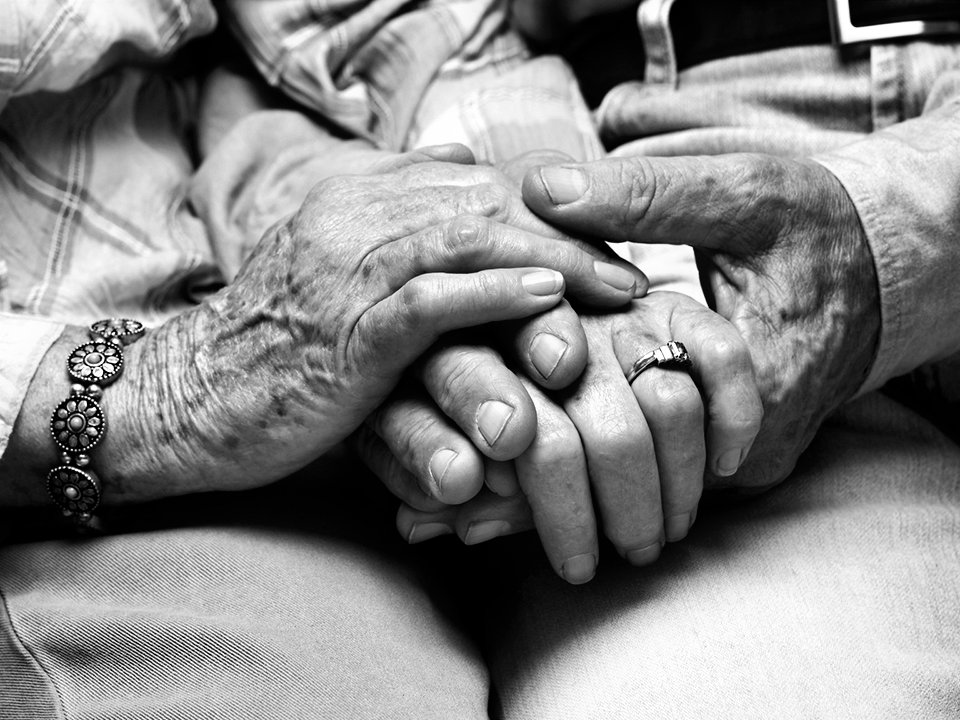 So rare, so beautiful.