Despite protests from animal rights groups, Kerala government has told civic bodies to initiate steps for culling of violent stray dogs. The issue became a talking point in the state after a 65-year-old woman died when she was mauled by a pack of dogs at coastal hamlet Pullivilla near Thiruvananthapuram on Sunday.
Speaking at a Meet the Press programme organised by Thiruvananthapuram Press Club, Minister for Local Administration KT Jaleel said,
"Local self-government authorities need not hesitate in implementing the order. The priority of the government is to ensure safety of the citizens. There are provisions in the existing law for eradication of dogs deemed to be dangerous."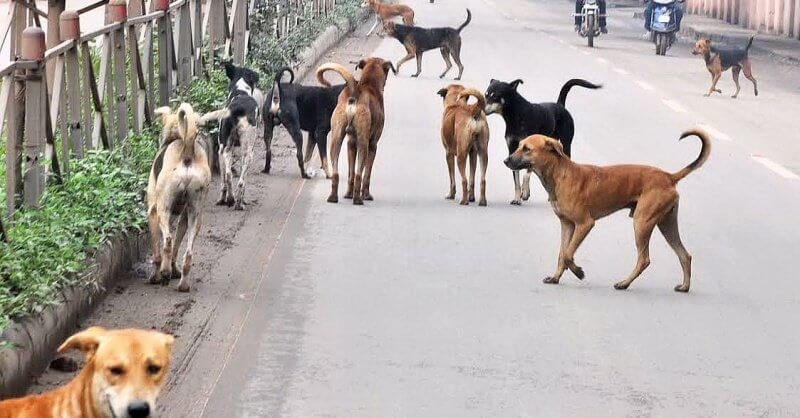 As part of measure to tackle stray dog menace, government said it would take steps to cull violent street dogs by injecting "special medicines". Steps in this regard would be taken on the basis of veterinarians' certificate. No case would be registered for killing dogs in this manner, Mr Jaleel said.
Incidents of dog bites have also been reported from rural areas of the city and Palakkad district. Eight persons at Palakkad and another at Pullivilla were mauled by street dogs. According to a report submitted in the Supreme Court recently, more than one lakh people in Kerala have been bitten by dogs in 2015-16.
Kerala government's move to cull street dogs has drawn flak from People For Animals saying it would take legal recourse if government takes steps to kill stray canines in violation of Supreme Court order.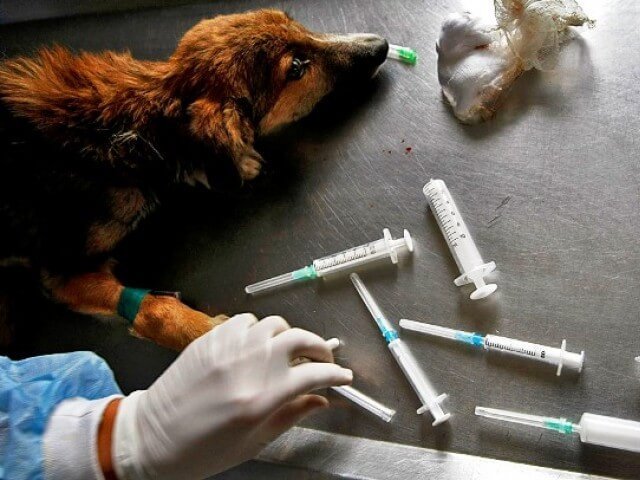 "People For Animals would fully support and cooperate with the government's measures to sterilise street dogs, but under this cover, if any attempt is made from any centre to kill dogs in violation of Supreme Court order, it would be challenged legally," the organisation's Kerala member in-charge Raneesh Perambra told reporters in Thiruvananthapuram on Wednesday.
He said the root cause of increase in the number of street dogs was the lack of proper waste disposal measures. The present situation was caused by "indifferent attitude" of the government and civic bodies in taking steps for waste management, he added.
(With PTI inputs)